Captain Fantastic
Matt Ross, USA, 2016
o
Deep in the forests of the Pacific Northwest, a father devoted to raising his six kids with a rigorous physical and intellectual education is forced to leave his paradise and enter the world, beginning a journey that challenges his idea of what it means to be a parent.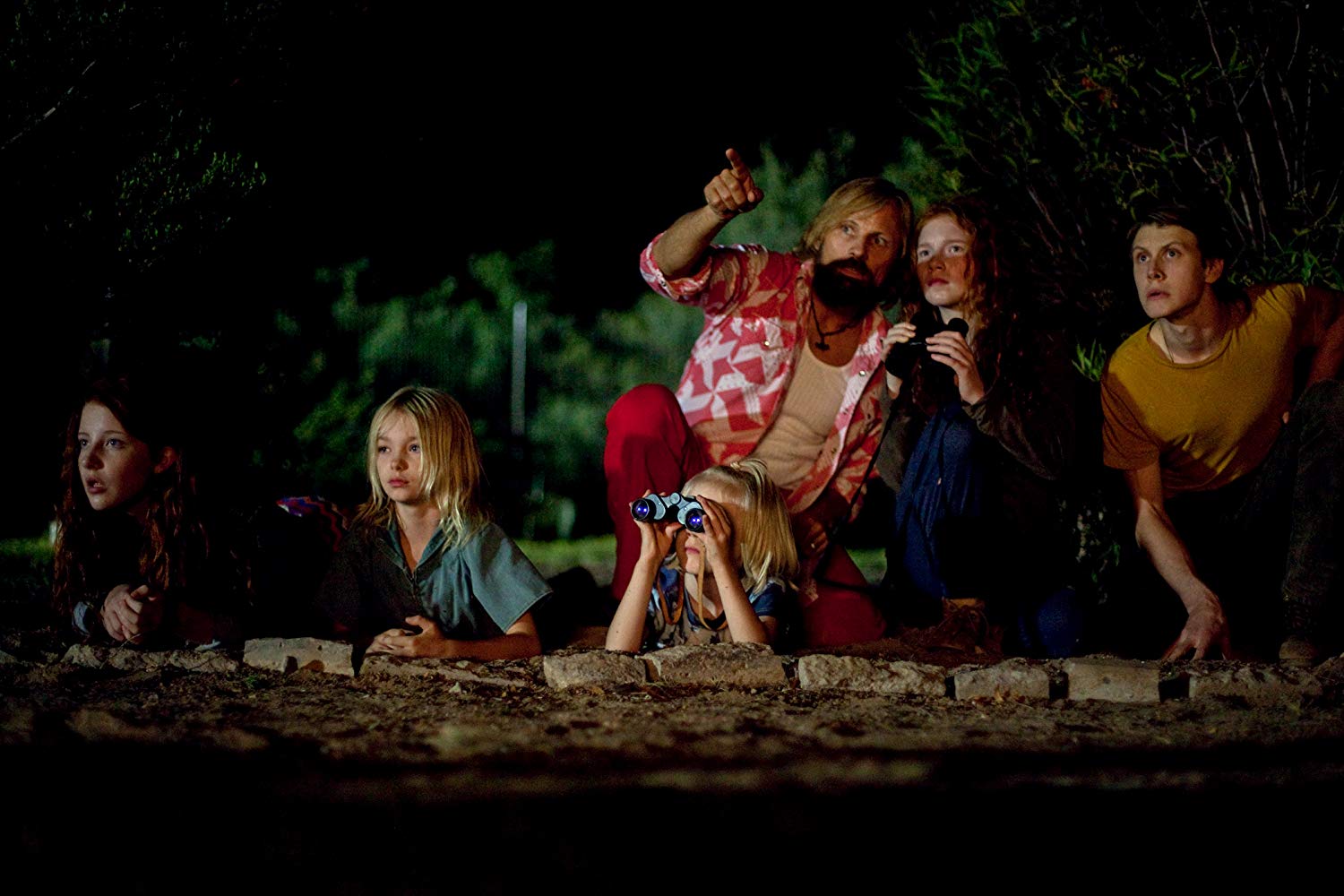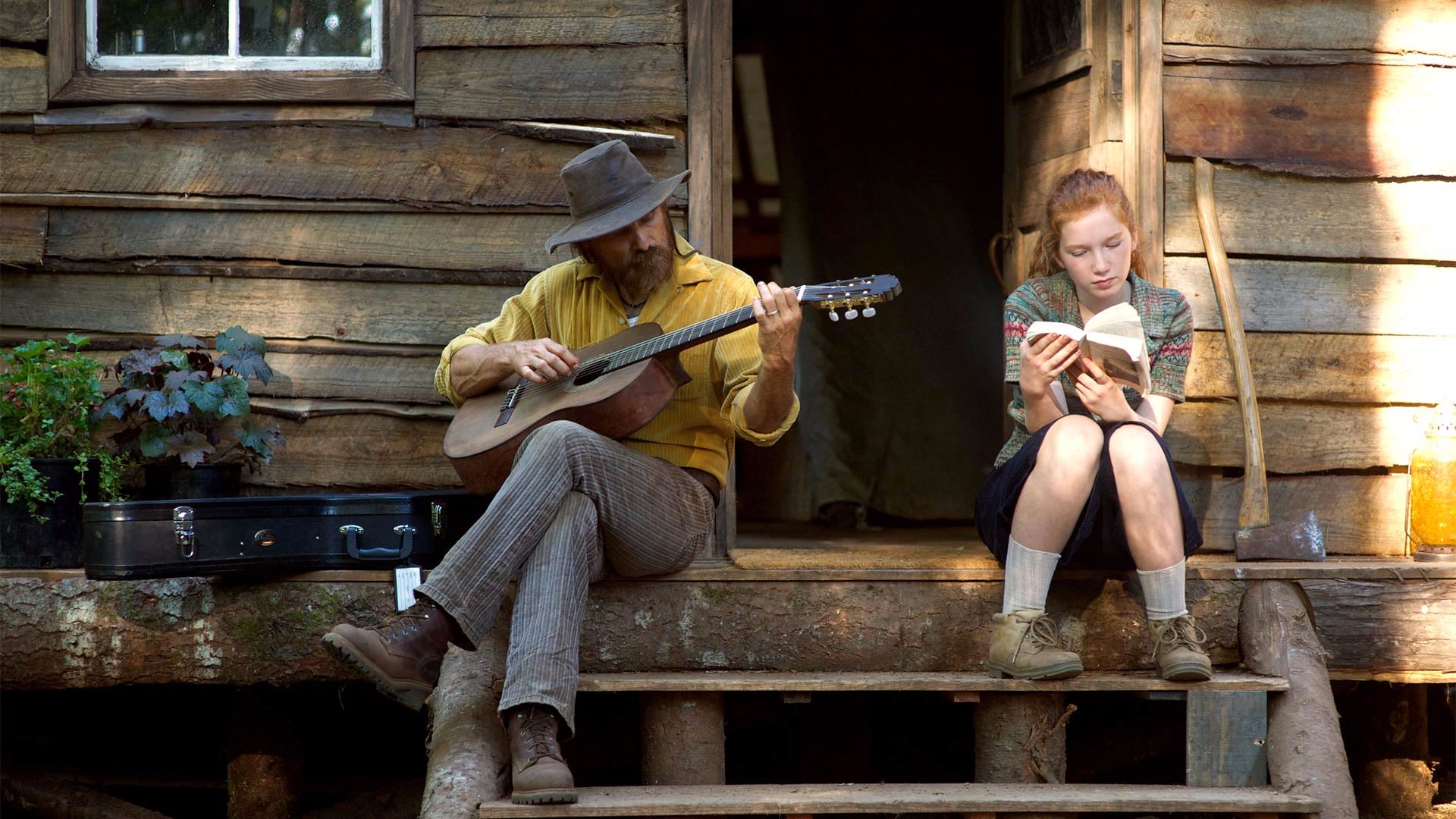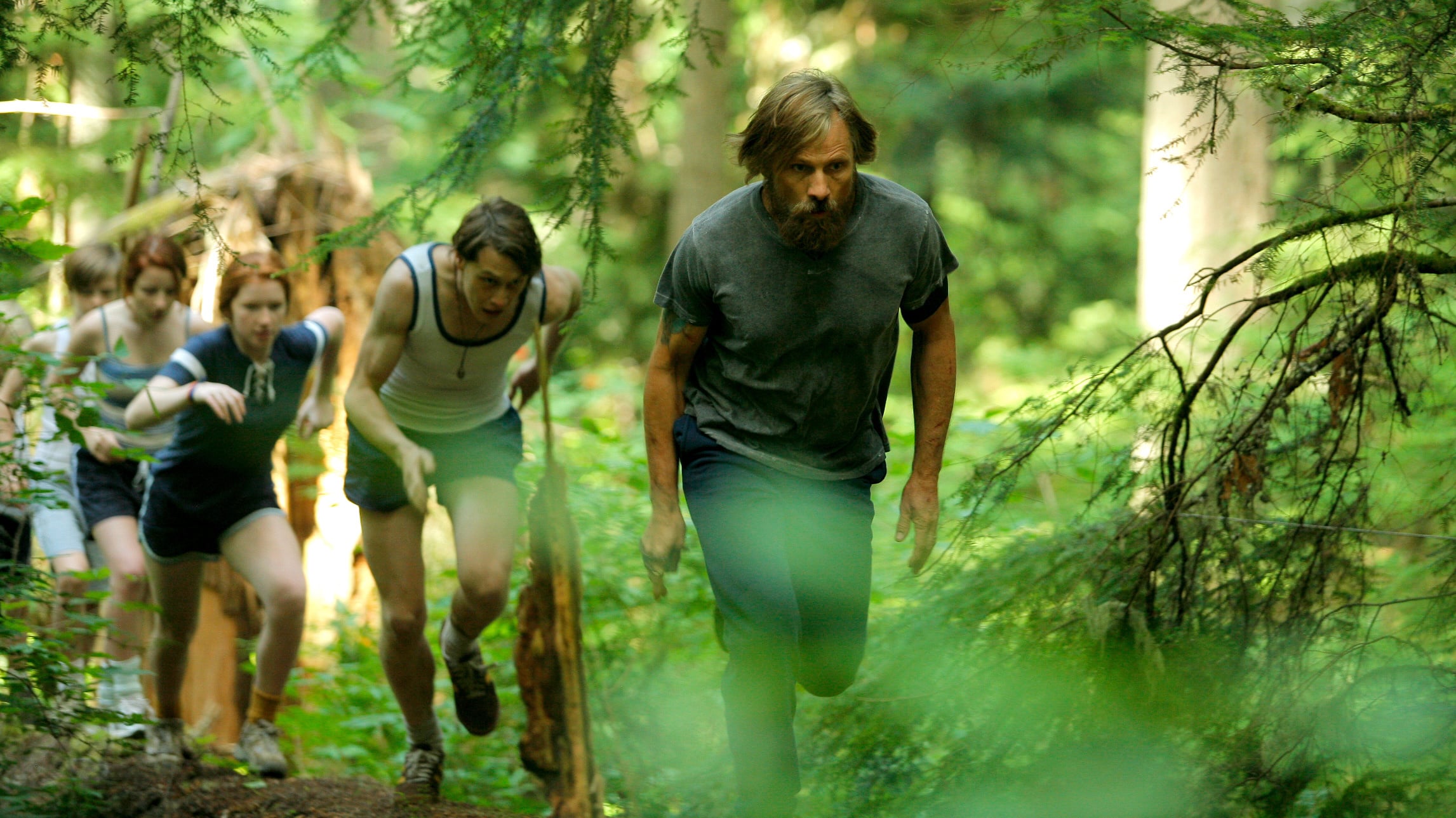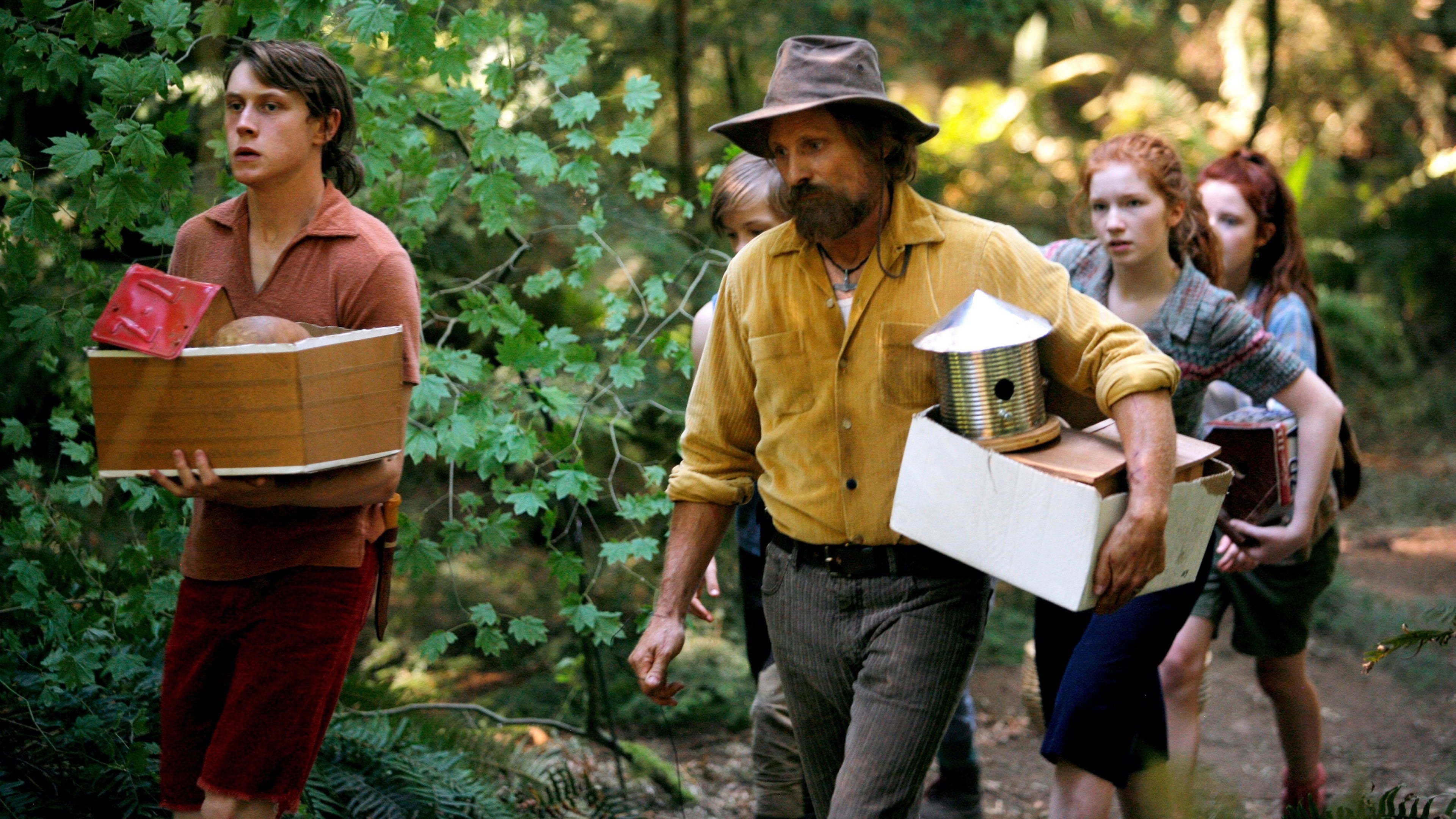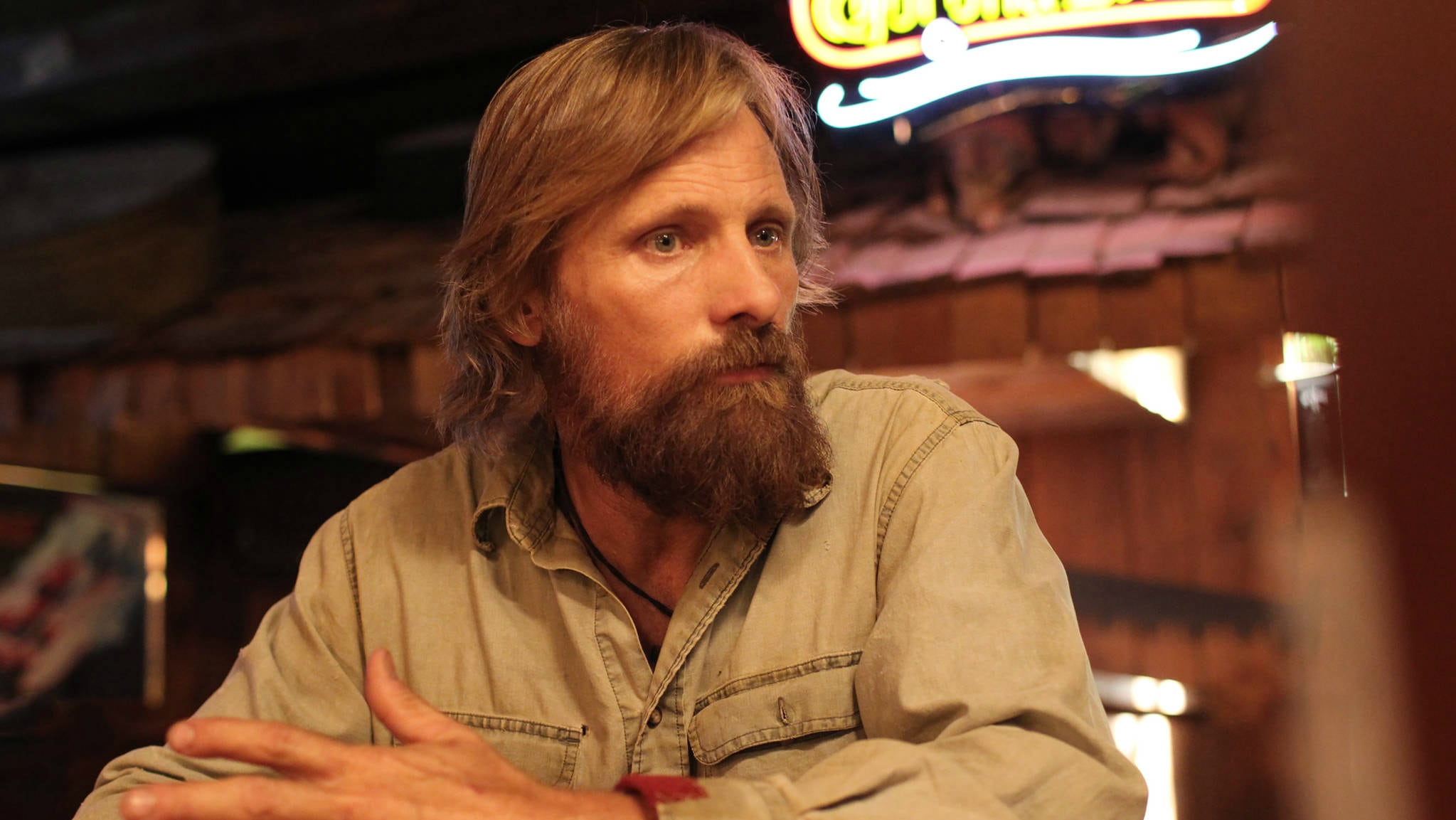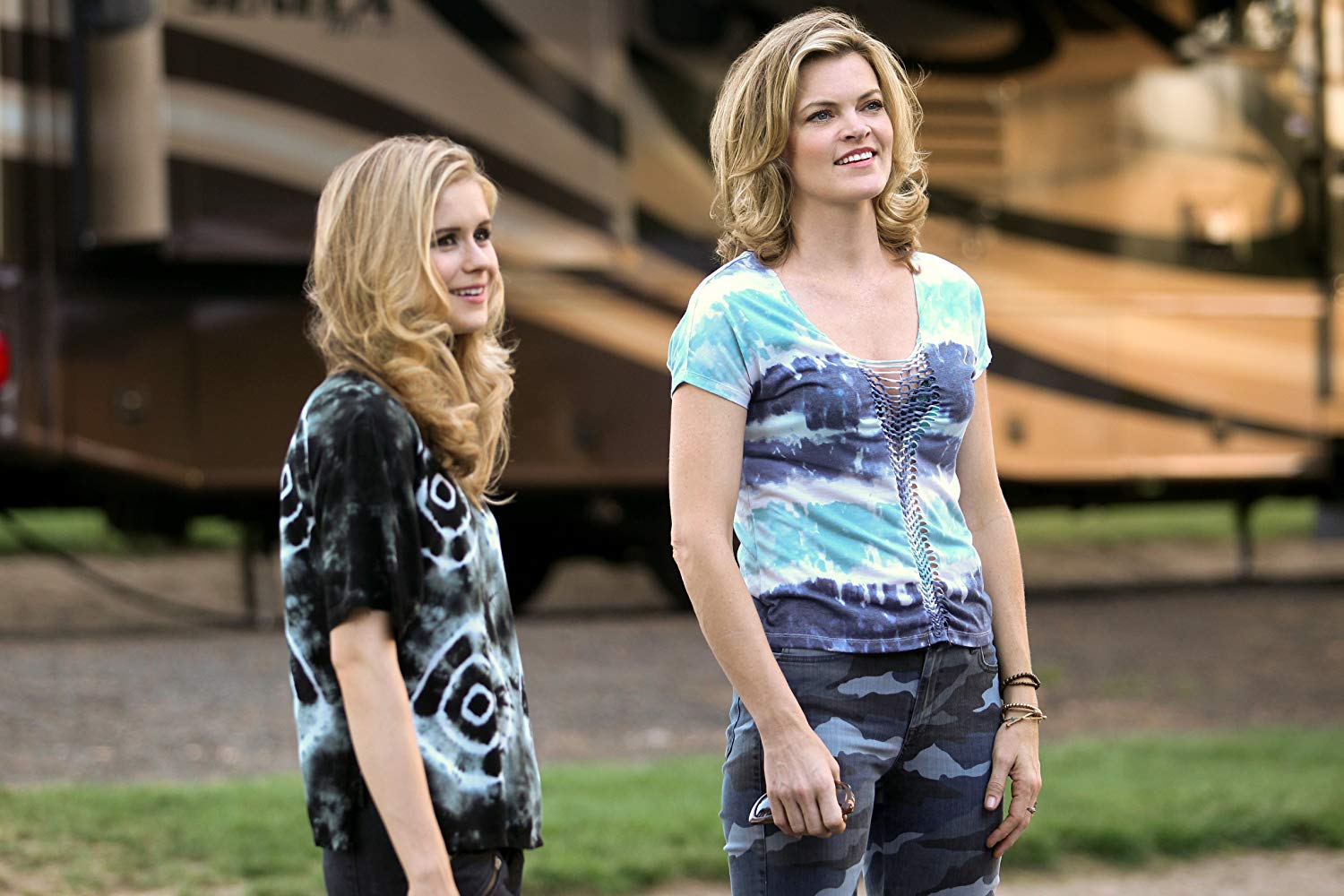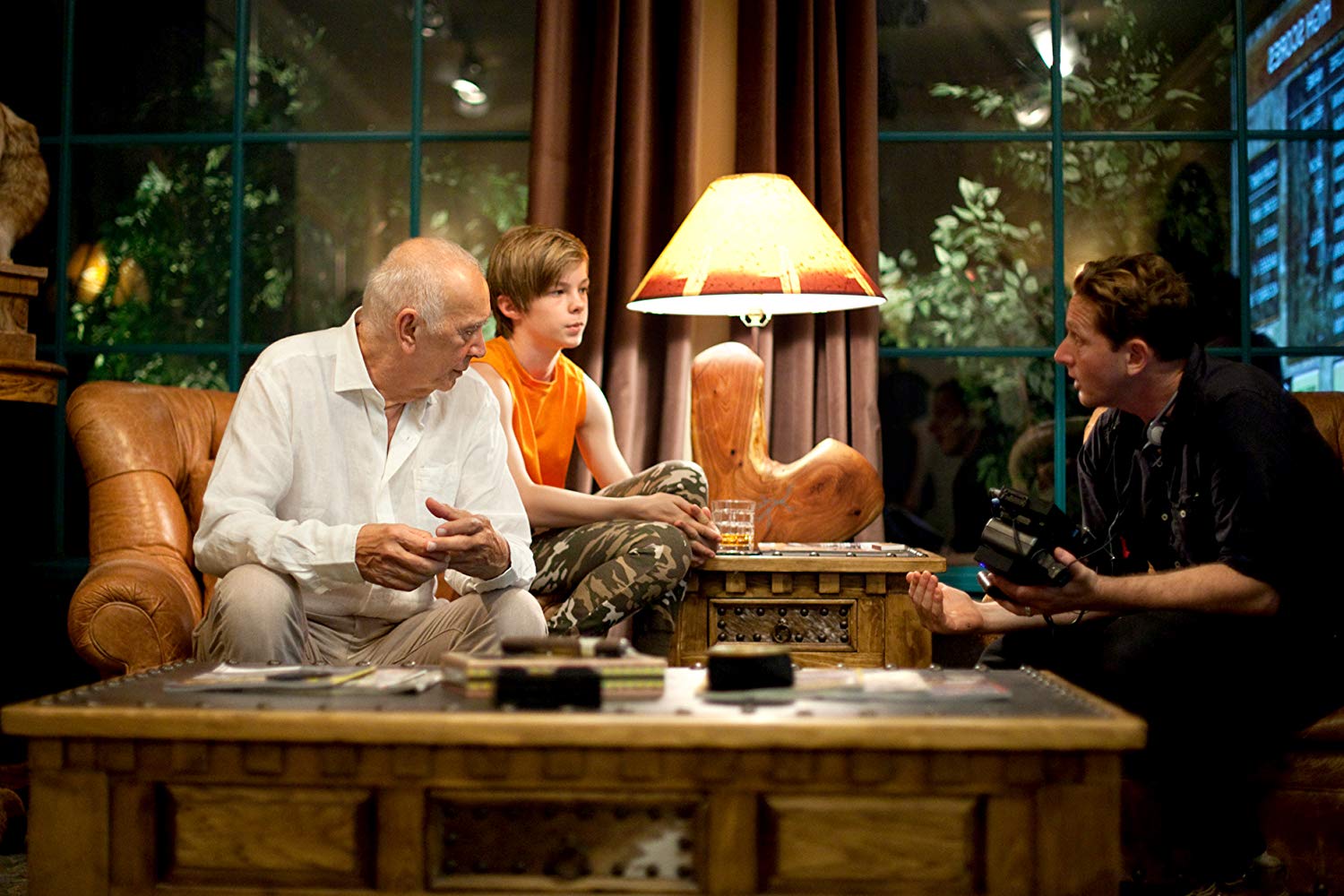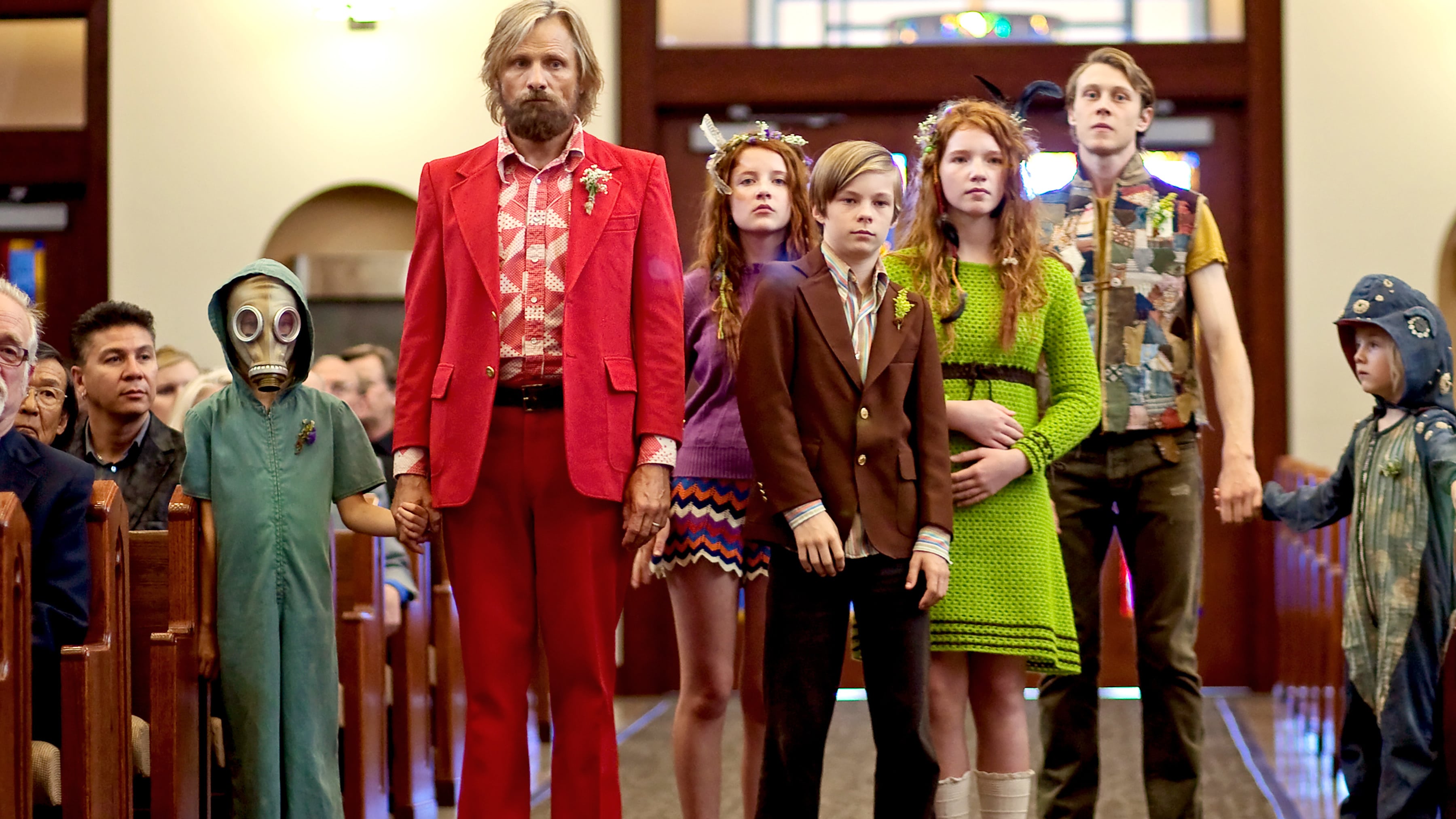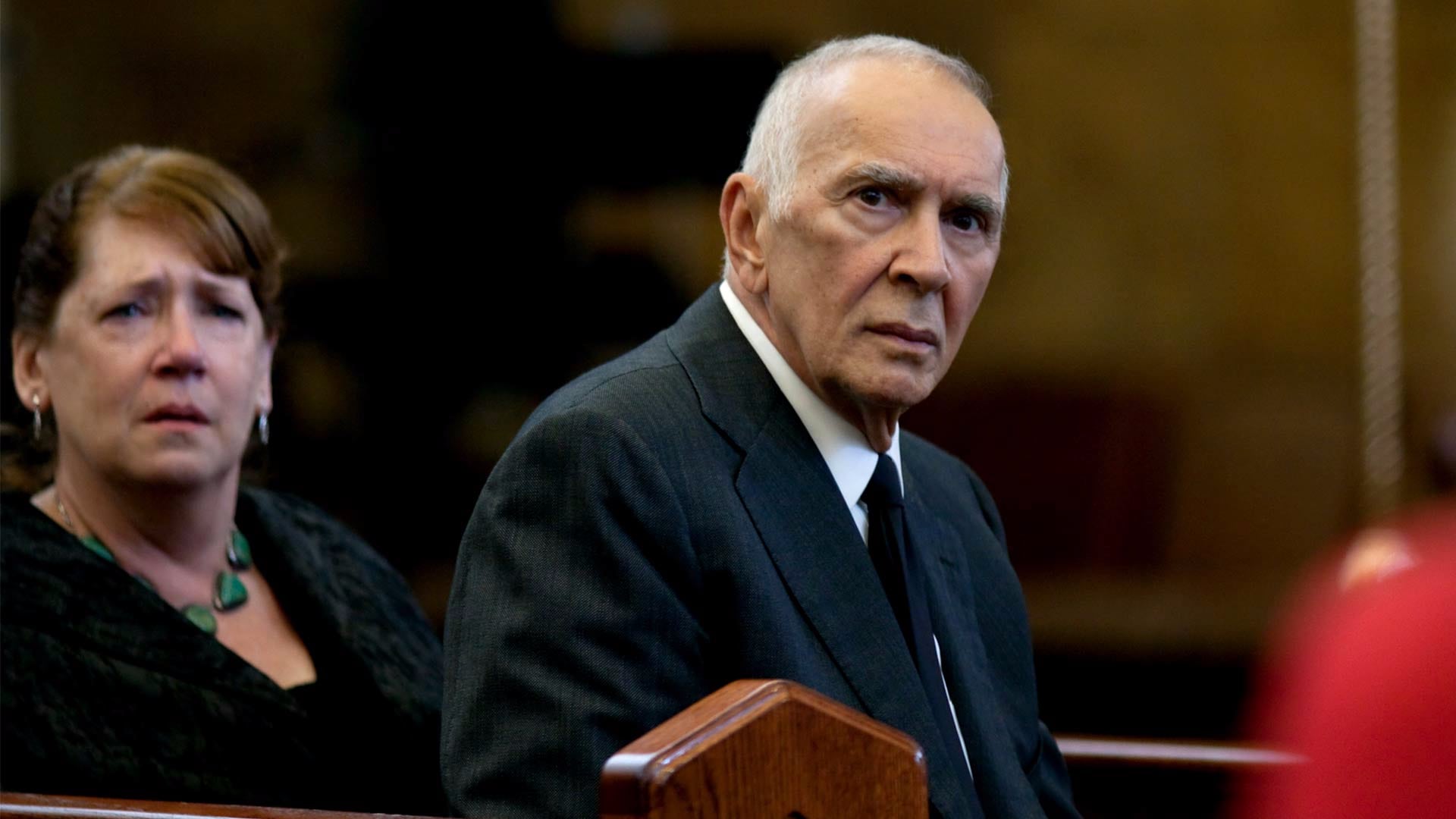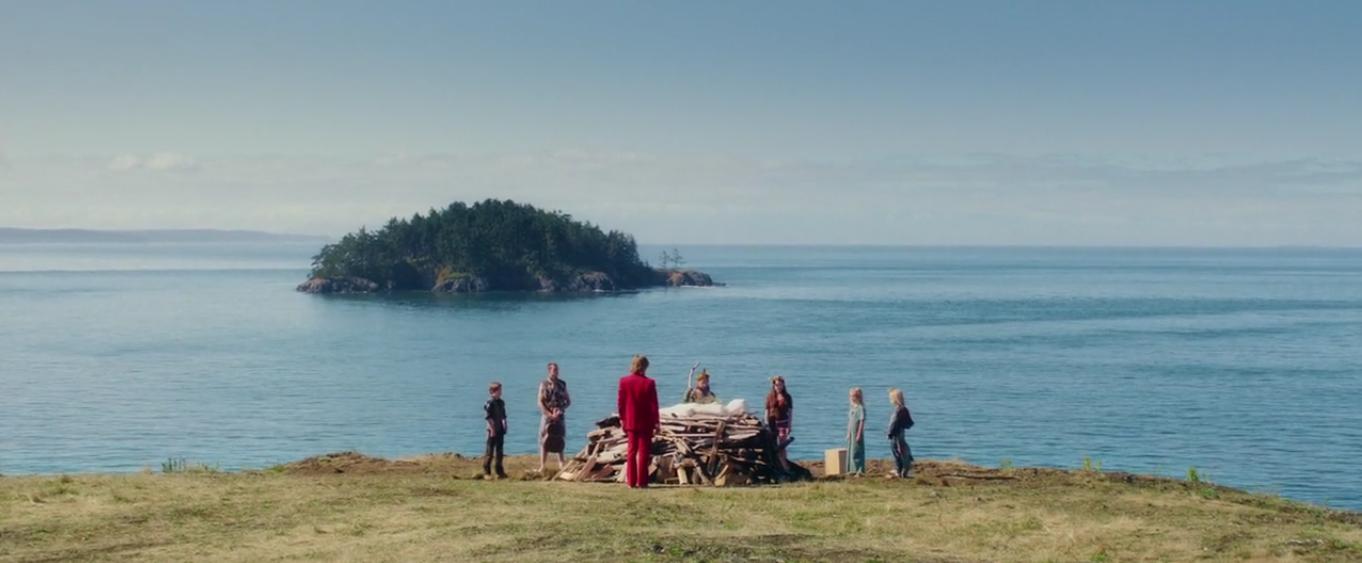 The Independent, 9/6/2016
8/16/2016
Was sind Nikes?
Ein Mann (Viggo Mortensen) erzieht seine Kinder fernab der Zivilisation. Eine gute Idee?
Als ihr Cousin von Nikes spricht, fragt die neunjährige Zaja: «Die griechische Siegesgöttin? Was ist mit der?» Nach Sekunden verblüfften Schweigens meint der Cousin: «Das ist nicht dein Ernst, gell?»
Doch. Zaja und ihre fünf Geschwister, die zwischen 7 und 15 Jahre alt sind, wissen weder, was Nike- noch Adidas-Turnschuhe sind. Dafür vermögen sie zu erklären, was es mit der amerikanischen Bill of Rights auf sich hat, können mit Feuersteinen ein Feuer entfachen, mit einem Dolch einen Rehbock zur Strecke bringen und steile Felswände erklettern.
Seit zehn Jahren leben sie mit ihrem Vater Ben (Viggo Mortensen) und ihrer Mutter Leslie in einem Wald im Nordwesten der USA. Das zu tun, entschied Ben, als Leslie psychisch krank wurde. Und zu Beginn war Leslie fern der Konsumgesellschaft so glücklich wie nie zuvor. Doch dann nahmen die Depressionen überhand, und nun hat sich Leslie das Leben genommen.
Ihr Vater Jack (Frank Langella) sieht in Ben den Schuldigen und droht, ihn verhaften zu lassen, falls er bei der Beerdigung auftauchen sollte. Aber für etwas ist man ja Nonkonformist, und so machen sich Ben und die Kinder in einem umgebauten Schulbus auf den 2400 Kilometer weiten Weg zu Leslies Beerdigung.
«Captain Fantastic» ist der zweite Spielfilm des Schauspielers, Drehbuchautors und Regisseurs Matt Ross. Rund 100 Minuten lang ist er ein grosses Vergnügen, dann aber geht der Konflikt von Ben und seinem Schwiegervater einfach vergessen. Unbedingt sehenswert ist der Film aber trotzdem, denn er wirft nicht nur interessante Fragen darüber auf, wie man Kinder erziehen sollte, sondern er ist visuell spektakulär, und die Kinderdarsteller sind allesamt eine Wucht.
8/19/2016
aVoir-aLire.com, 2/16/2017
Interview with actor Viggo Mortensen
Interview with director Matt Ross
Captain Fantastic: The Unofficial Reading List
Interview with Director Matt Ross
Movie Data
o
Other titles
Captain Fantastic – Einmal Wildnis und zurück
DE
Genre
Drama, Adventure, Comedy
Original language
English
Bonus
o
Interview with actor Viggo Mortensen
Interview with director Matt Ross
Captain Fantastic: The Unofficial Reading List
Director Matt Ross on "Captain Fantastic"
Review Frankfurter Allgemeine Zeitung
Interview with Director Matt Ross