Il colore nascosto delle cose
Silvio Soldini, Italy, Switzerland, 2017
o
The charming advertising expert Teo meets the blind osteopath Emma. The two fit together. But he is entangled in a hopeless relationship full of excuses and needs independence for the time being. And she doesn't know what to expect from him. Her blindness adds to this, sometimes making him insecure and depriving her of a decisive sense of confidence. Yet they find a way.
Der gebürtige Tessiner und Wahl-Mailänder Silvio Soldini hat schon viele Filme über die Suche nach dem Gleichgewicht im ständigen Wandel des Lebens gemacht, über Krisen, blindes Herumtappen und das Wachsen an den Problemen, darunter den wunderbaren Le acrobate und den berühmten Pane e tulipani. In diesem nun nimmt er die Blindheit wörtlich und zeigt, wie viel Mut, Kraft und Einfühlungsvermögen es auch für eine bildschöne, gestandene Frau braucht, um Vertrauen zu einem neuen Partner zu finden, den sie nicht sehen kann. Er wiederum muss mit ihr lernen, wie er sich von diesem Handicap und seinen eigenen nicht verunsichern lässt und dabei zu selber findet. Liebe, heisst es, macht blind. Doch hier geht es um zwei Liebende, die sich sehen lernen. Dabei ist der Blick des Regisseurs grosszügig, warmherzig und verständnisvoll für beide Seiten. Ein reifer Liebesfilm also, anders gesagt: eine Rarität.
Andreas Furler
Es gibt sie also doch noch, die richtig schönen Liebesfilme. In denen sich zwei Menschen einfach kennenlernen, anstatt überdreht herumzuhampeln und beim Date Rotwein zu verschütten. Silvio Soldini zeigt, wie es besser geht: Teo, vierzig, arbeitet in einer Werbeagentur und ist zu beschäftigt, um sein Liebesleben in eine zukunftsreife Ordnung zu bringen. Emma ist Osteopathin und blind. Sie mögen sich und sie verzweifeln aneinander - und sind dabei herzerwärmend nachvollziehbar.
Kim Maurus
Ce dernier film de Silvio Soldini, tout en finesse et en poésie, déborde de charme italien, et le couple Adriano Giannini–Valeria Golino porte ce sujet délicat avec brio, formant un couple symbiotique à l'écran dans cette histoire d'amour singulière.
Firouz E. Pillet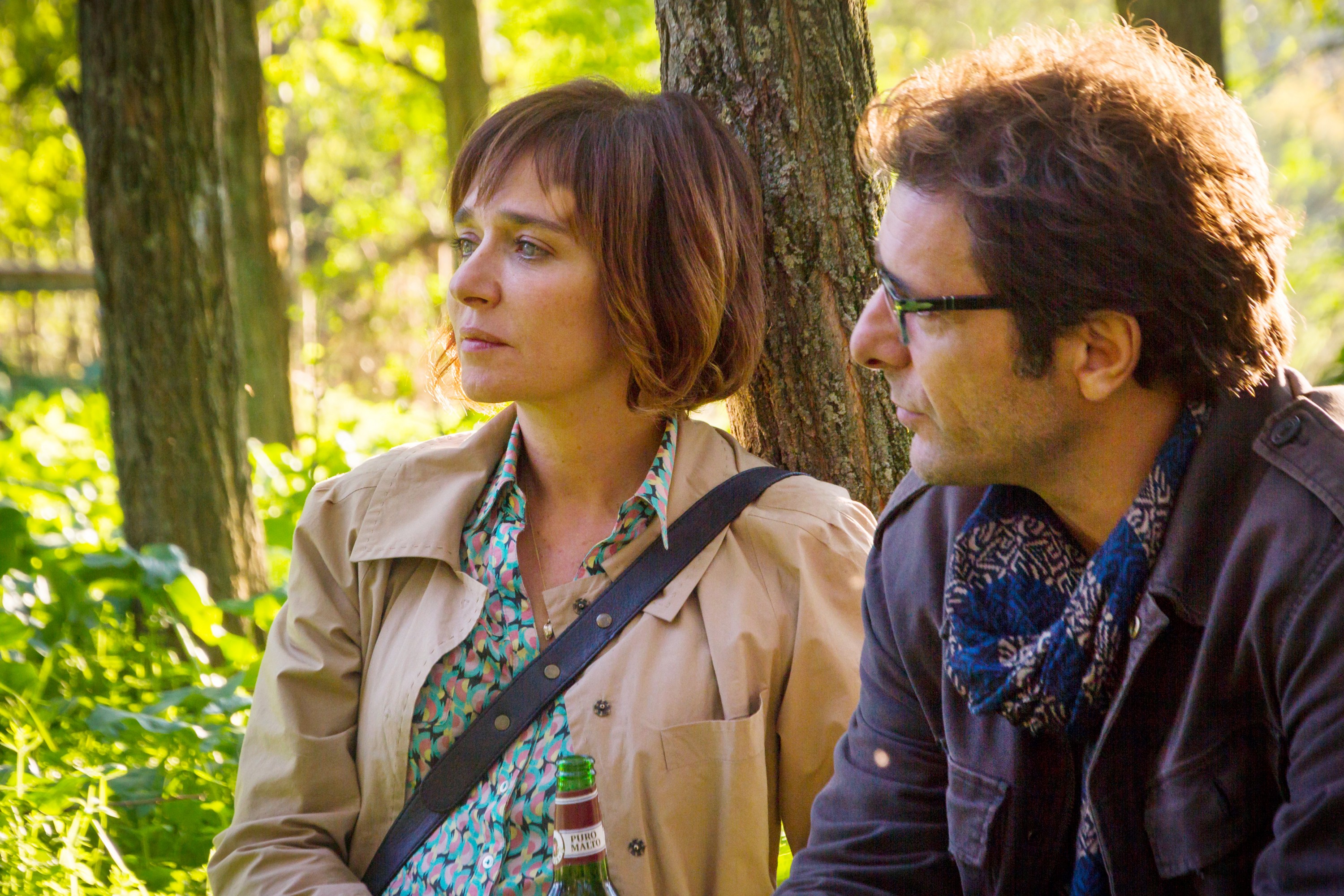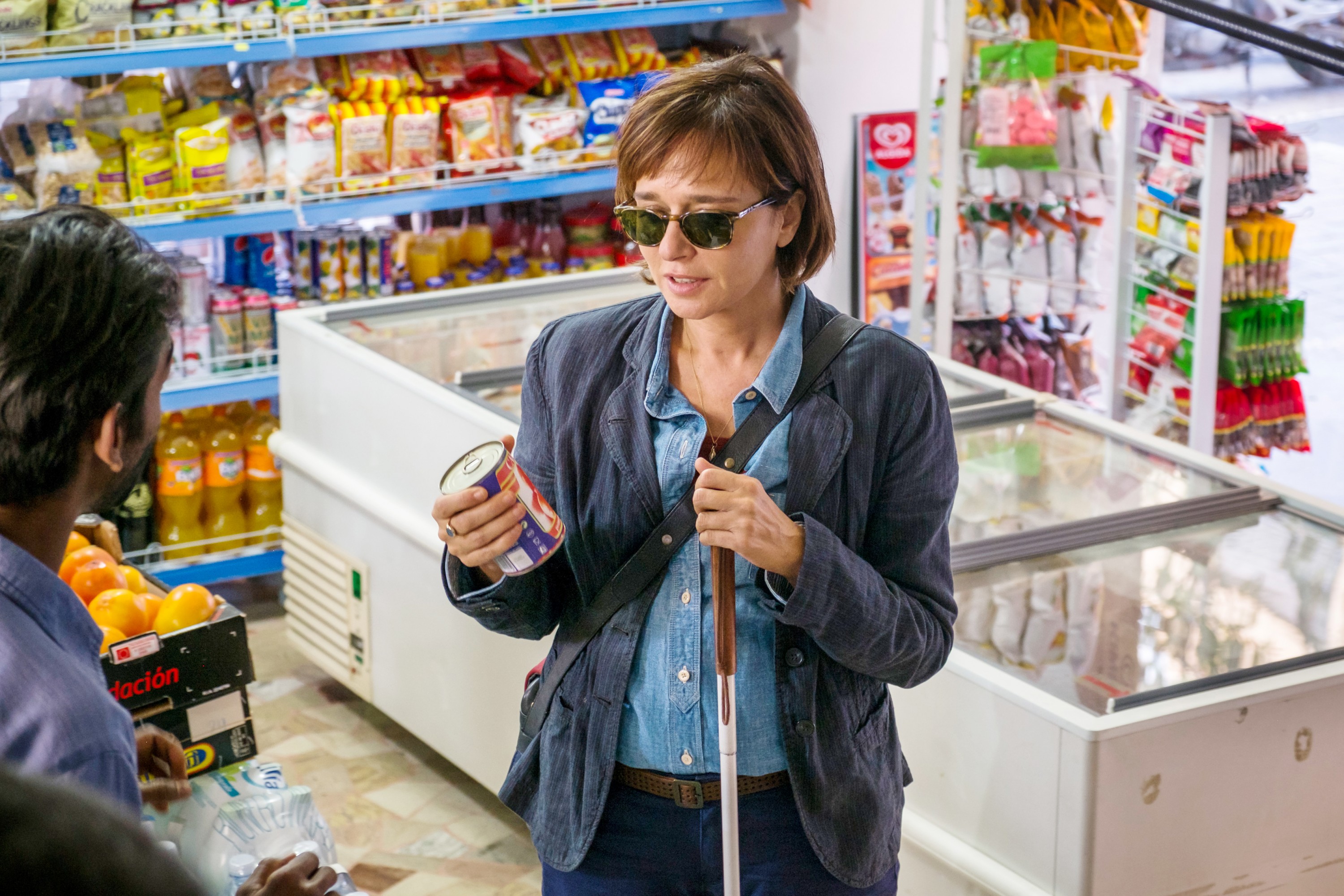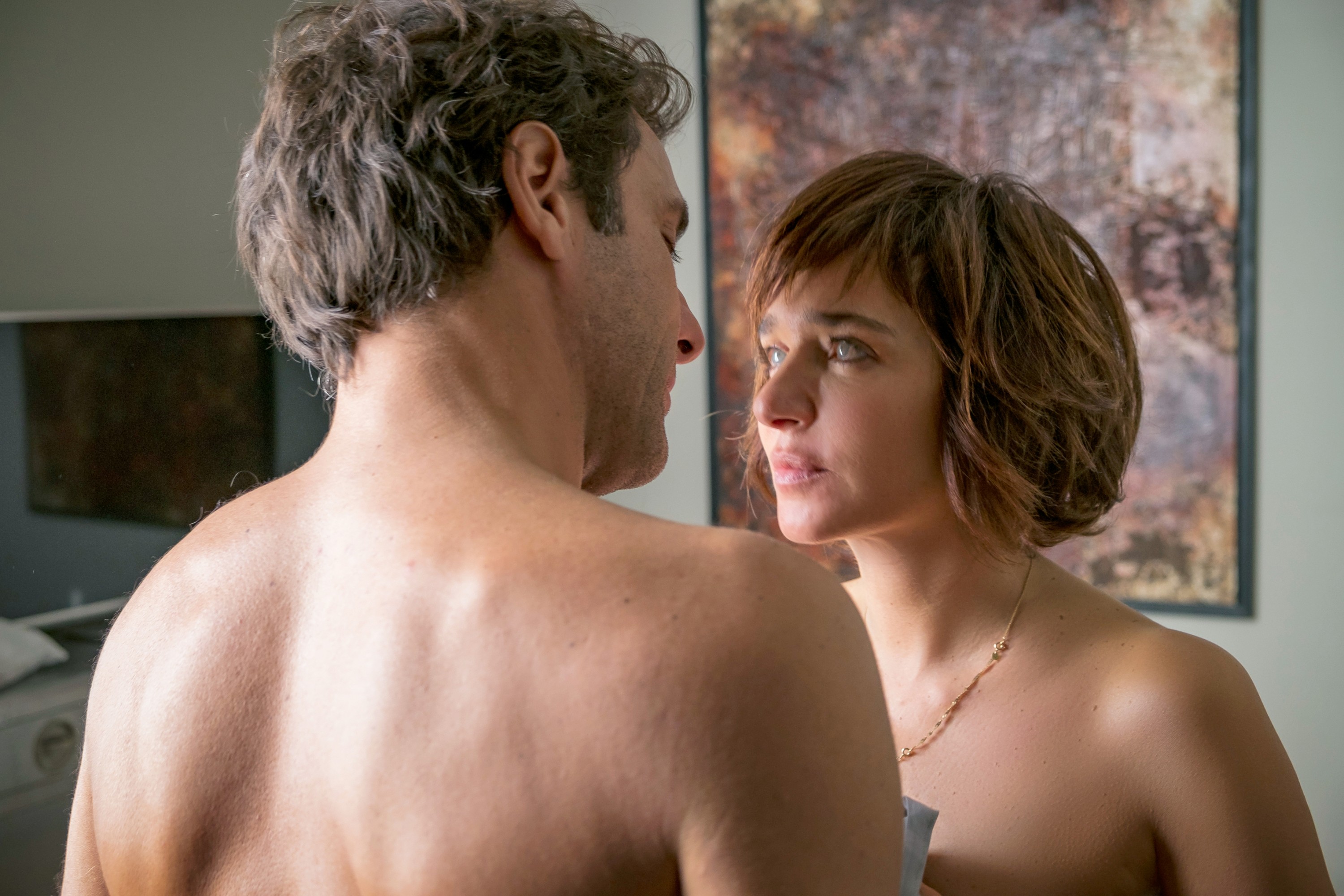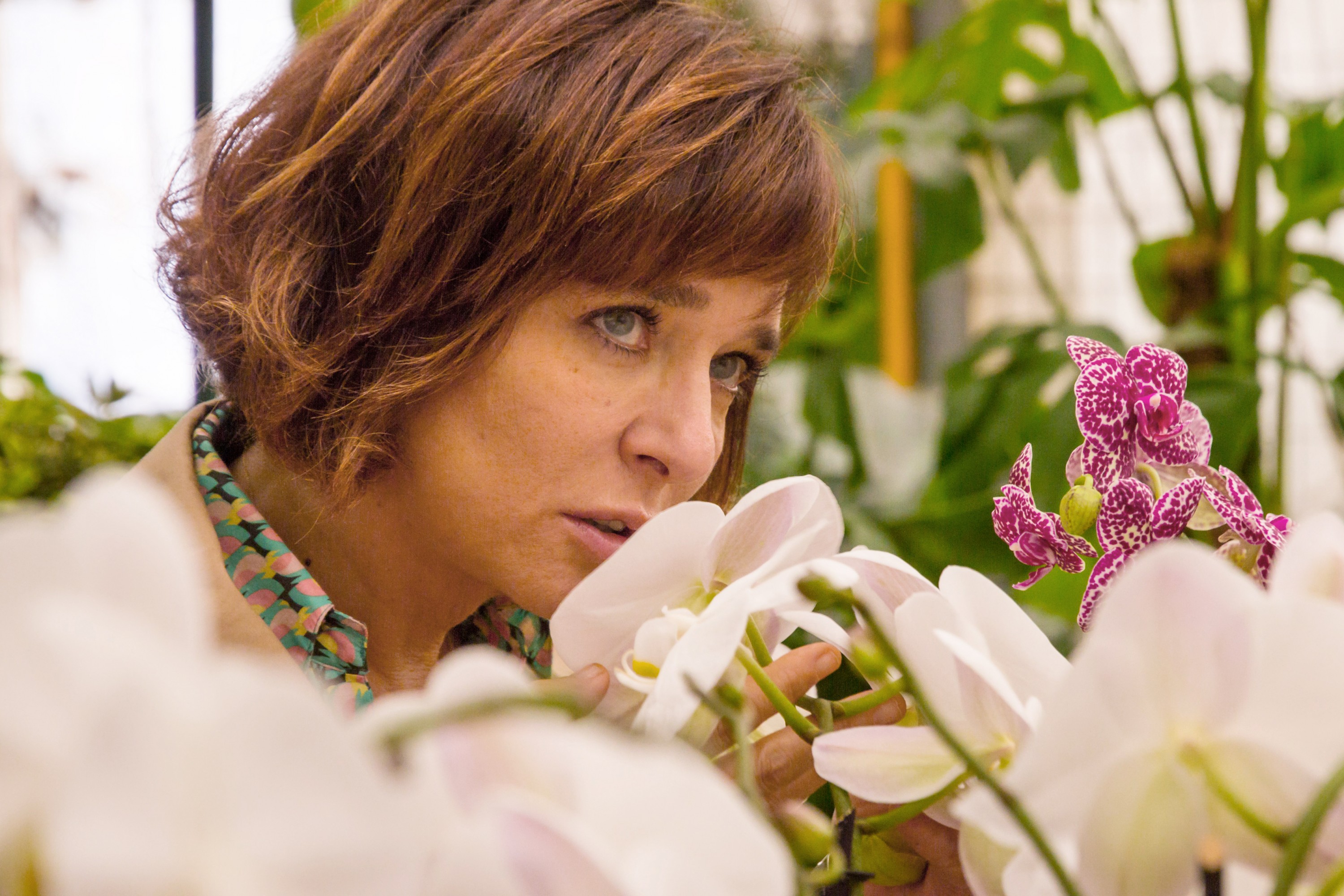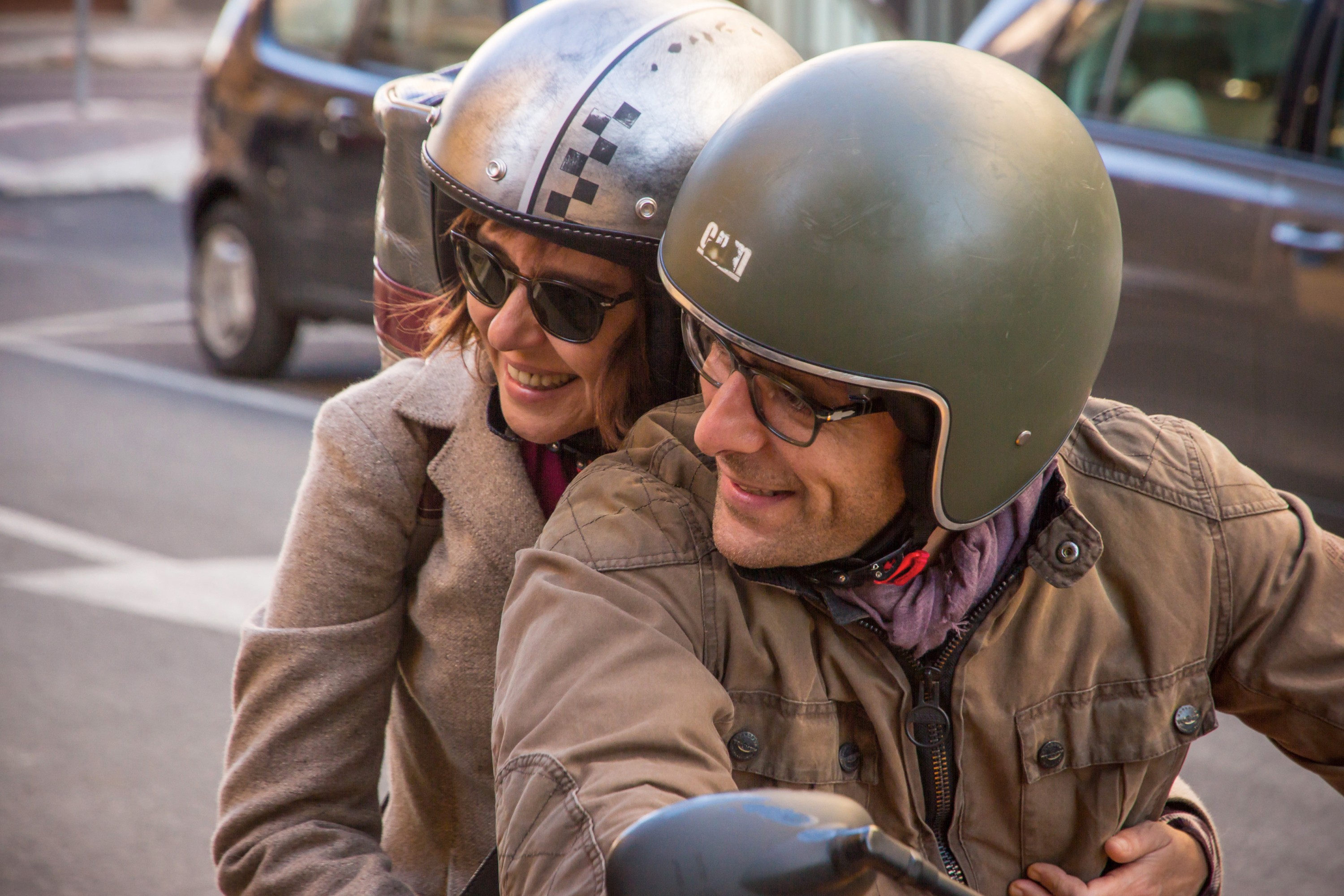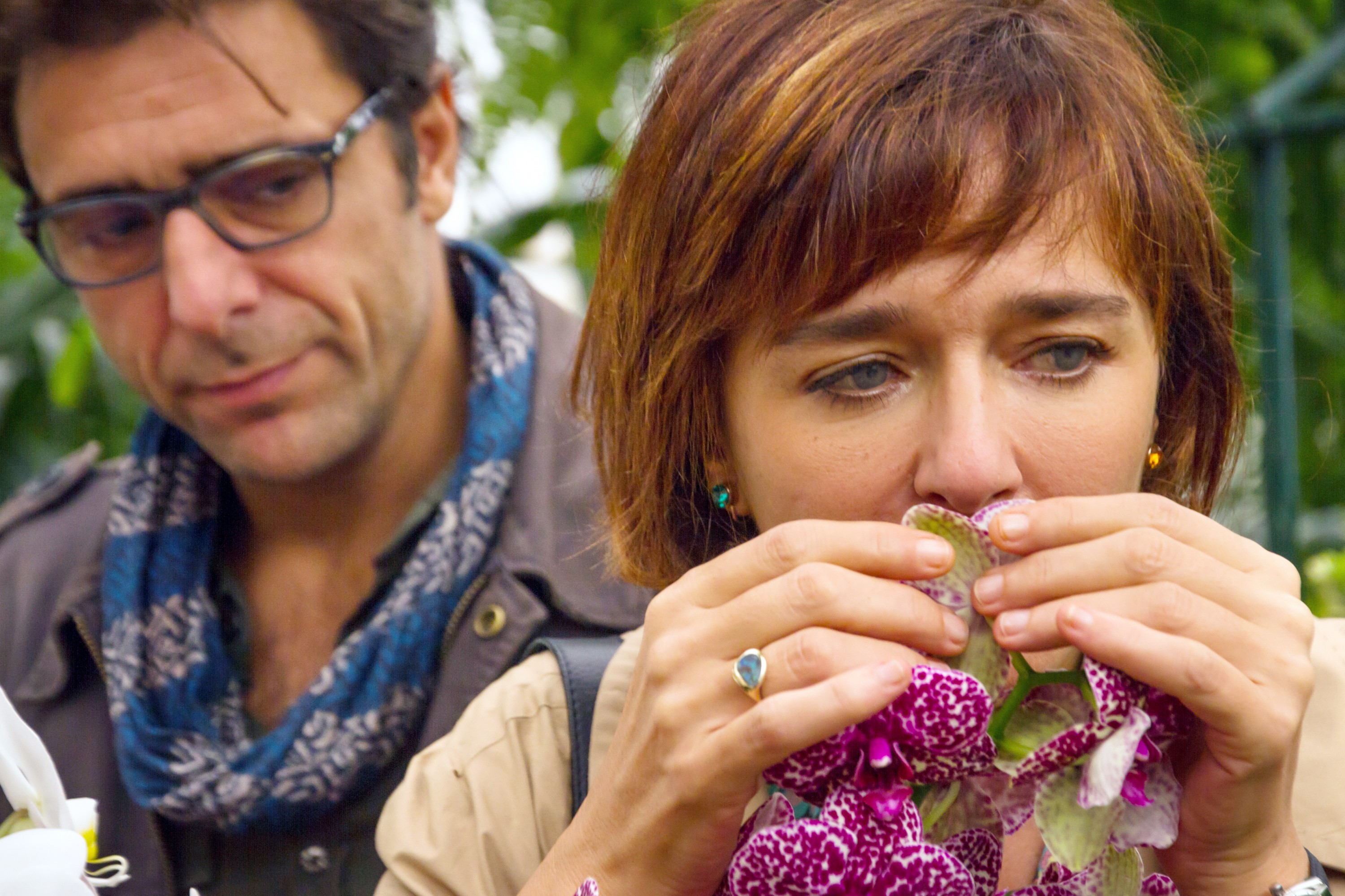 7/29/2018
Neue Zürcher Zeitung, 4/24/2018
Intervista con Silvio Soldini e Valeria Golino
Porträt über Silvio Soldini
Filmvorstellung & Interview mit Regisseur Silvio Soldini
Movie Data
o
Other titles
Die verborgenen Farben der Dinge
DE
Original language
Italian
Bonus
o
Intervista con Silvio Soldini e Valeria Golino
Porträt über Silvio Soldini
Filmvorstellung & Interview mit Regisseur Silvio Soldini
Review Süddeutsche Zeitung
Review Neue Zürcher Zeitung
Porträt über Silvio Soldini