À l'école des philosophes
Fernand Melgar, Switzerland, 2018
o
Five mentally handicapped children start going to school, where they will have to learn how to get along with others. An almost impossible task, as the children seem to be completely closed off from the outside world. But gradually, seemingly unbreachable barriers are broken down and the children start to form a community.
Der Westschweizer Fernand Melgar («Vol spécial»), ein Spezialist für einfühlsame Porträts aus den Randzonen der Gesellschaft, lässt uns teilhaben an den Nöten und Hoffnungen der Eltern, der beeindruckenden Arbeit der Pädagoginnen und den doch immer wieder zu verbuchenden Fortschritten der Kinder. Ohne jede paternalistische Allüre flösst er einem tiefen Respekt vor allen Beteiligten ein.
Julia Marx
Fidèle au regard qu'on lui connaît, et qui sait extraire du chaos du quotidien des perles cachées, Fernand Melgar observe dans À l'école des philosophes un groupe d'enfants "différents" des autres. Un film simple mais profond comme l'enfance elle-même.
Giorgia Del Don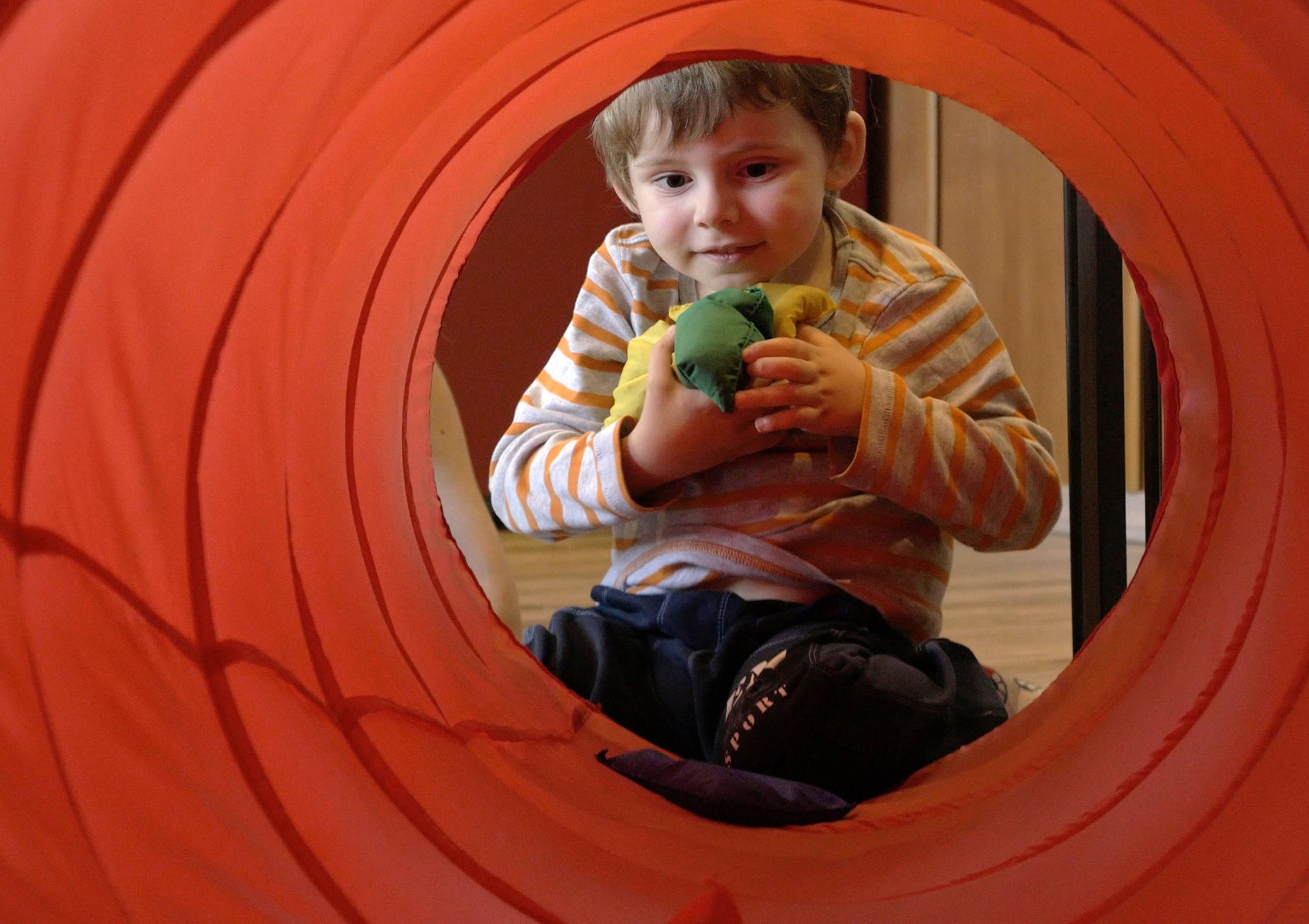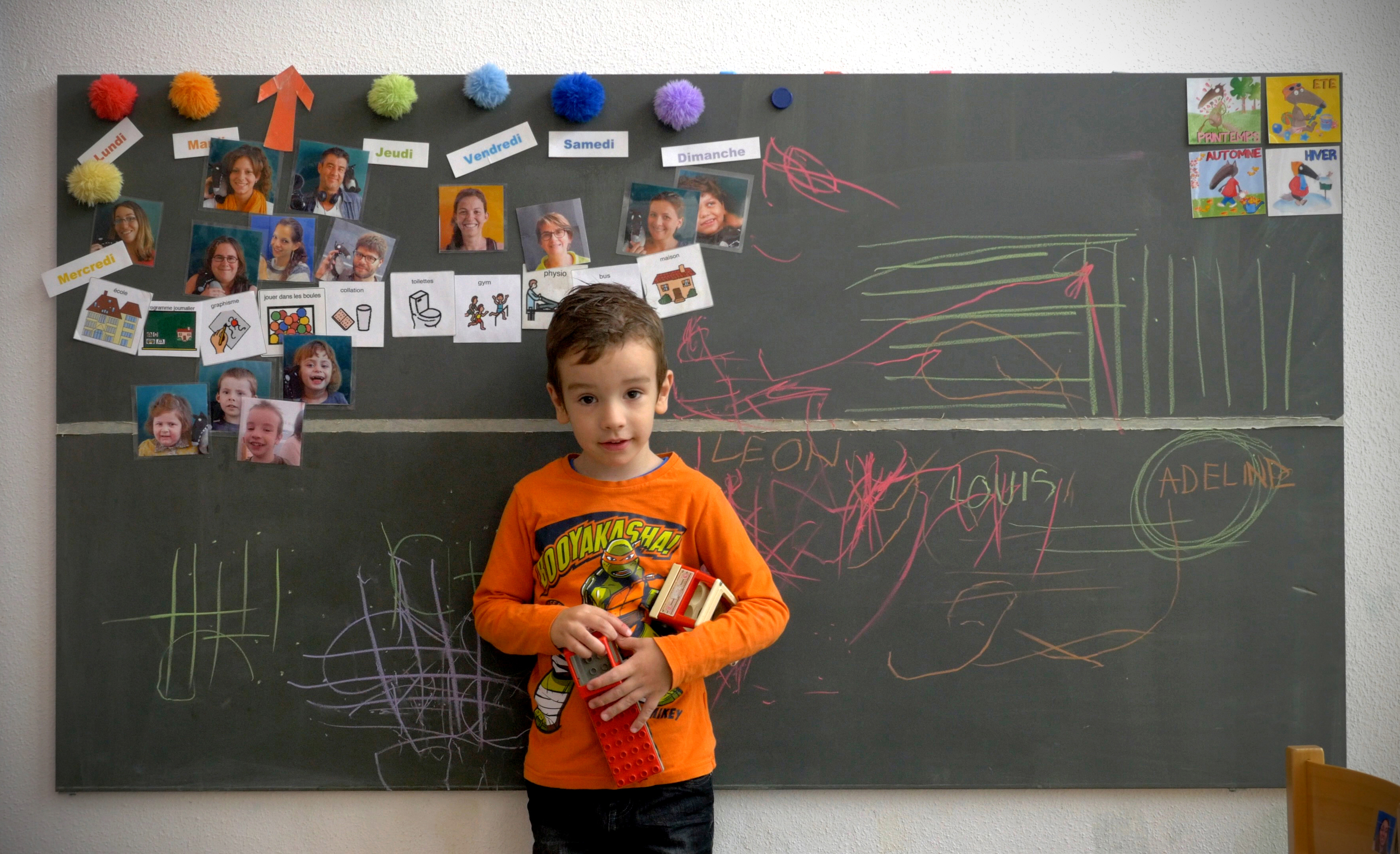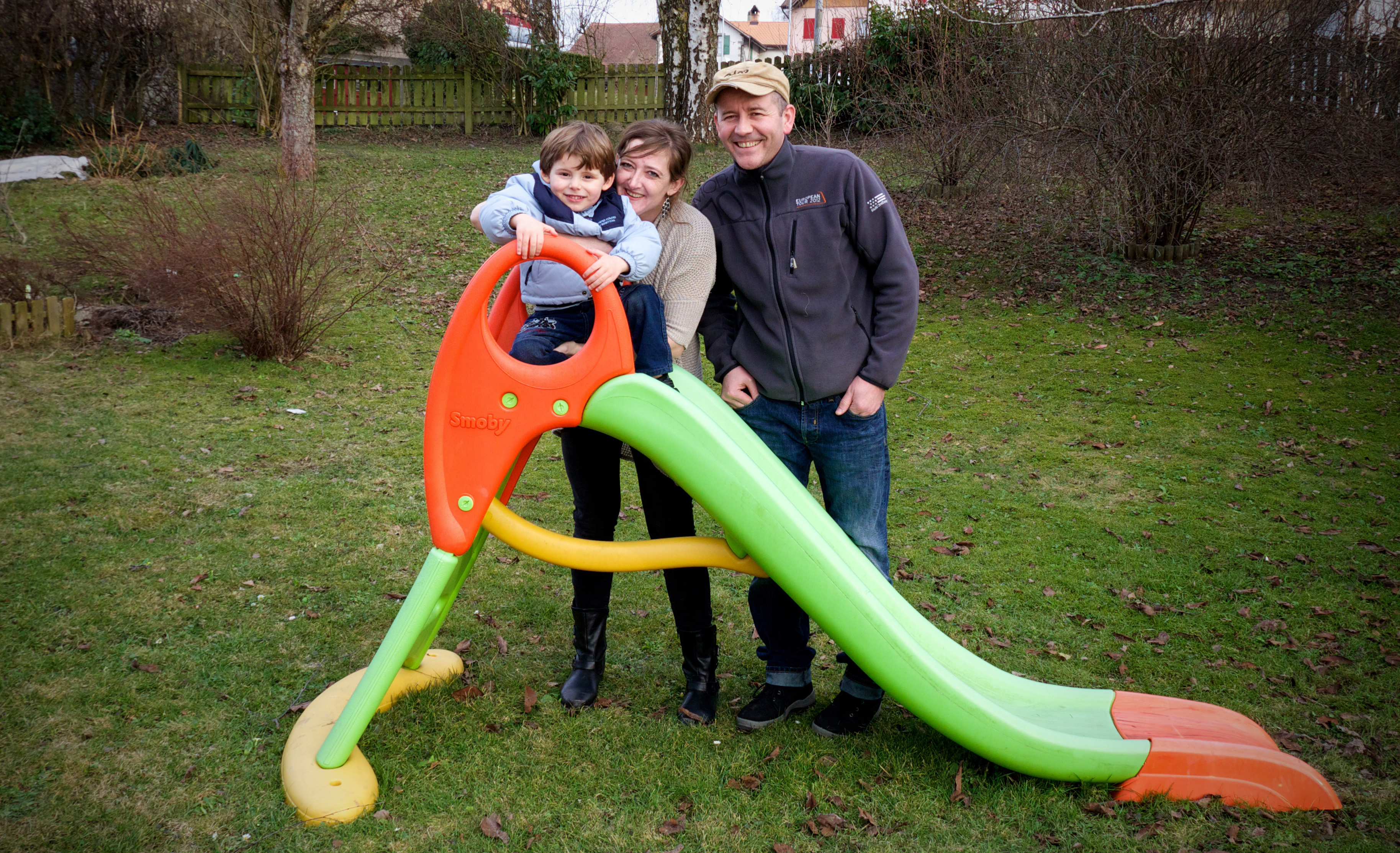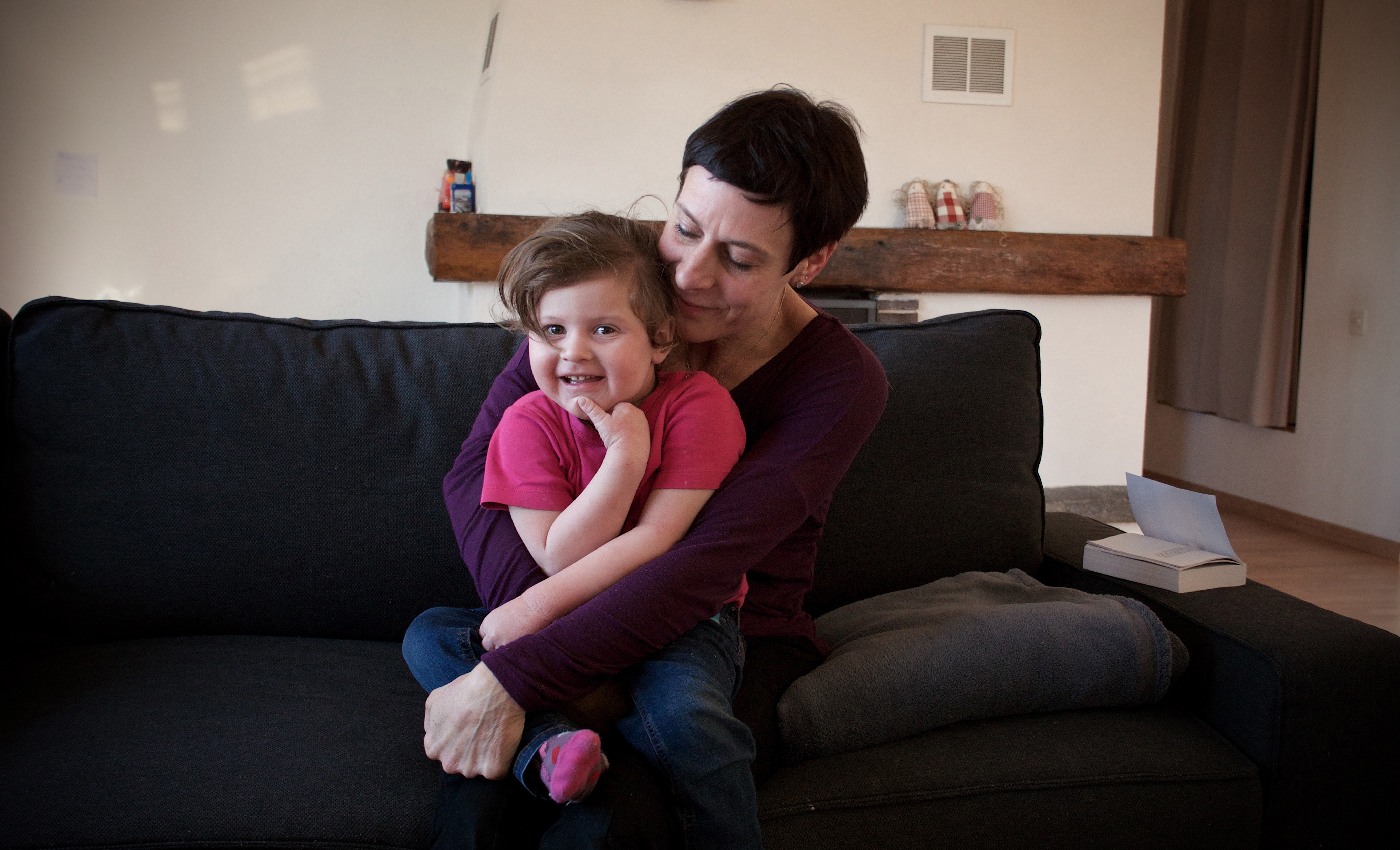 Neue Zürcher Zeitung, 1/8/2019
9/27/2018
Interview avec le réalisateur et les protagonistes
Entretien avec Fernand Melgar
Besprechung des Films und Interview
Movie Data
o
Other titles
In der Philosophenschule
DE
At the Philosophers' School
EN
Bonus
o
Interview avec le réalisateur et les protagonistes
Entretien avec Fernand Melgar
Review Neue Zürcher Zeitung
Interview avec Fernand Melgar
Besprechung des Films und Interview