Tout en haut du monde
Rémi Chayé, France, Denmark, 2015
o
1892, Saint Petersburg. Sasha, a young Russian aristocrat, has always been fascinated by her grandfather's life as an adventurer. A renowned explorer, he designed a magnificent arctic ship, but he hasn't returned from his last expedition to the North Pole. To save her family's honor, Sasha follows her grandfather's trail in search of his famous ship.
Une aventure aussi grandiose que son trait semble simple, qui rappellera les grandes heures des "Aventures du capitaine Hatteras", de Jules Verne.
Noémie Luciani
Ambiance à la Jack London, splendide réussite graphique et coup de coeur unanime.
Bernard Génin
Le lumineux "Tout en haut du monde" confirme la vitalité, l'inspiration et la délicatesse de l'animation française et européenne.
Florent Guézengar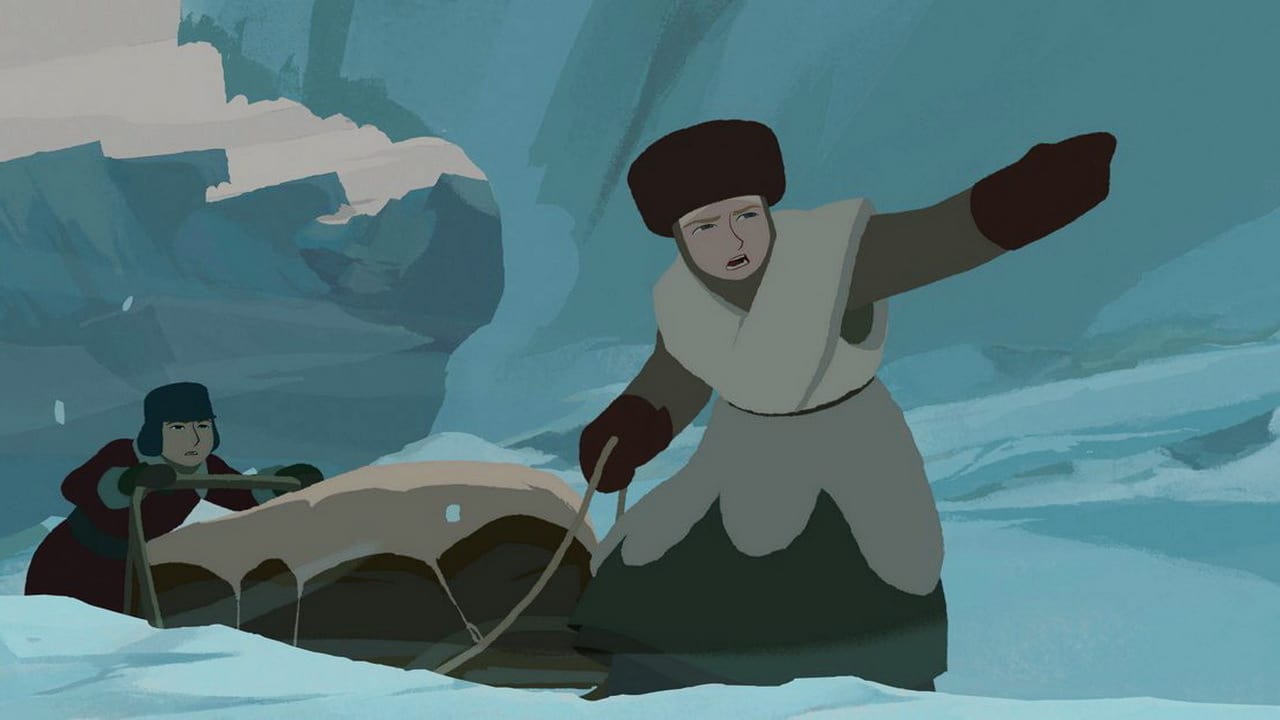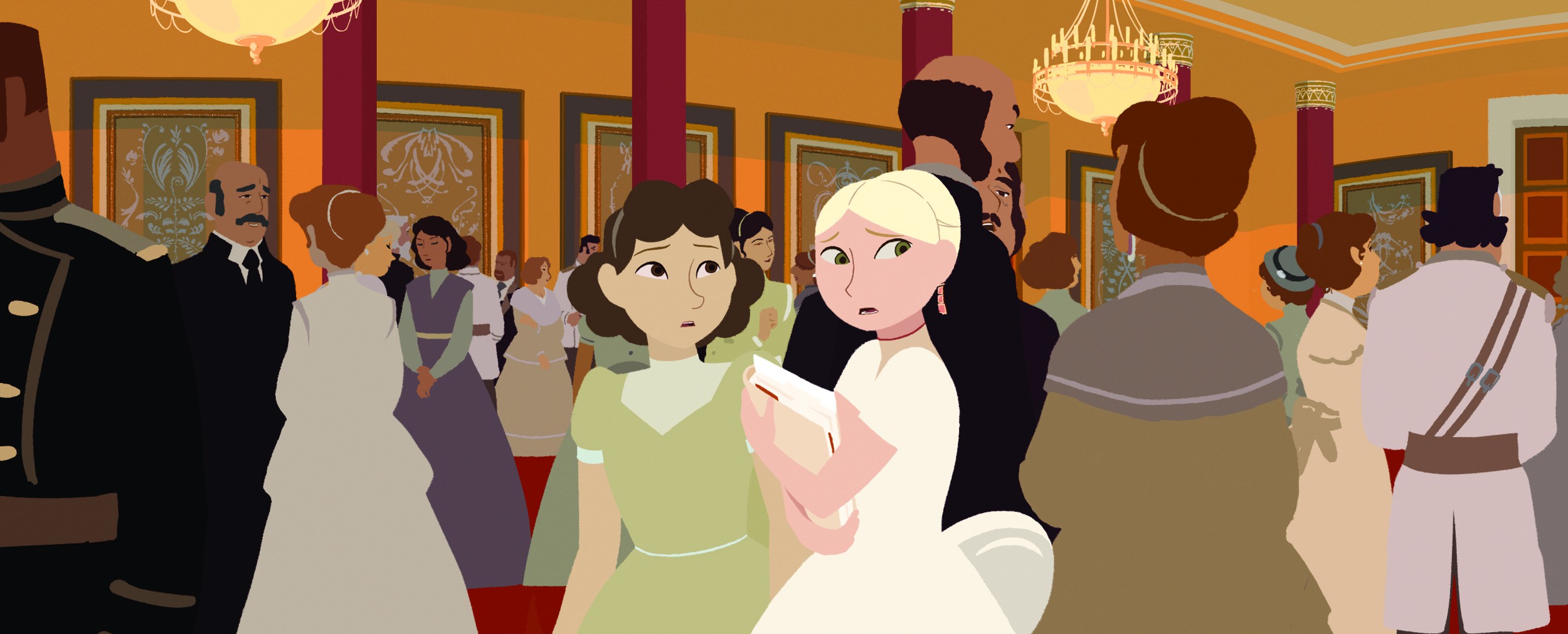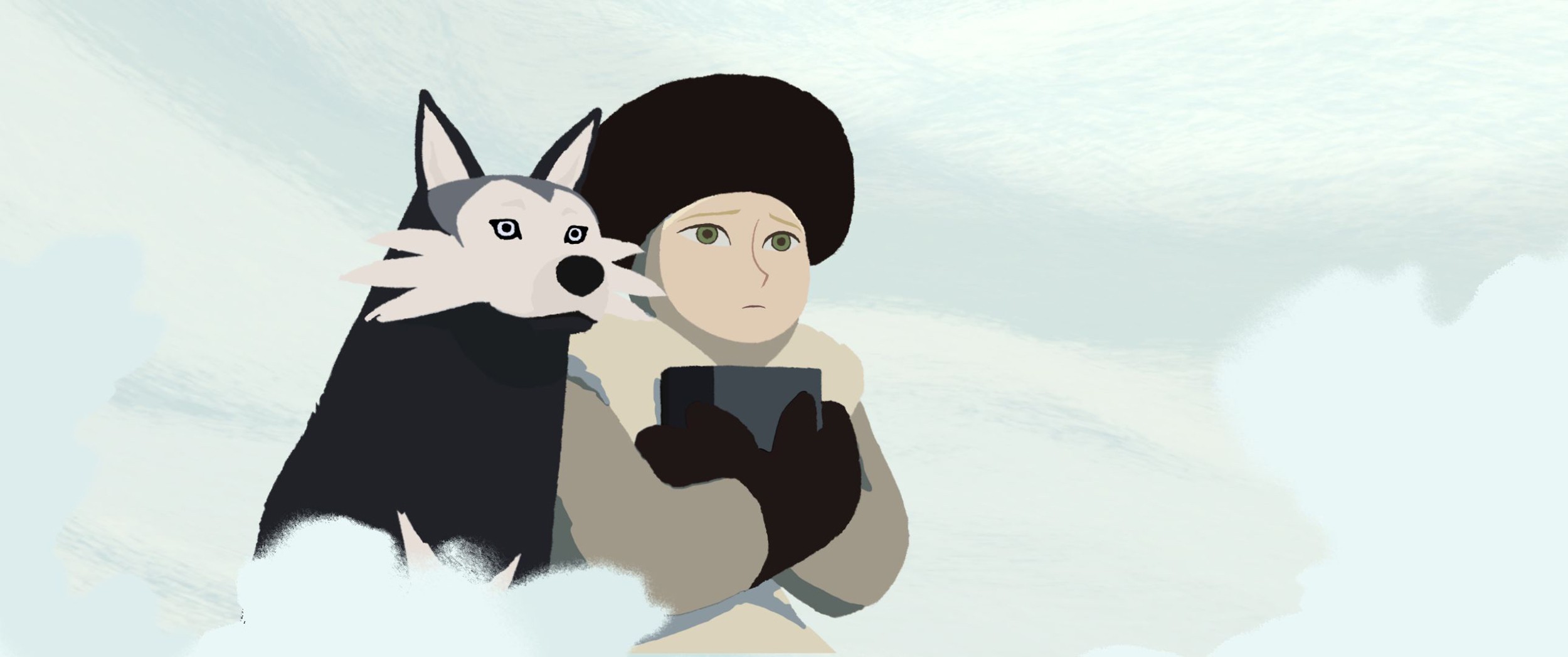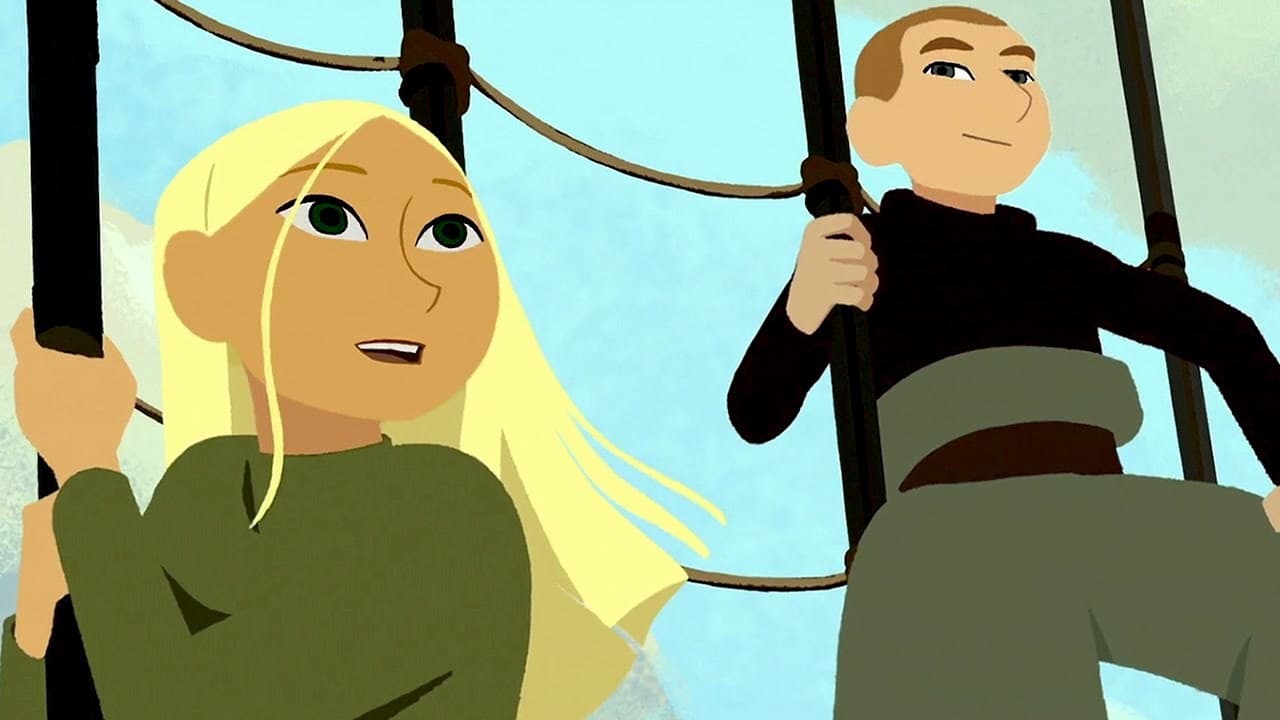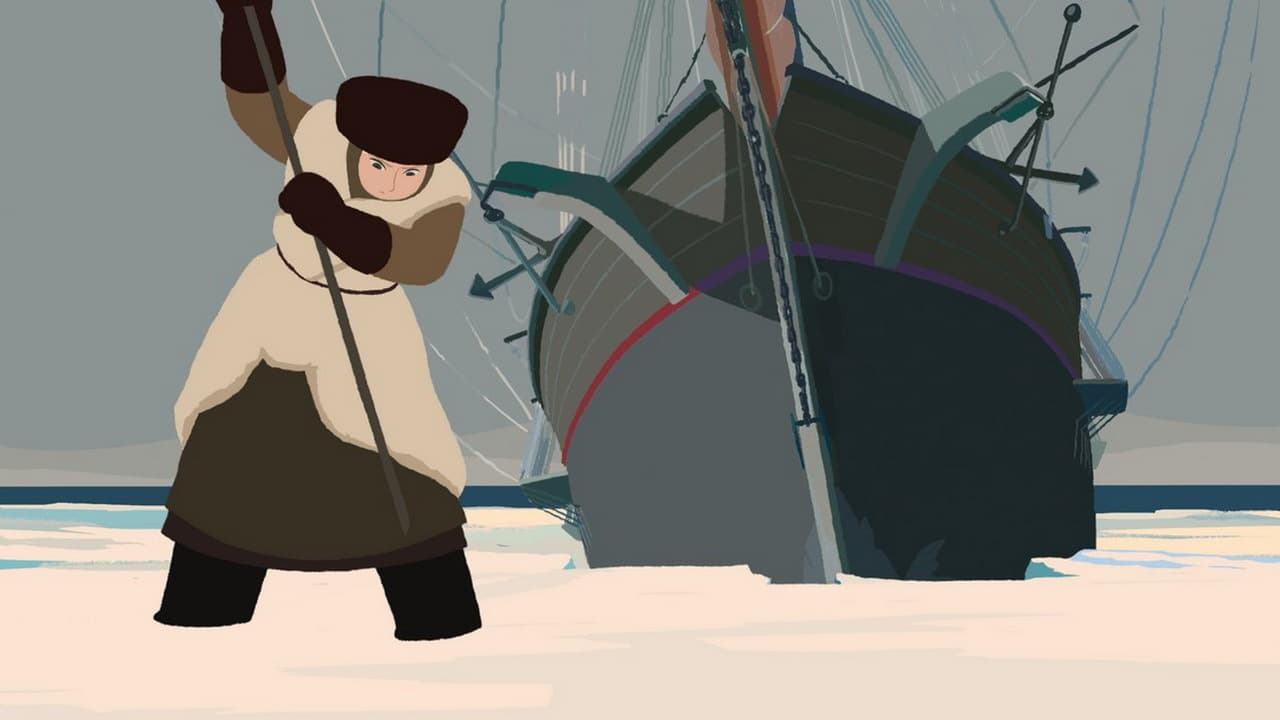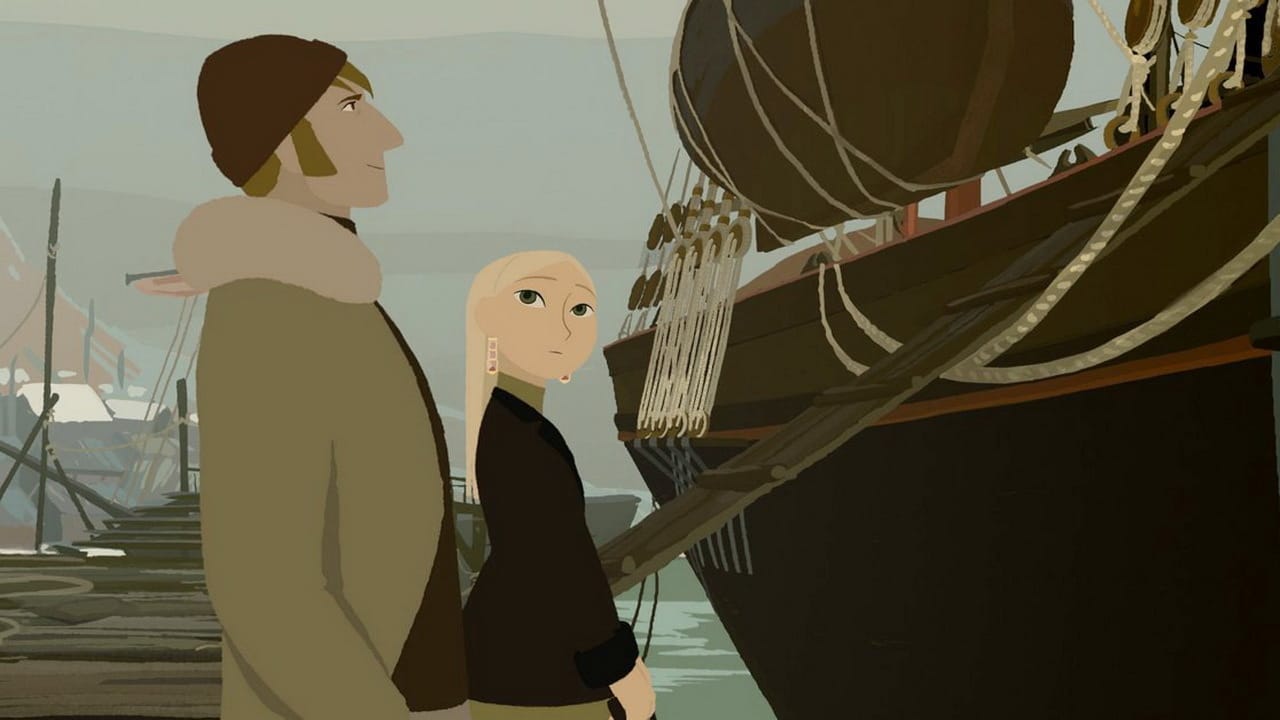 Les écrans terribles, 8/26/2016
Bonus Clip: Creating An Animation
Chat with Remi Chaye and storyboard artist Liane-Cho Han
Entretien avec Rémi Chayé
Movie Data
o
Genre
Adventure, Animation, Children/Family
Bonus
o
Bonus Clip: Creating An Animation
Chat with Remi Chaye and storyboard artist Liane-Cho Han
Entretien avec Rémi Chayé
Interview du réalisateur Rémi Chayé