Monsieur & Madame Adelman
Nicolas Bedos, France, 2017
o
Sarah and Victor get to know each other in the early seventies in a trendy Paris nightclub. Since their paths soon separate again, there is nothing to suggest that they will eventually go through life together for almost half a century: Years full of passion, secrets, closeness and distance.
Cinquante ans de vie et autant de nuances, belles, drôles, tristes, diablement jouées. Sur le thème de l'amour « irréversible », mais du mariage « douloureux ». Et, au fond, un hommage délicat aux femmes de l'ombre derrière les hommes solaires.
Julie Malaure
Nicolas Bedos, lui, croit au romanesque. C'est gonflé. Pas très à la mode. Surtout en France, où l'on préfère le verbe aux corps, les mots aux claques et les compléments d'objet direct aux baisers. C'est gonflé, mais cette attitude, à la limite de la provocation, mérite attention. Voire applaudissements.
Eric Libiot
N'est pas Sydney Pollack qui veut, mais Bedos fait preuve de sens du romanesque et d'acidité. Il ne ménage pas monsieur, l'écrivain en crise qu'il incarne, préférant porter son attention admirative sur madame, belle éminence grise et bien plus... Et laisse Doria Tillier lui piquer la vedette. Dans son premier rôle au cinéma, elle est formidable.
Guillemette Odicino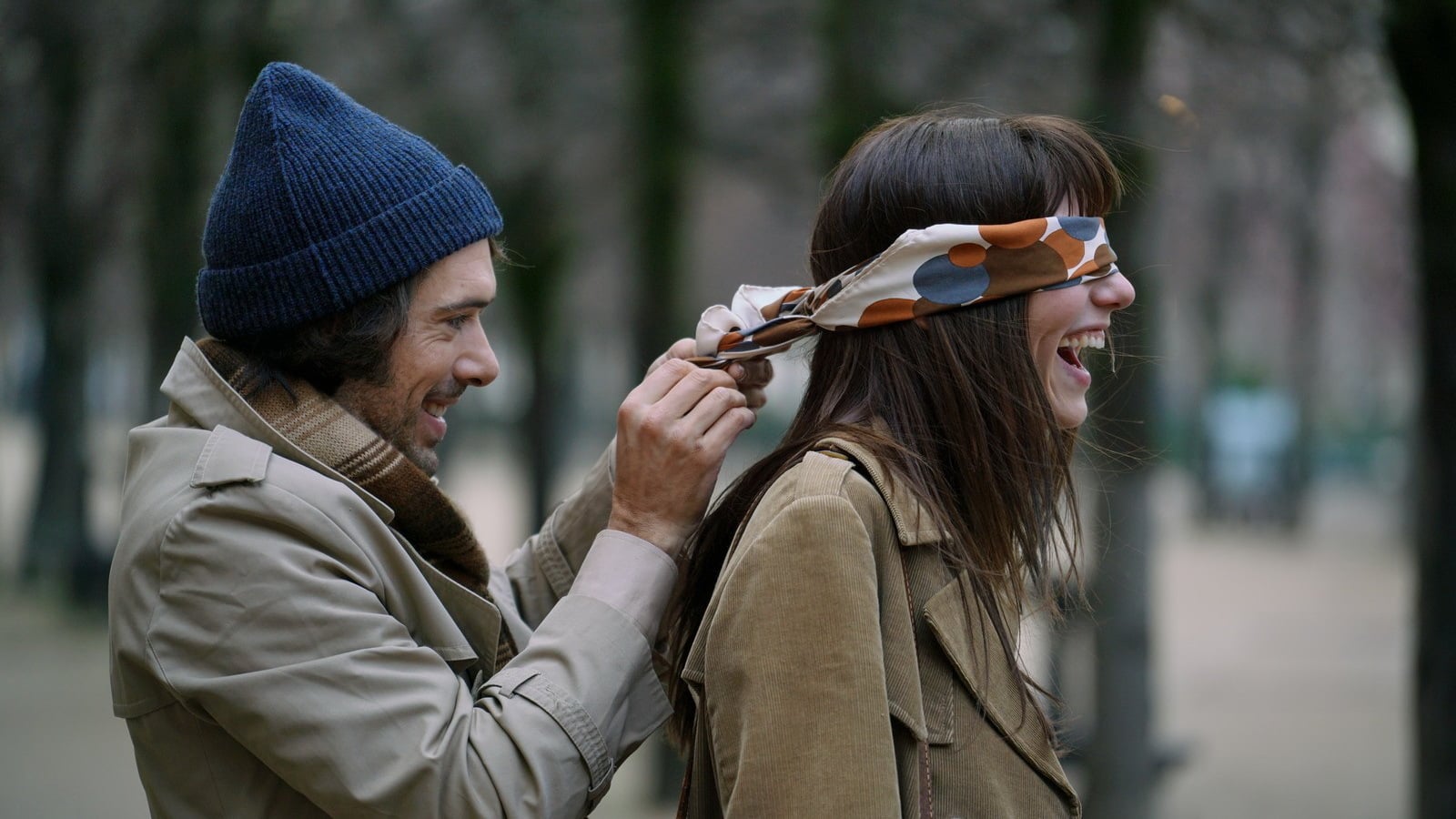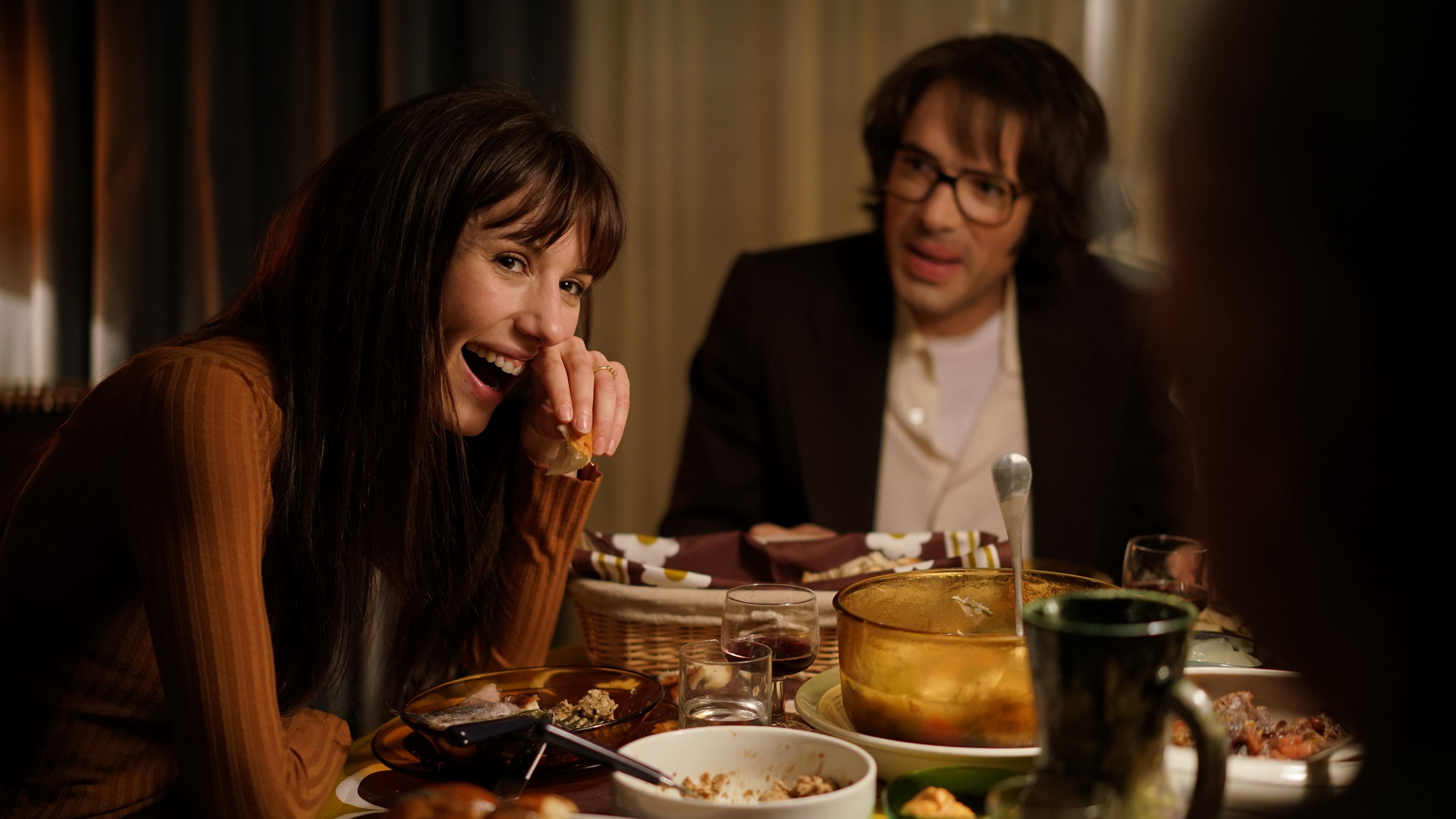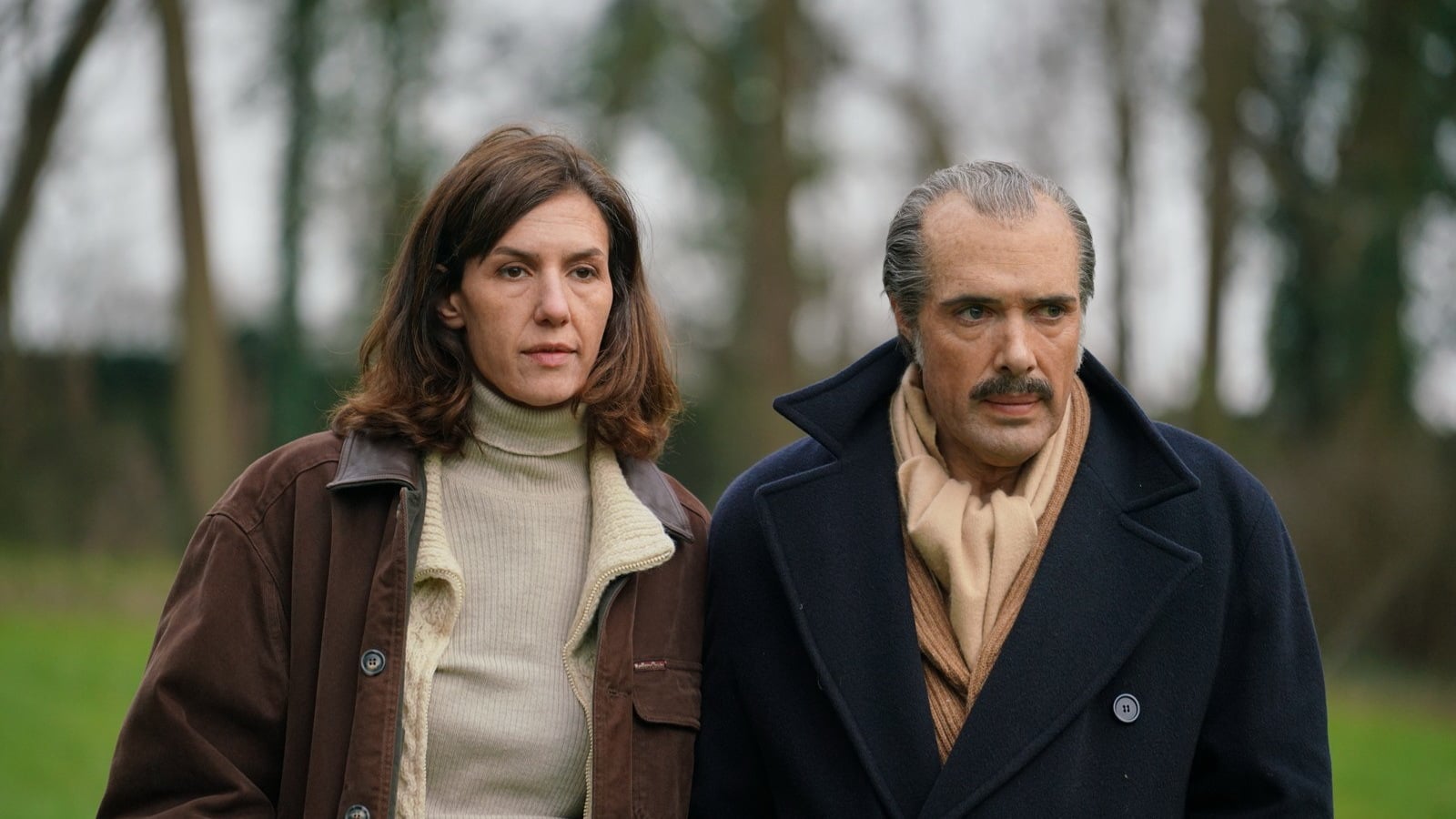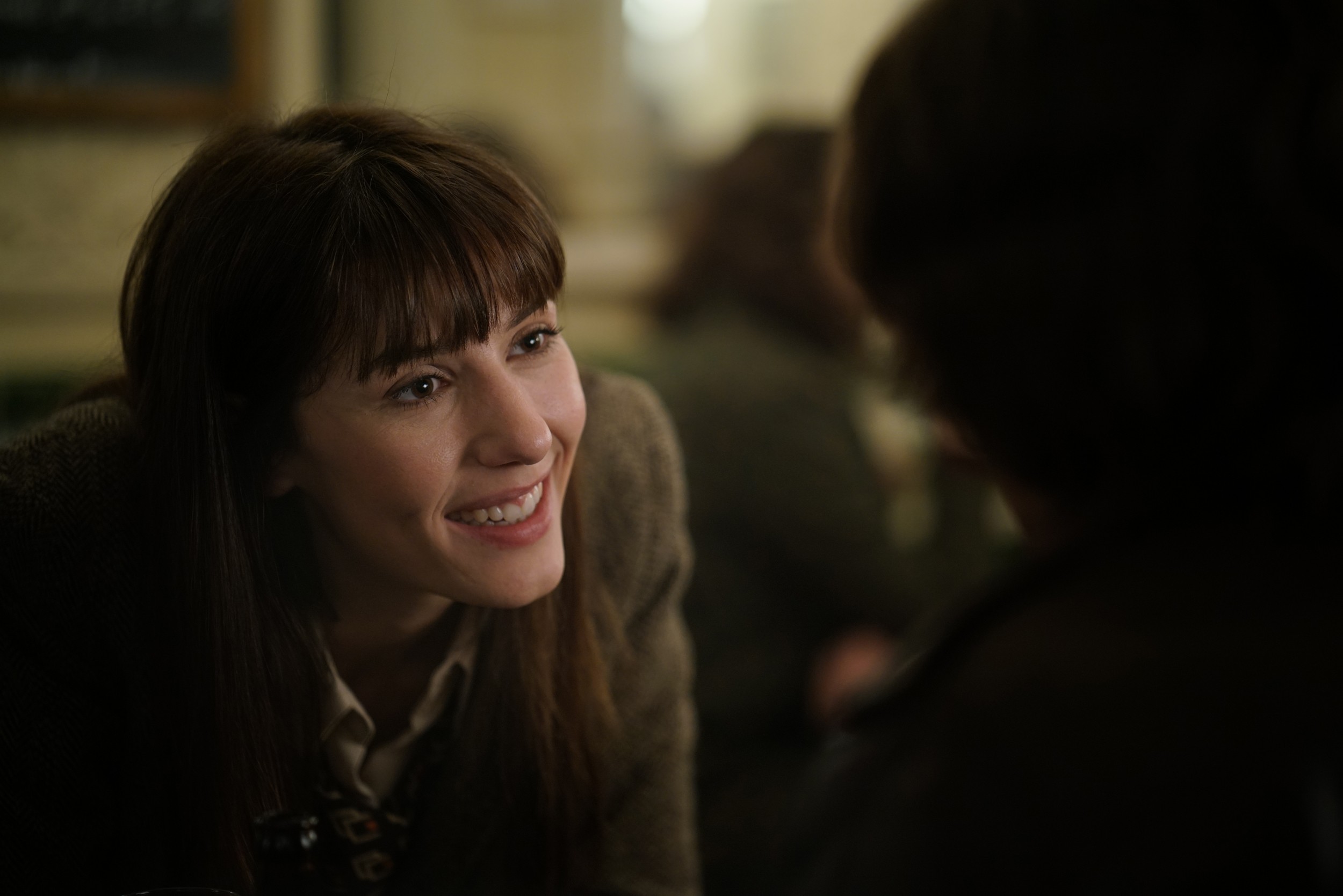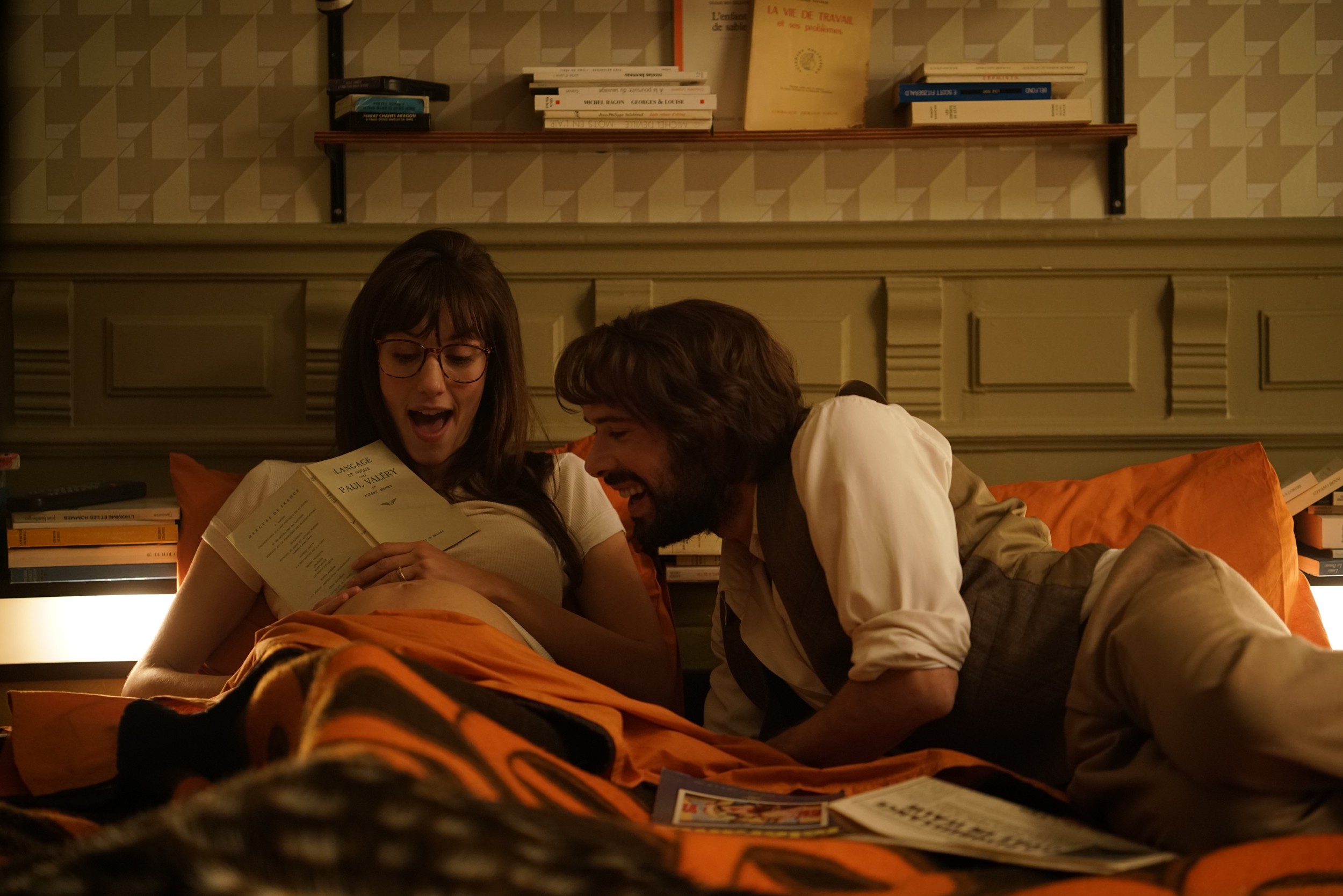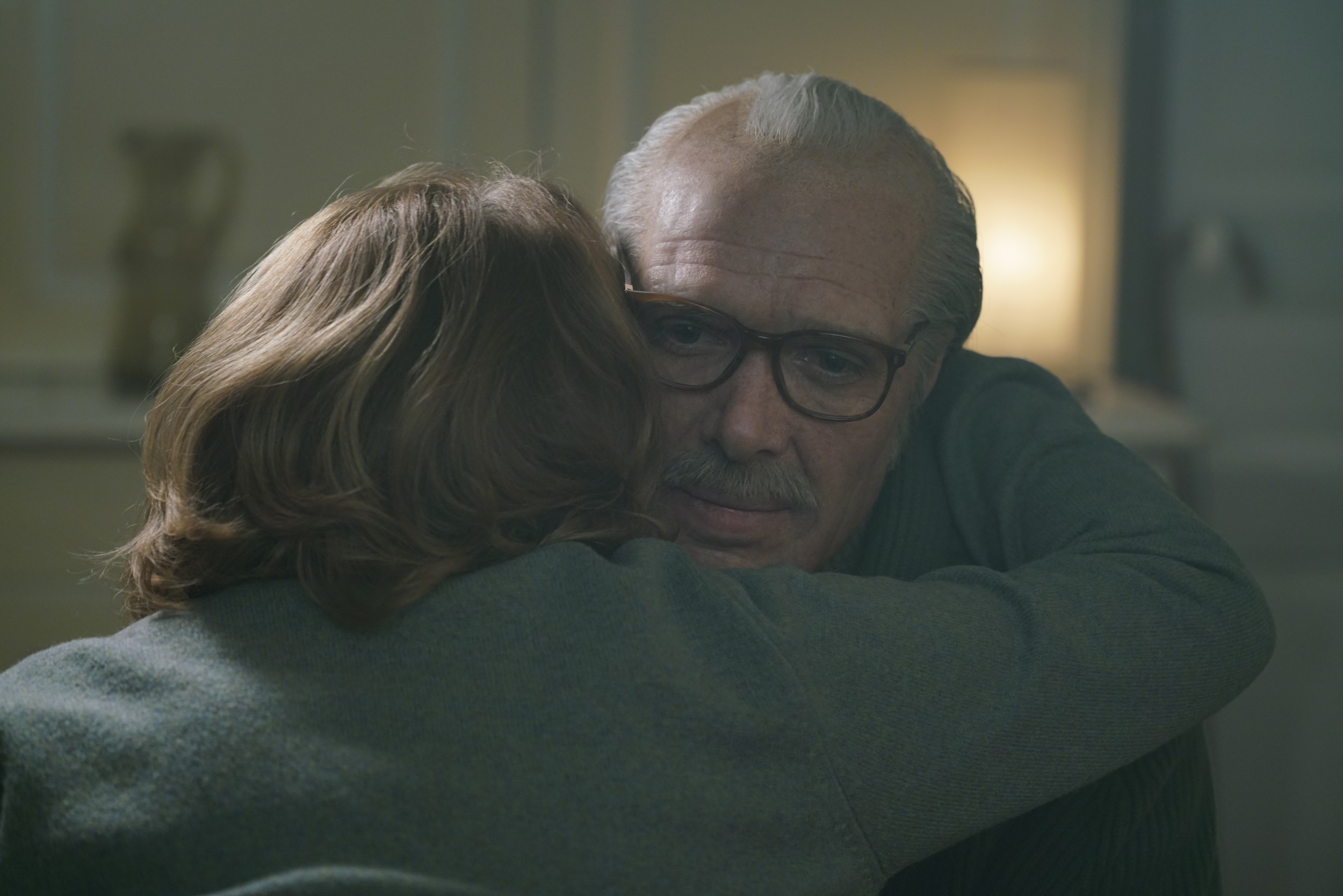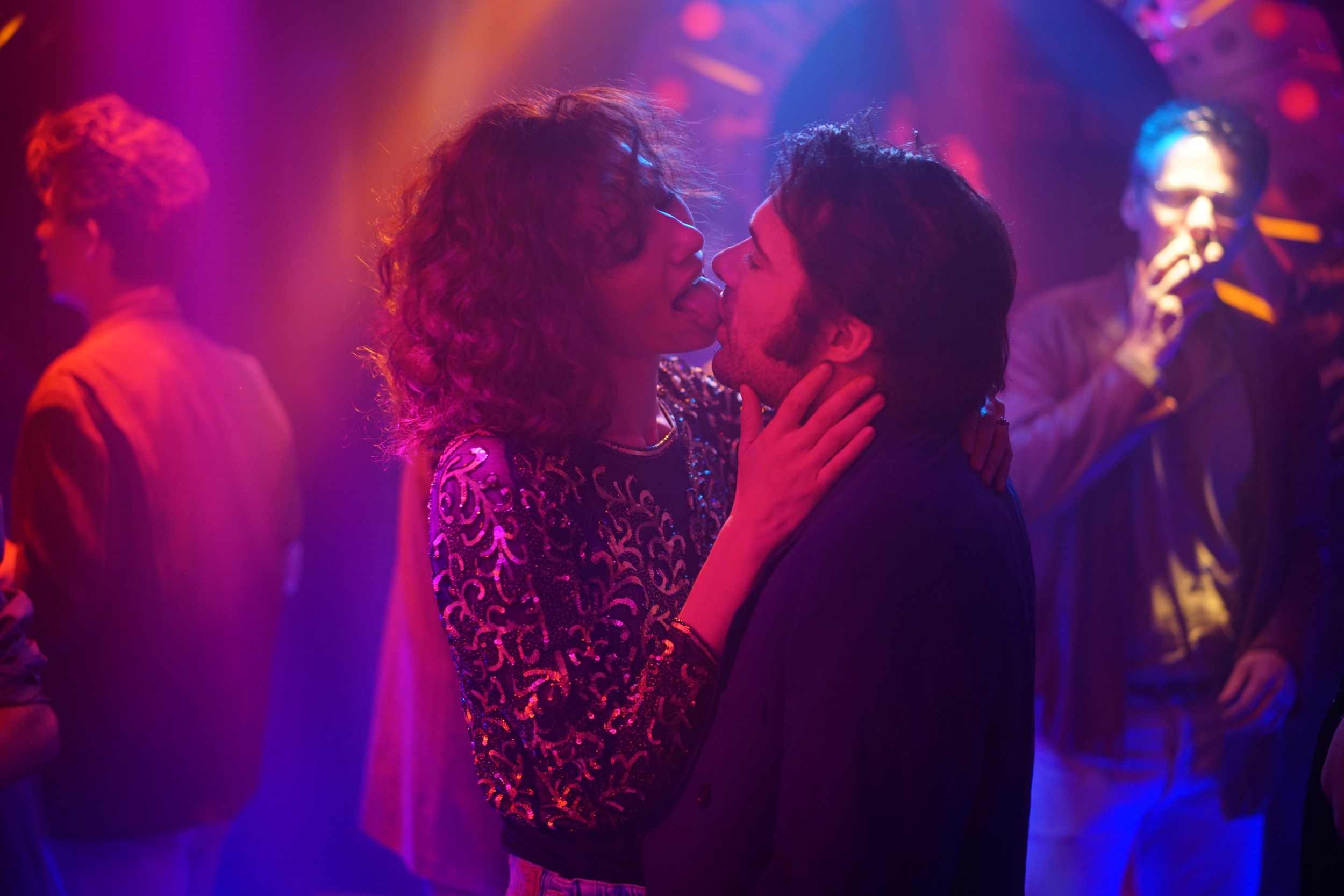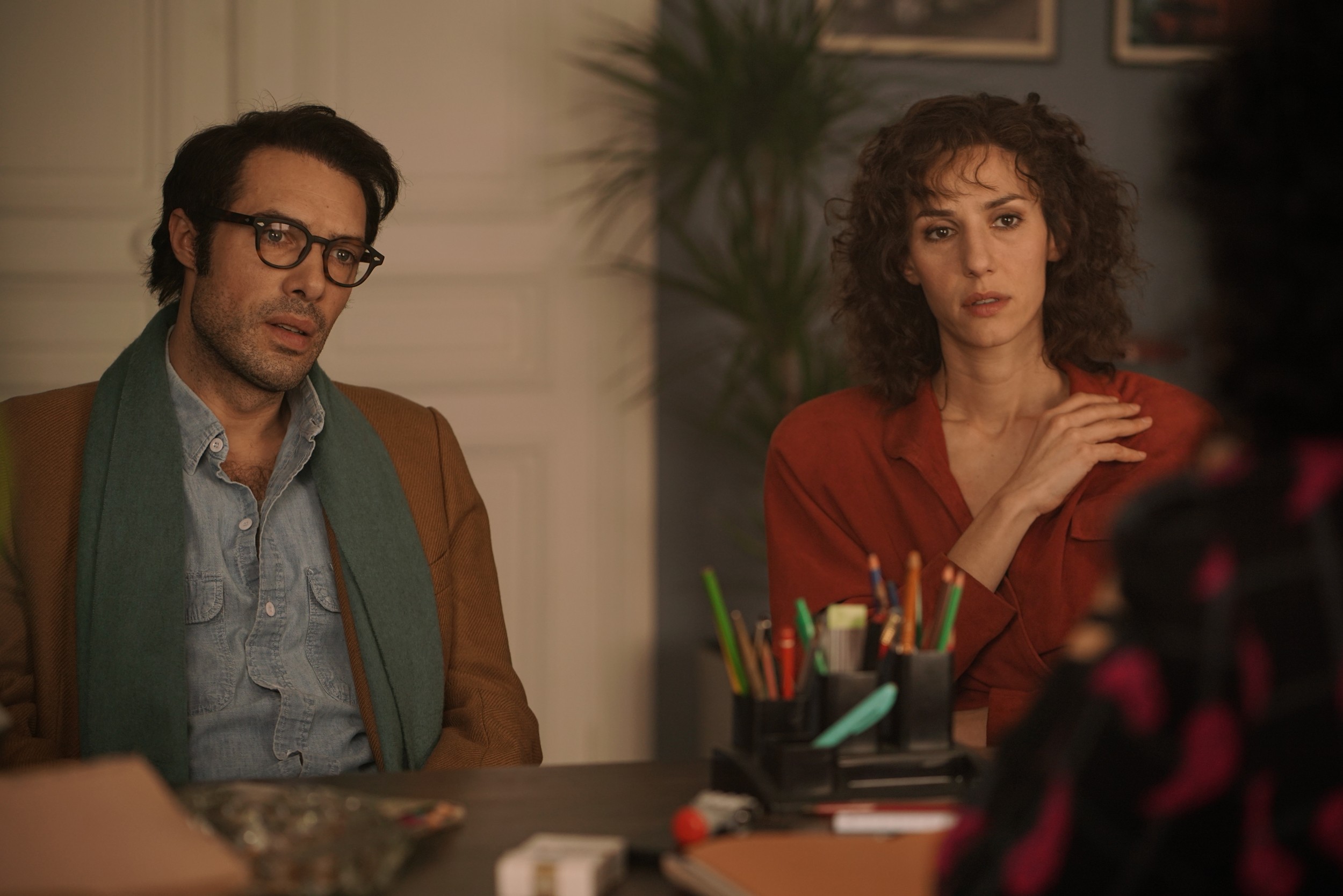 film-rezensionen.de, 11/5/2018
Culturebox - France Télévisions, 3/4/2017
Invités Nicolas Bedos et Doria Tillier
Invités Nicolas Bedos & Doria Tillier
Cast & Crew
o
Nicolas Bedos
Victor Adelman
Doria Tillier
Sarah Adelman
Bonus
o
Invités Nicolas Bedos et Doria Tillier
Invités Nicolas Bedos & Doria Tillier
Review film-rezensionen.de
Review Culturebox - France Télévisions