Garçon stupide
Lionel Baier, Switzerland, France, 2004
o
20-year-old Loïc works during the day in an assembly line job and in the evening looks for fast sex on the Internet. But his best friend Marie and the chance acquaintance Lionel question his aimless and irresponsible life. He no longer wants to be the "stupid boy".
Sur la trame initiatique, Baier multiplie les fausses pistes, les identifications qui ne prennent pas. C'est par cette série de micropropositions jamais érigées en dispositif que le film séduit, davantage que par lé réputation de relève pseudo-sulfureuse qu'il s'est taillée en Suisse.
Charlotte Garson
Une sorte d'initiation, dérisoire et touchante, évoquant les romans d'apprentissage de jadis. On a droit, de temps à autre, à quelques afféteries. Mais le regard de Lionel Baier, et c'est beaucoup, reste constamment droit et juste sur les gens et le monde.
Pierre Murat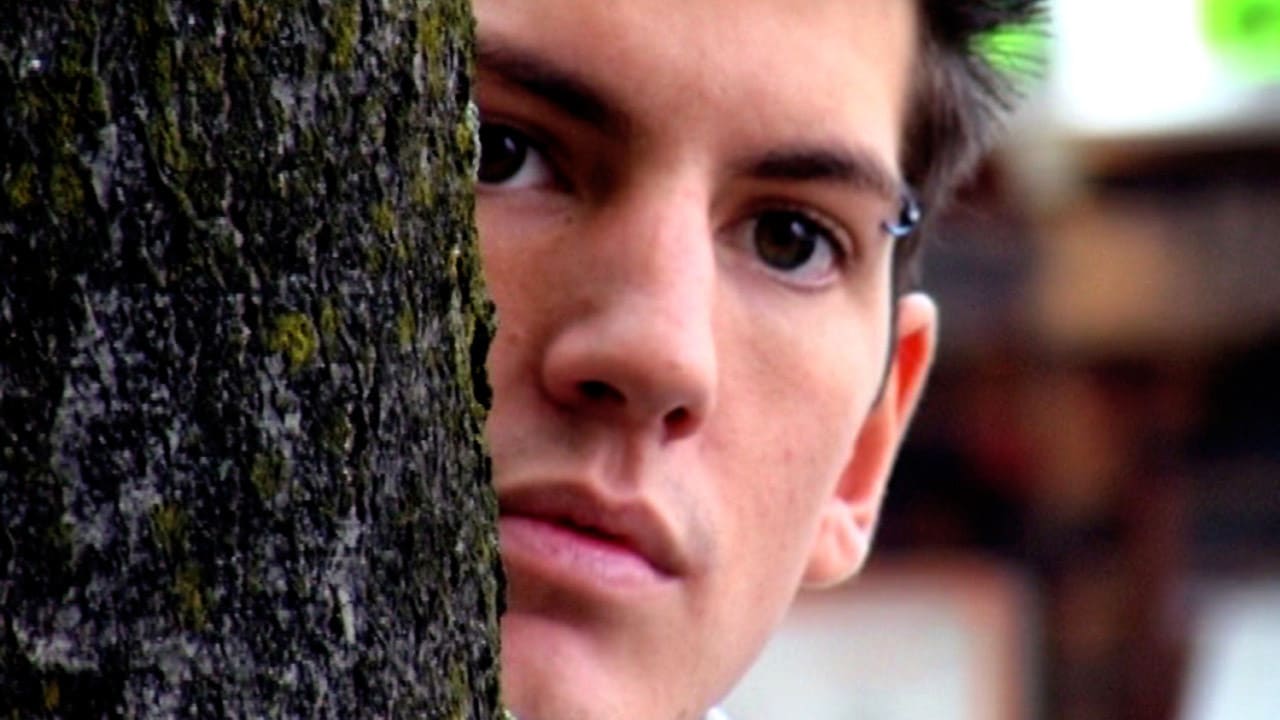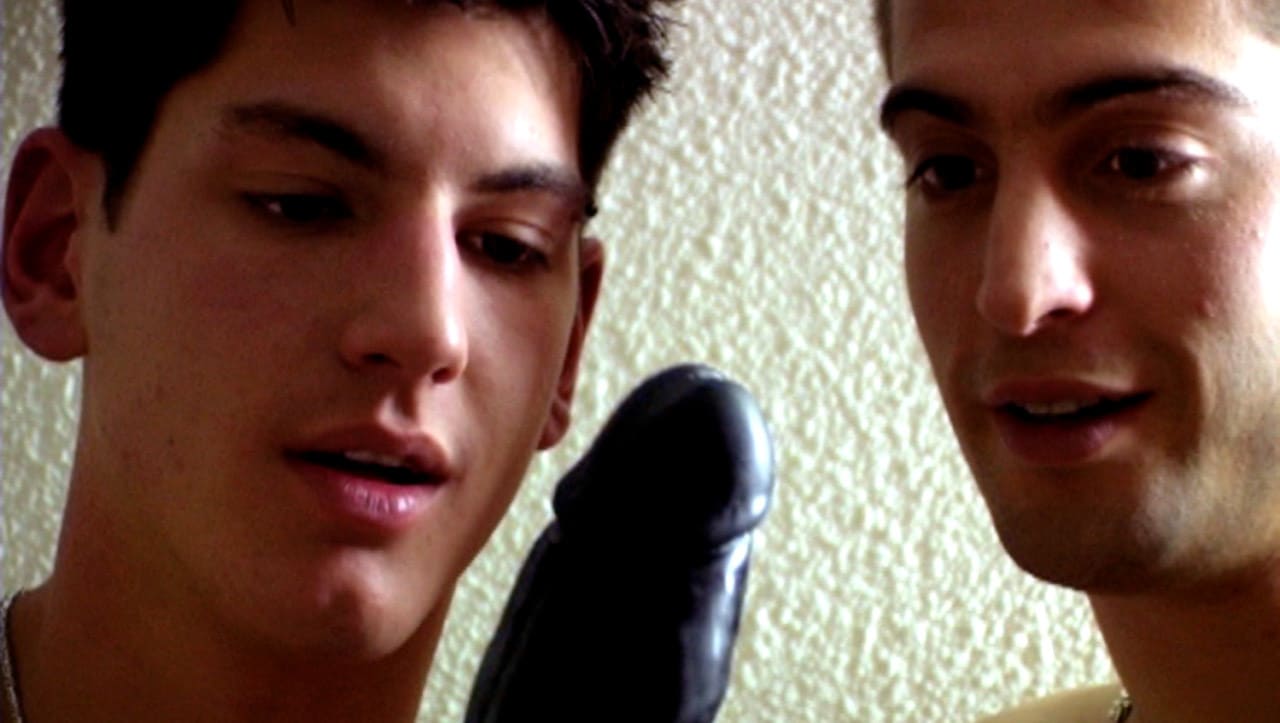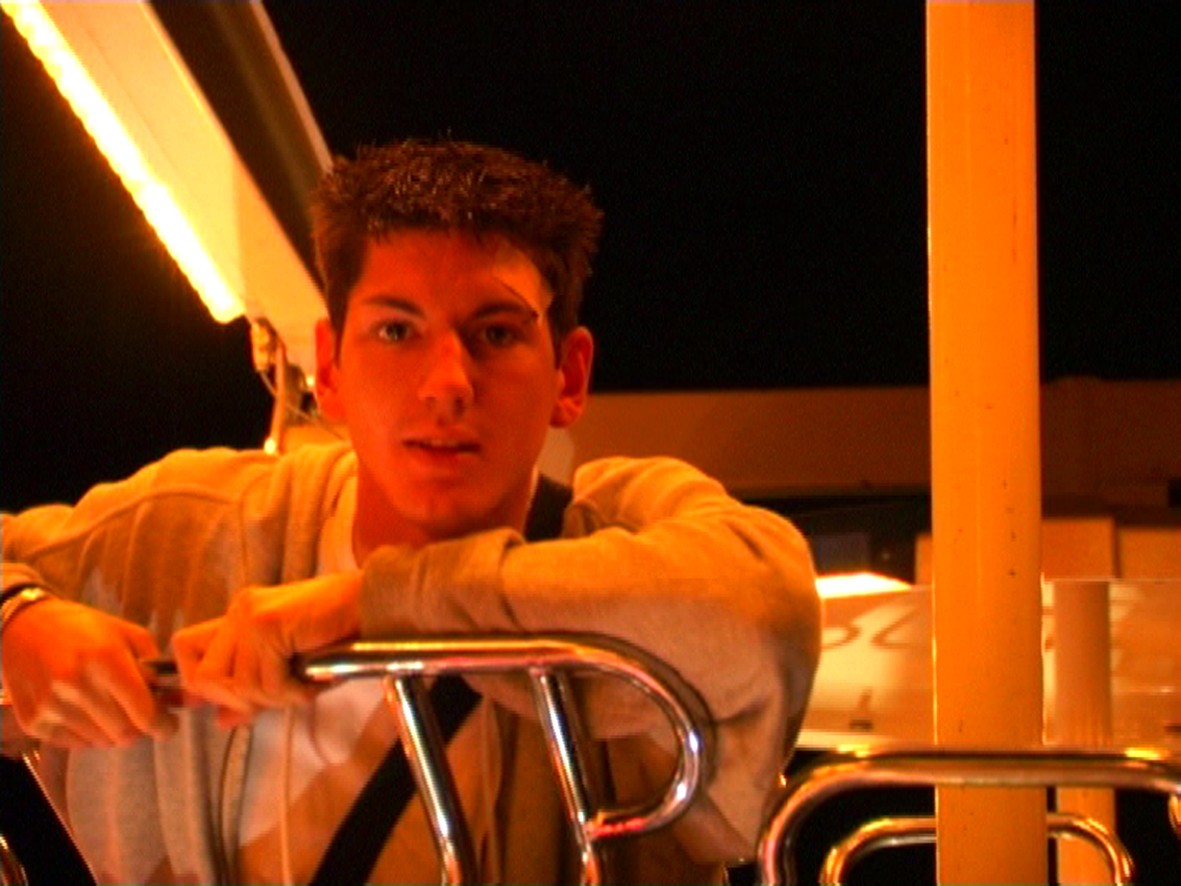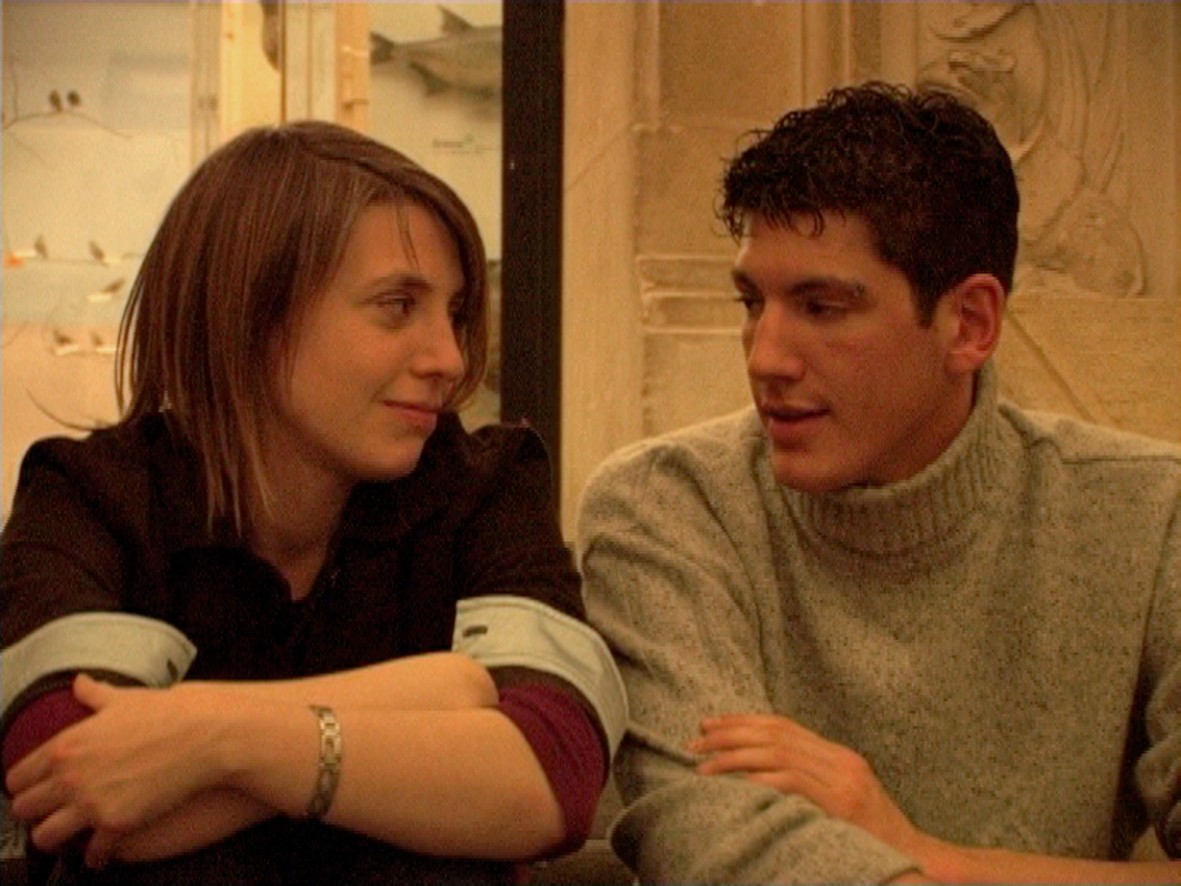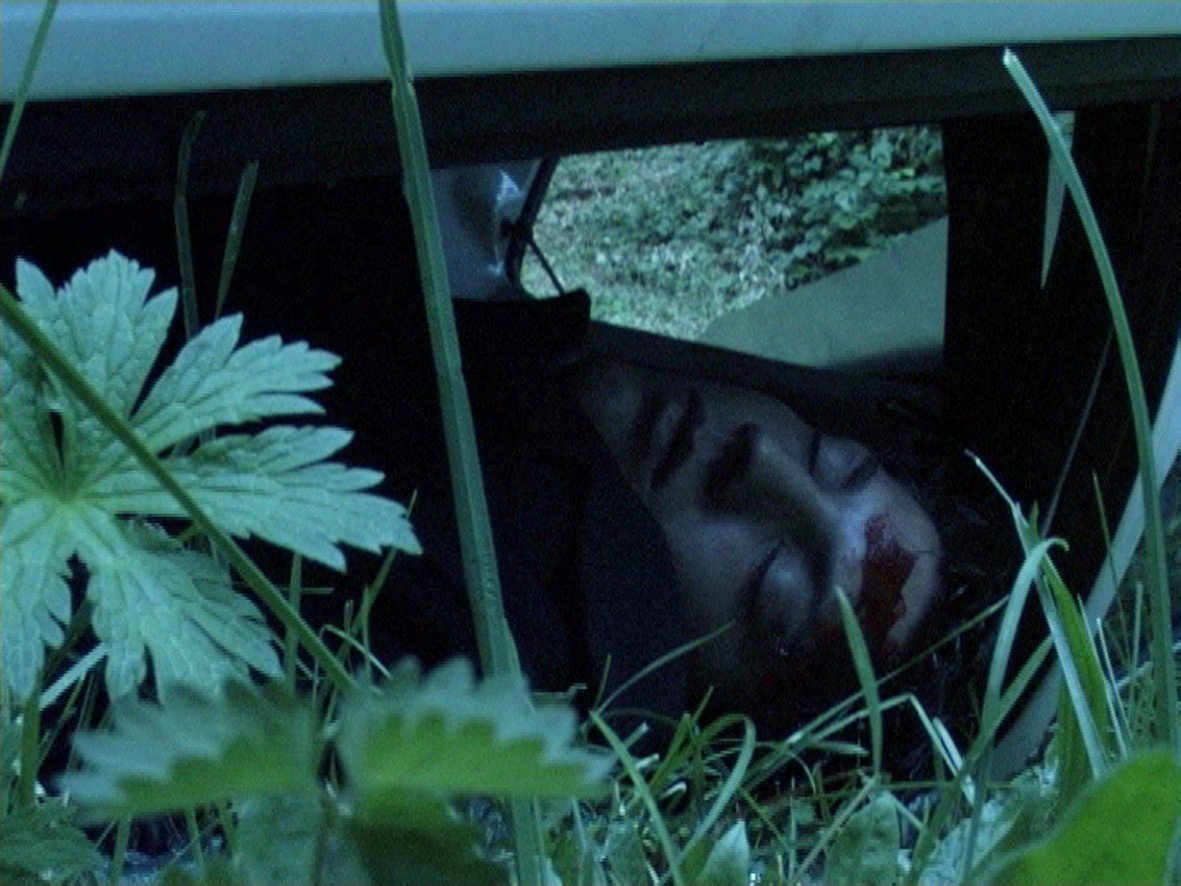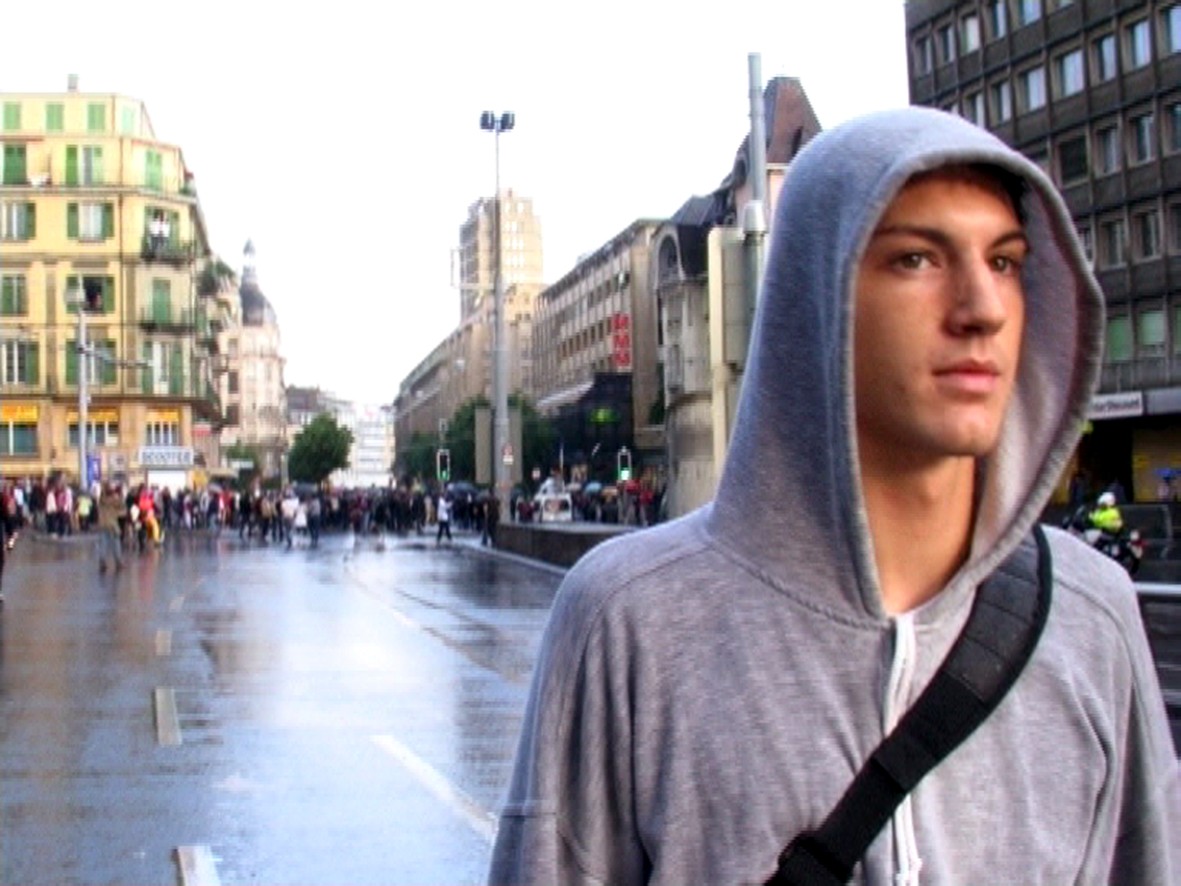 Porträt über Lionel Baier