Les éblouis
Sarah Suco, France, 2019
o
Twelve-year-old Camille, the eldest daughter of a large family, loves the circus. One day her parents join a Catholic community based on sharing and solidarity. Little by little the girl has to bow to a way of life in which her personal wishes and her own social life have no place. Camille begins to resist this influence.
Un premier film d'inspiration autobiographique, profond et lumineux.
Guillemette Odicino
Un film tout en nuances sur le phénomène des dérives sectaires. L'actrice Sarah Suco réussit des débuts de réalisatrice plus que convaincants.
Thierry Chèze
Premier film de la comédienne Sarah Suco et récit autobiographique poignant : ou comment une ado tente de sauver sa famille qui s'isole dans une communauté chrismatique aux relents sectaires.
Christophe Caron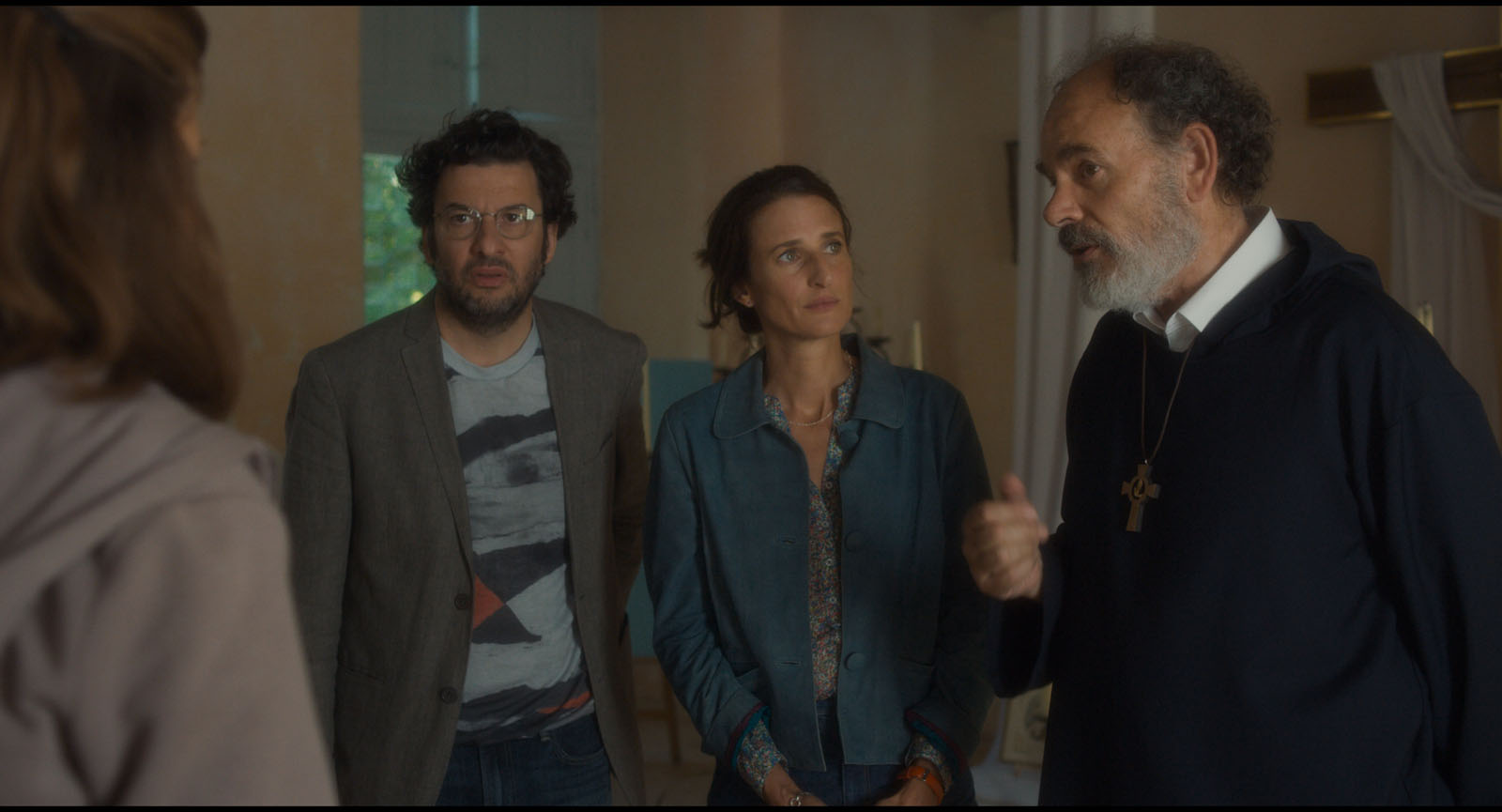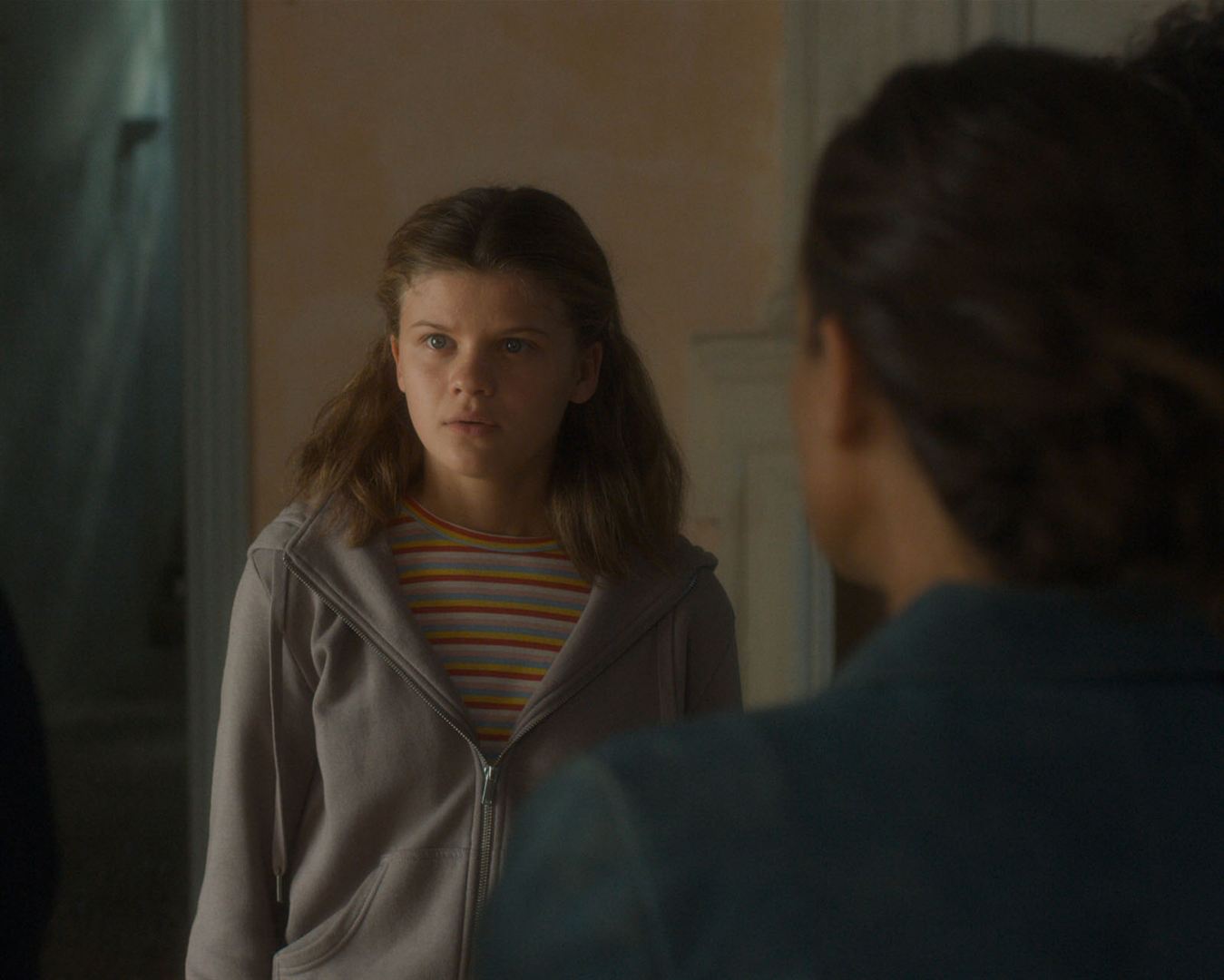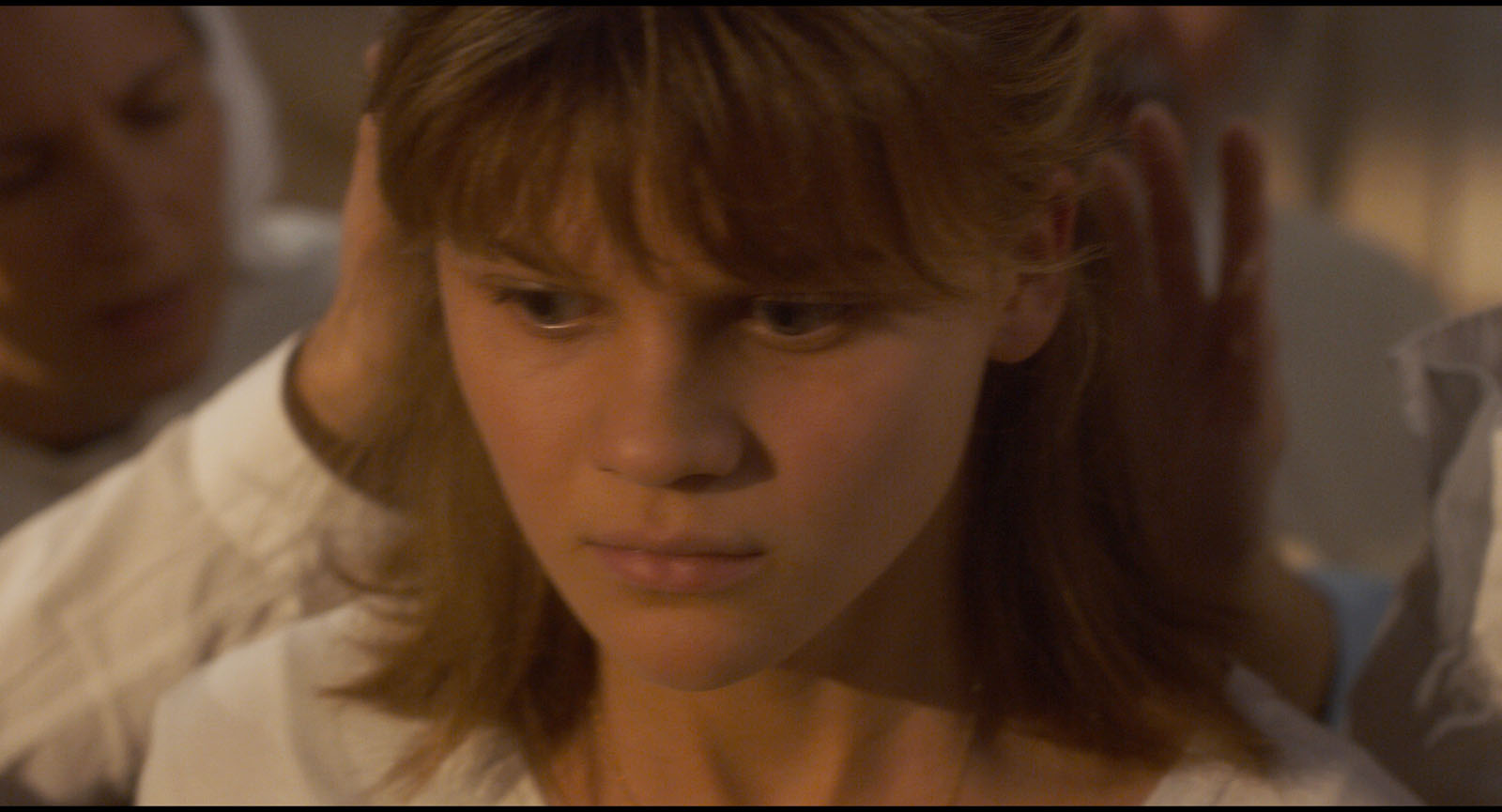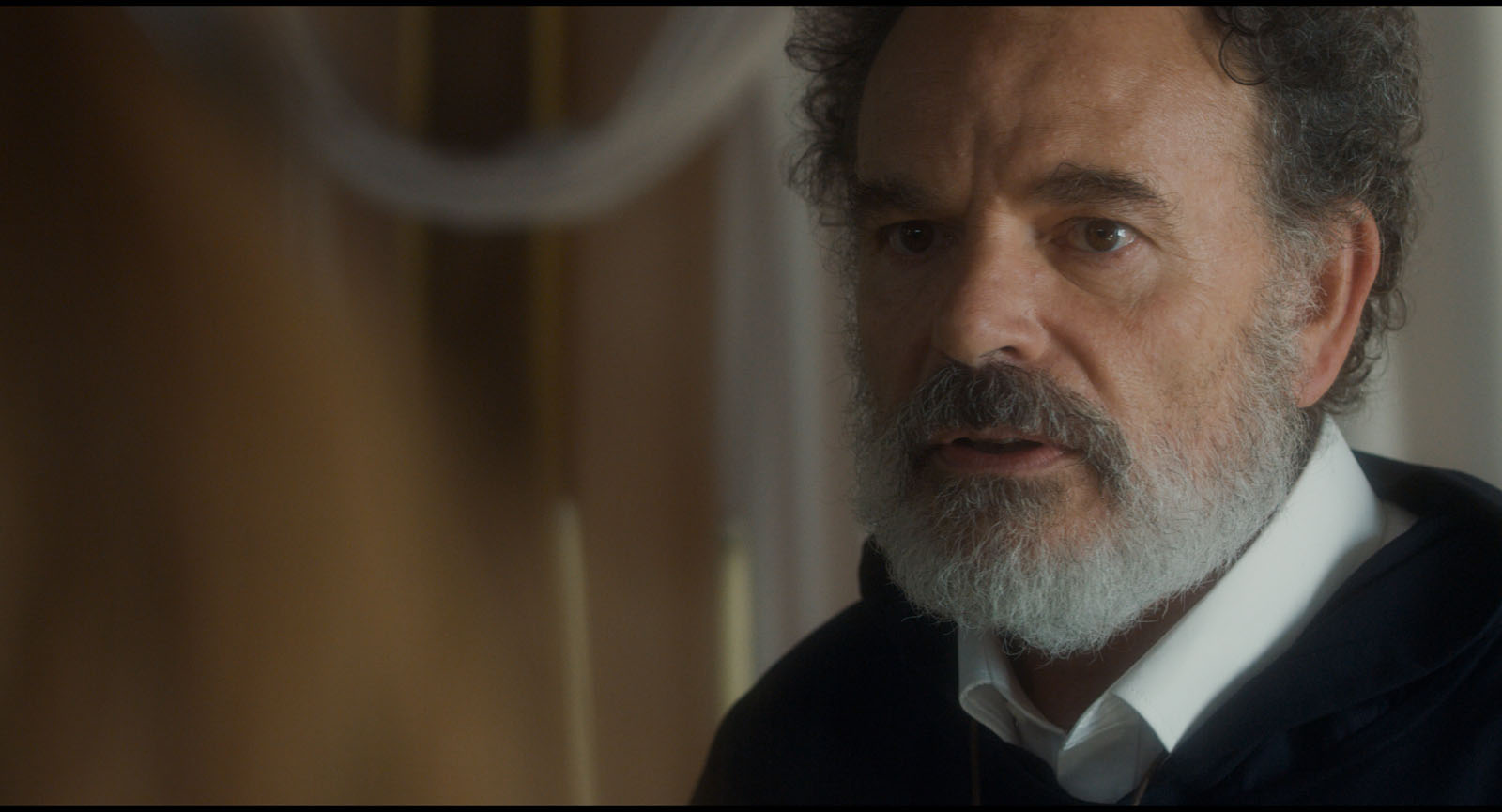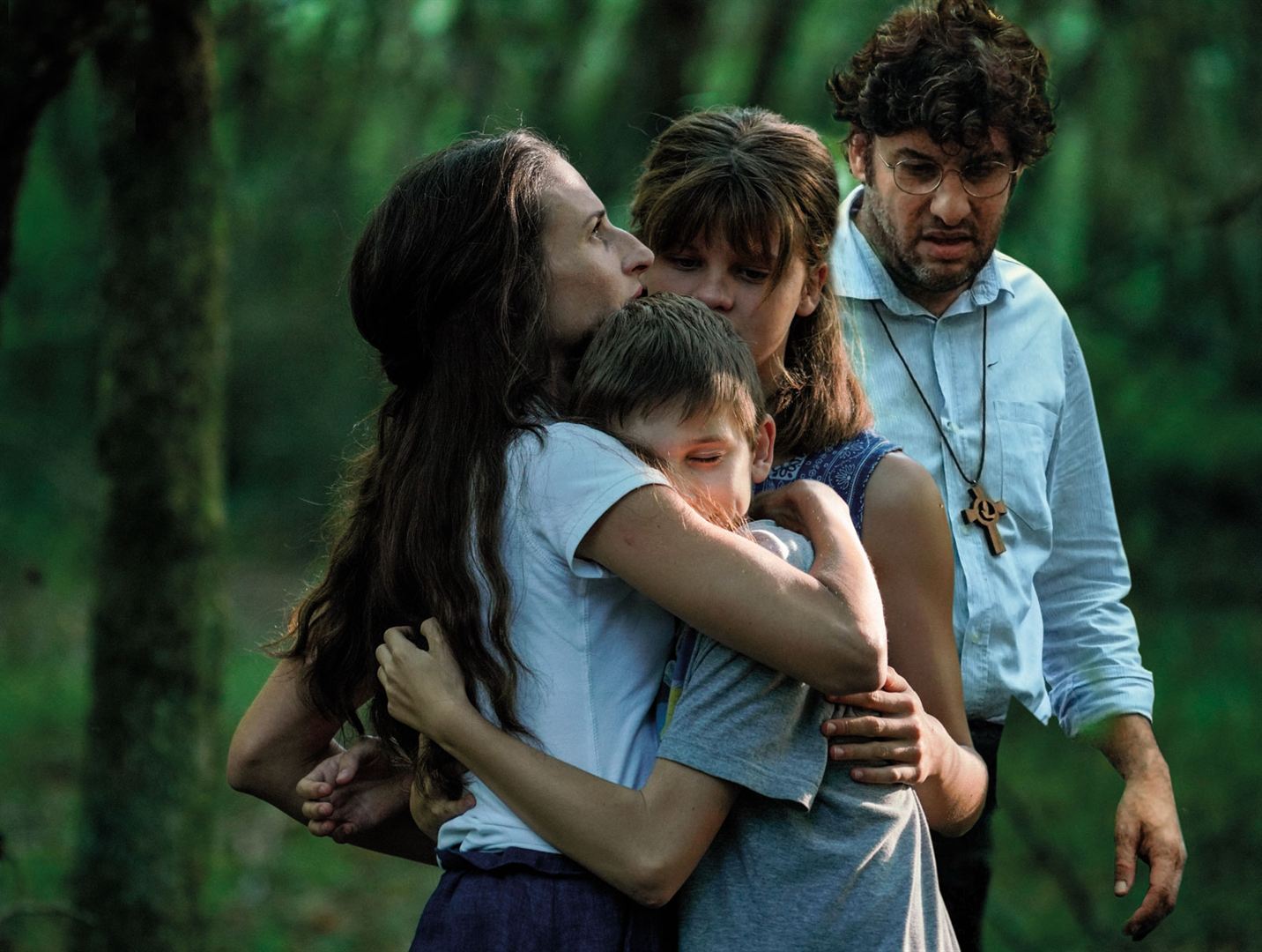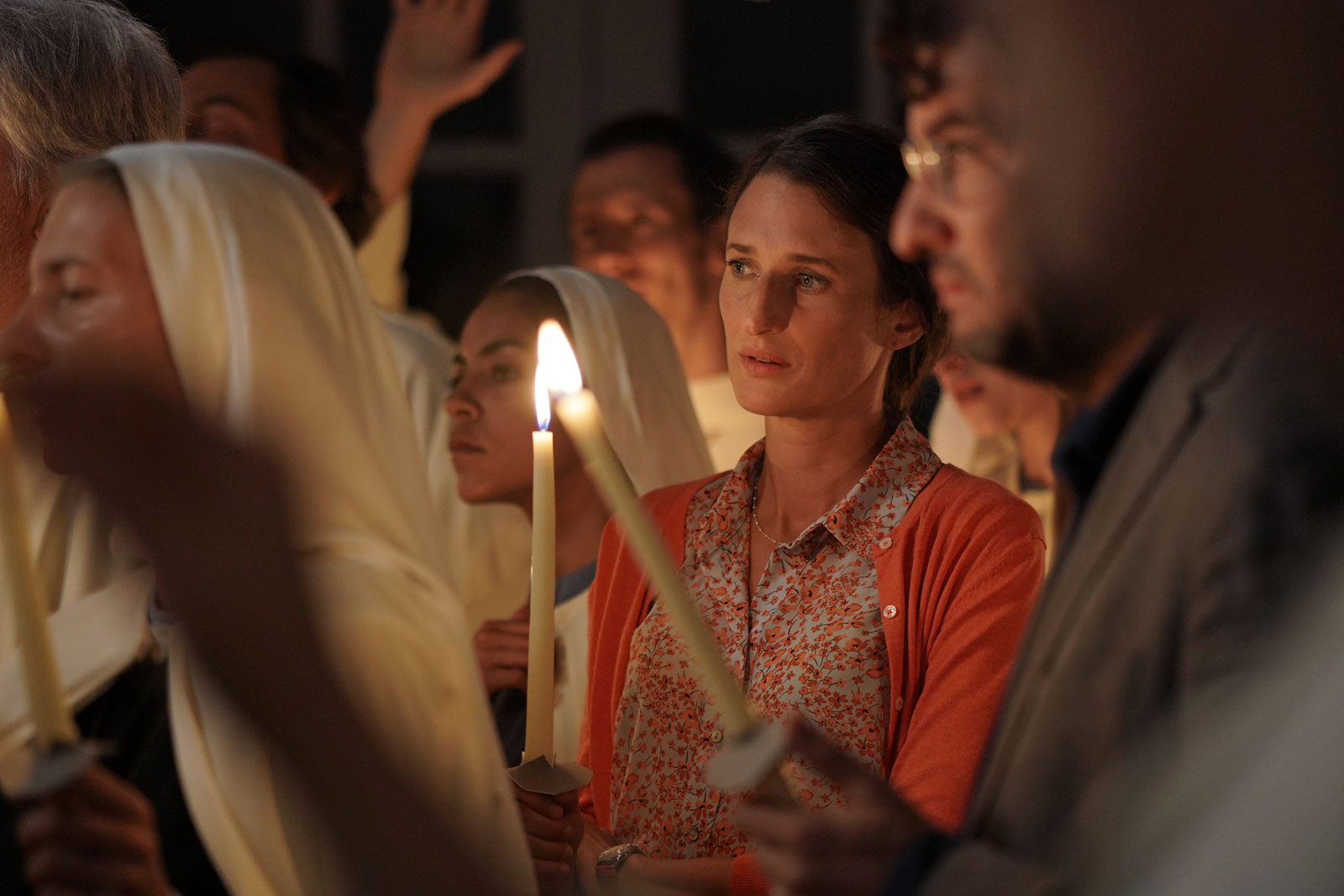 Le Nouvel Observateur, 11/19/2019
lenversdudecor.org, 11/27/2019
Interview de Celeste Brunnquell
Souvenirs de tournage par Camille Cottin et Céleste Brunnquell
Au dîner avec Camille Cottin et Céleste Brunnquell
Conversation avec Sarah Suco, Eric Caravaca et Céleste Brunnquell
Cast & Crew
o
Camille Cottin
Christine Lourmel
Jean-Pierre Darroussin
Le Berger
Éric Caravaca
Frédéric Lourmel
Bonus
o
Interview de Celeste Brunnquell
Souvenirs de tournage par Camille Cottin et Céleste Brunnquell
Au dîner avec Camille Cottin et Céleste Brunnquell
Review Le Nouvel Observateur
Entretien avec Sarah Suco
Conversation avec Sarah Suco, Eric Caravaca et Céleste Brunnquell