Le père Noël
Alexandre Coffre, France, 2014
o
On Christmas Eve, six-year-old Antoine wants only one thing: to go on a ride in Santa's sleigh. When a bearded man all dressed in red suddenly appears on his balcony, Antoine thinks that his wish has come true – not realizing that this "Santa" is actually a burglar in disguise. Try as he might, the burglar is unable to get shake off the determined young boy and the two of them set off on a series of adventures high above the streets of the city.
Besinnlicher Unterhaltungsfilm um das Wunder einer "unmöglichen Freundschaft" zwischen einem geschickten Dieb mit Herz und einem verträumten Jungen.
Redaktion
Crions-le sur les toits, et par les conduits de cheminées, le Père Noël est LA comédie de saison. Vous en sortirez, toutes générations confondues, enchantés et émus.
Alexandre Coffre
Loin des niaiseries trop souvent de mise pour les fêtes de fin d'année, ce film est un vent de fraîcheur porté par un duo magique : Tahar Rahim, impeccable en Père Noël cambrioleur encombré de Victor Cabal, garçonnet au naturel désarmant teinté d'un brin de malice.
Mélinda Davan-Soulas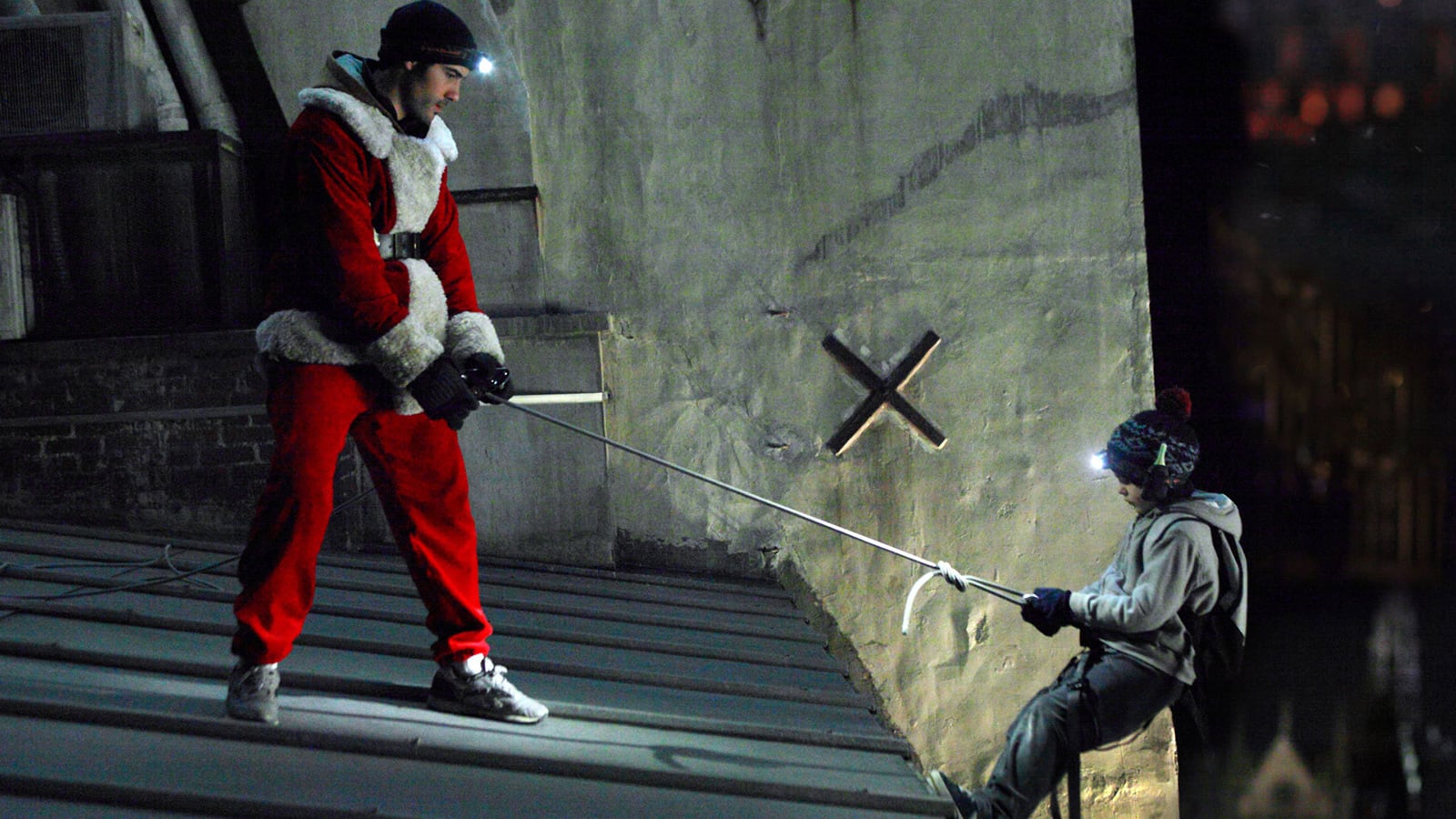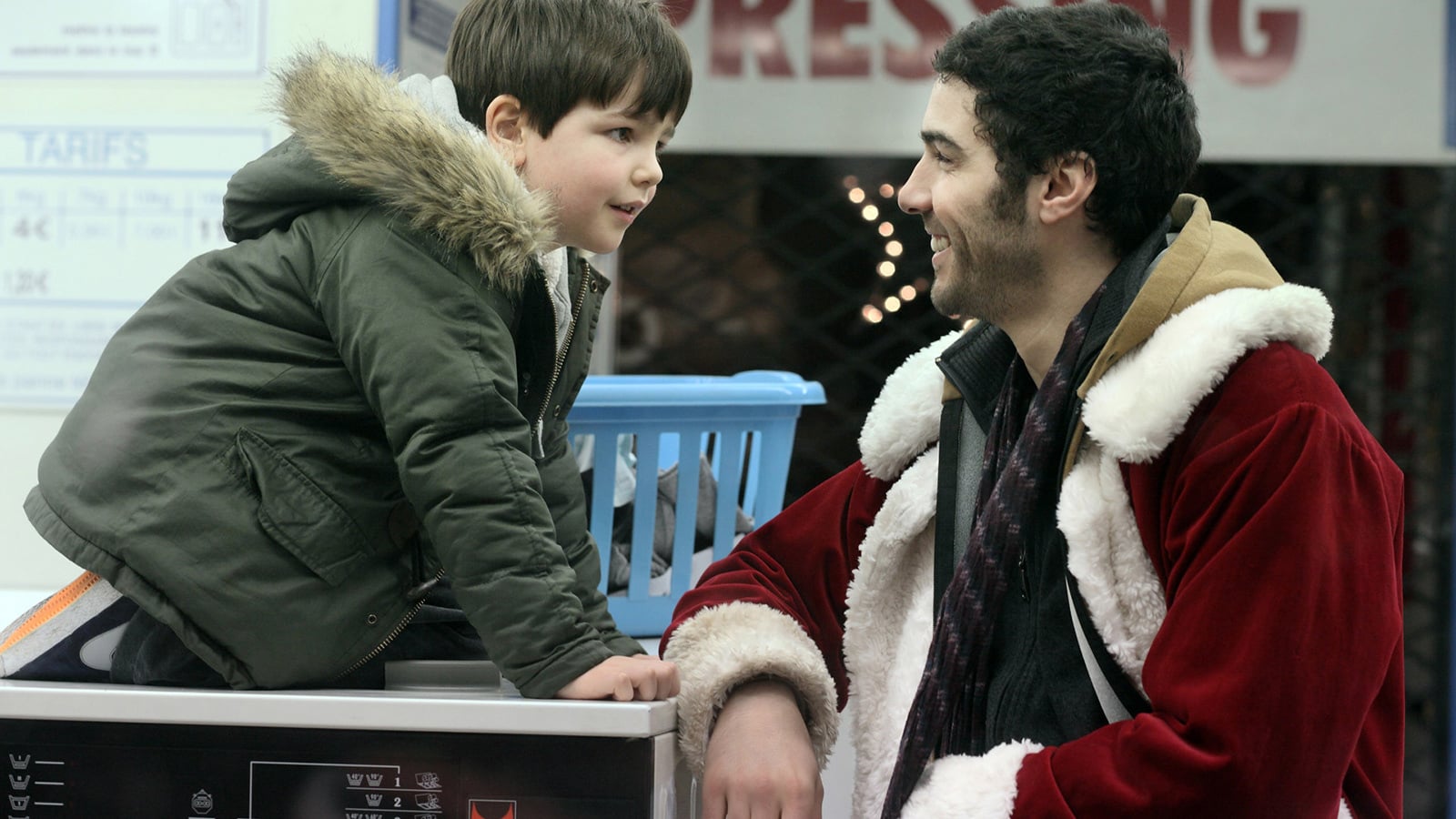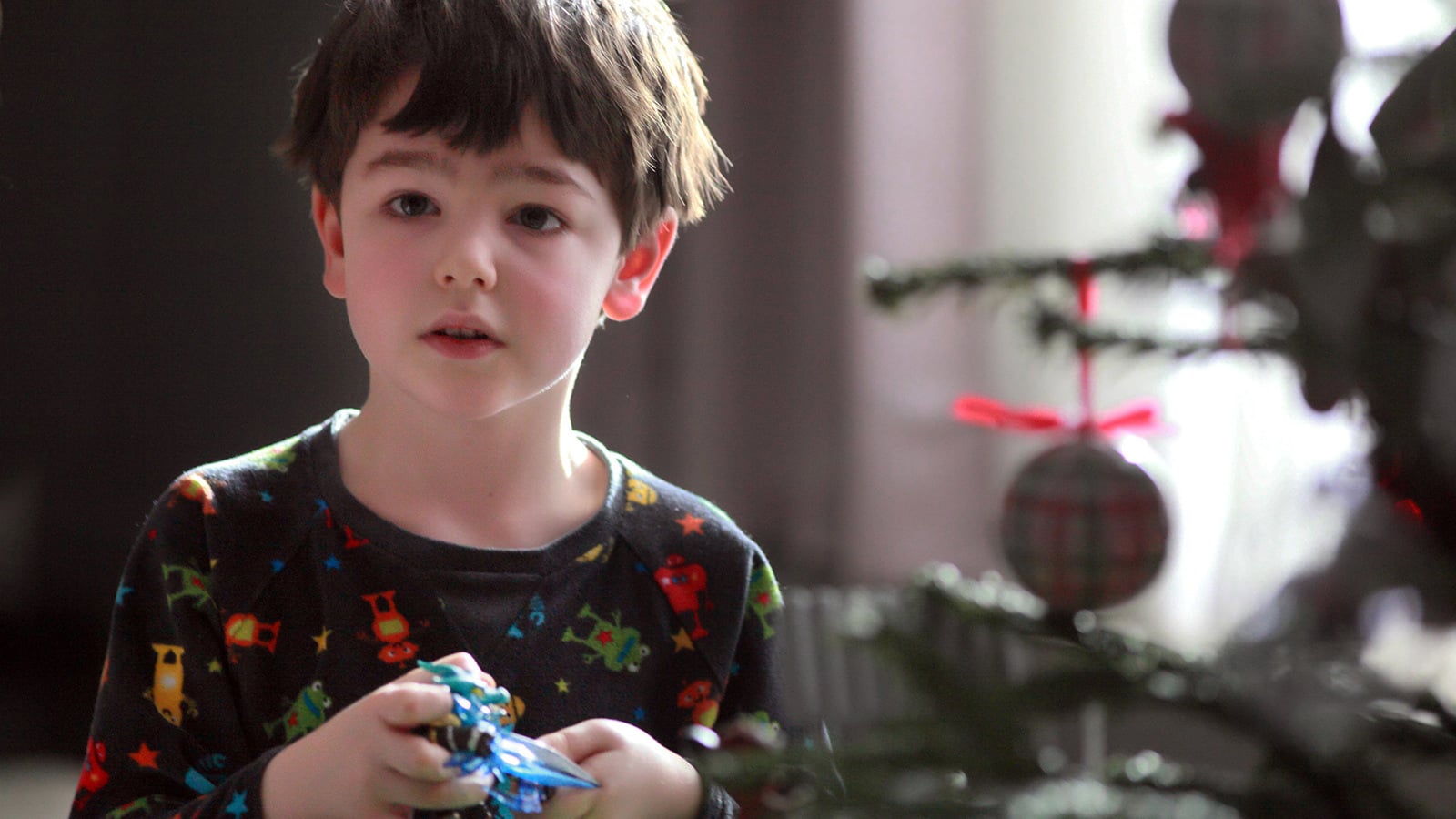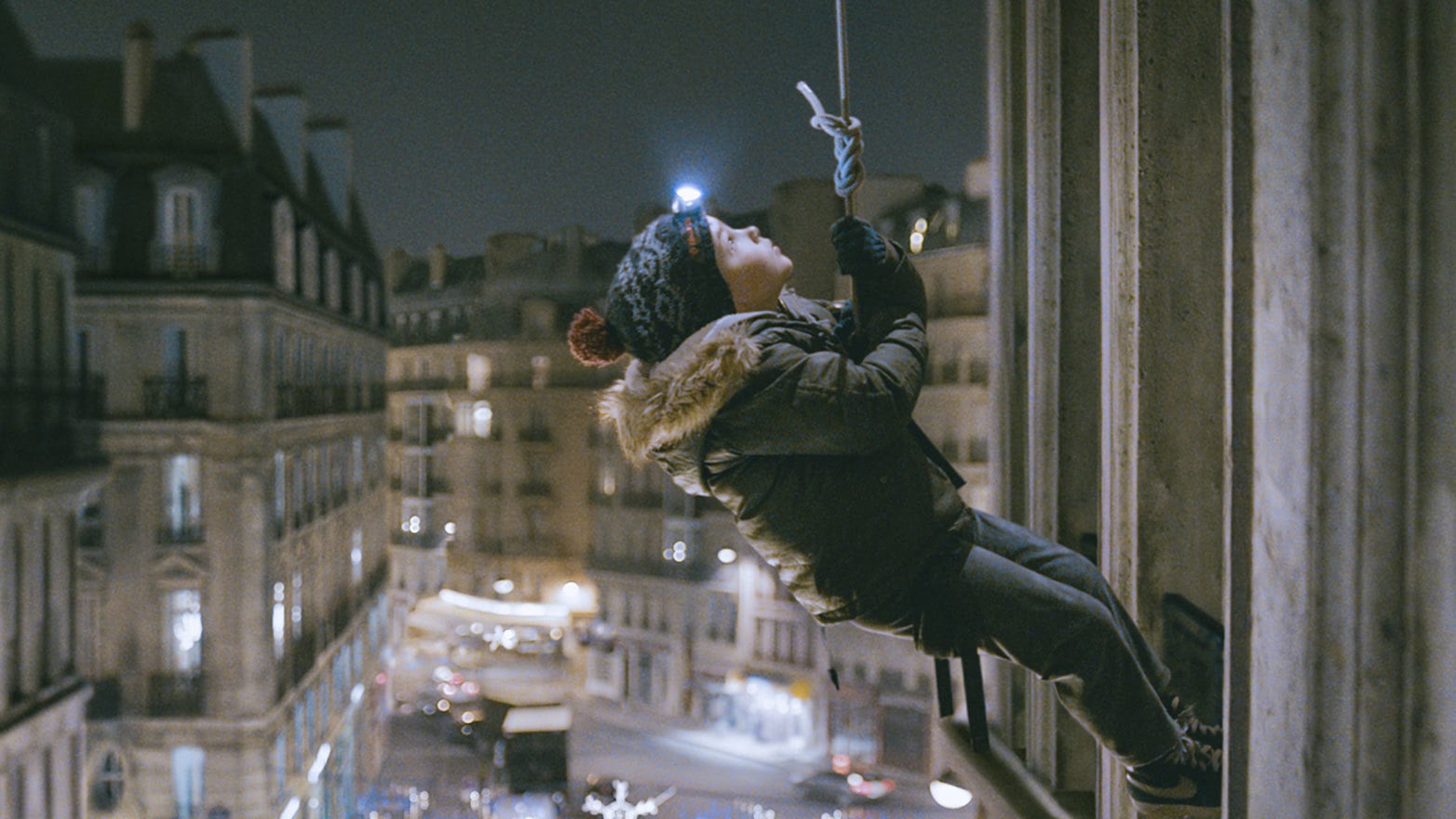 OC Movie Reviews, 12/2/2018
cine-feuilles.ch, 11/19/2019
Le Mag Cinéma, 11/12/2019
Video-Essay zu Weihnachten im Film
Über Weihnachtsmann und Christkind
"Rudolph the Red-Nosed Reindeer" (animated short, 1948)
Victor Cabal sur le rôle d'Antoine
Interview avec réalisateur Alexandre Coffre
Bonus
o
Video-Essay zu Weihnachten im Film
Über Weihnachtsmann und Christkind
"Rudolph the Red-Nosed Reindeer" (animated short, 1948)
Victor Cabal sur le rôle d'Antoine
Interview avec réalisateur Alexandre Coffre