The Artist
Michel Hazanavicius, France, Belgium, USA, 2011
o
In the Hollywood of 1927, George Valentin is a silent movie superstar. But the advent of the talkies sounds the death knell for his career and sees him fall into oblivion. It is quite the opposite for the ambitious young actress Peppy Miller: The new talking pictures cause her career to skyrocket.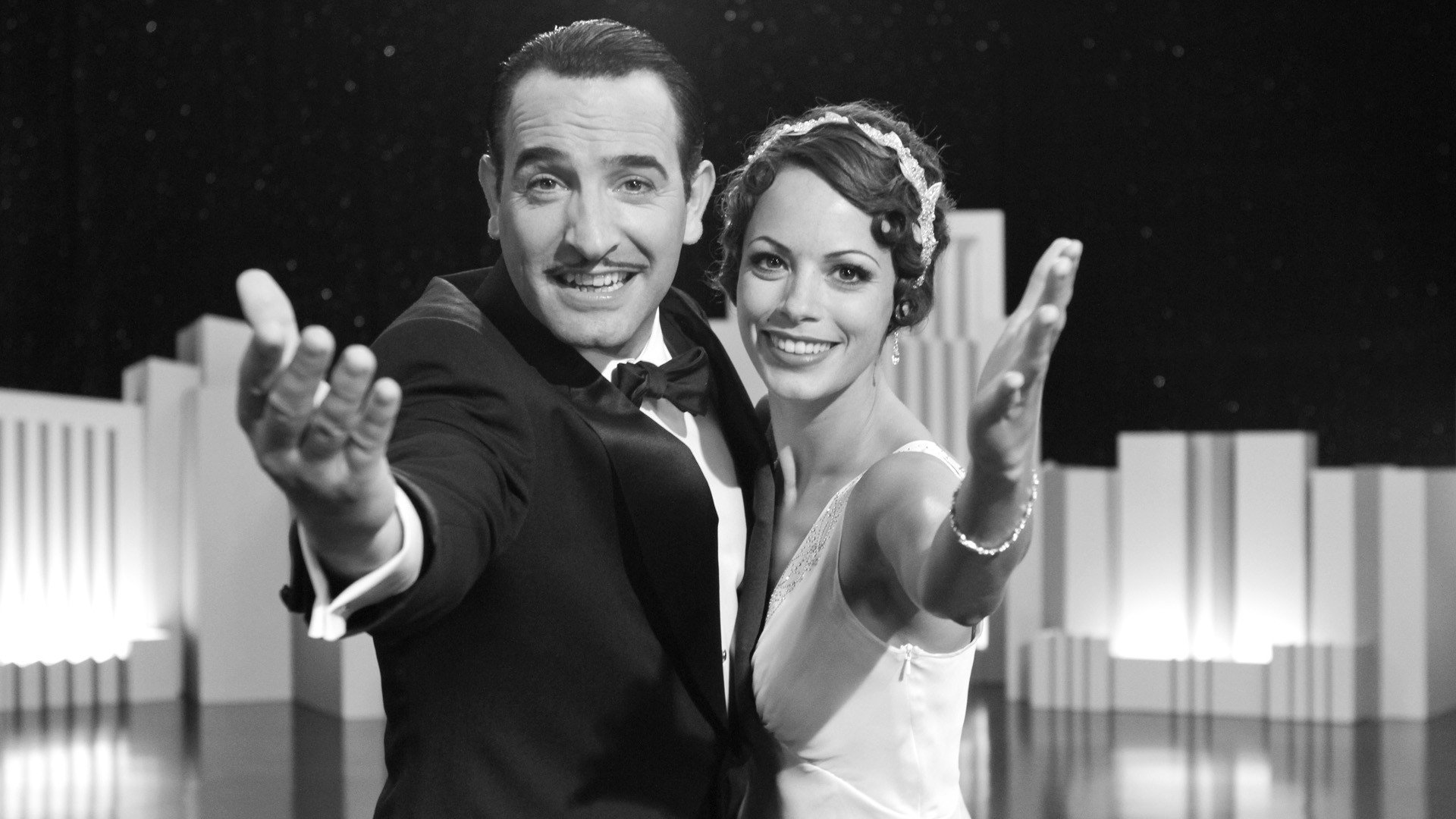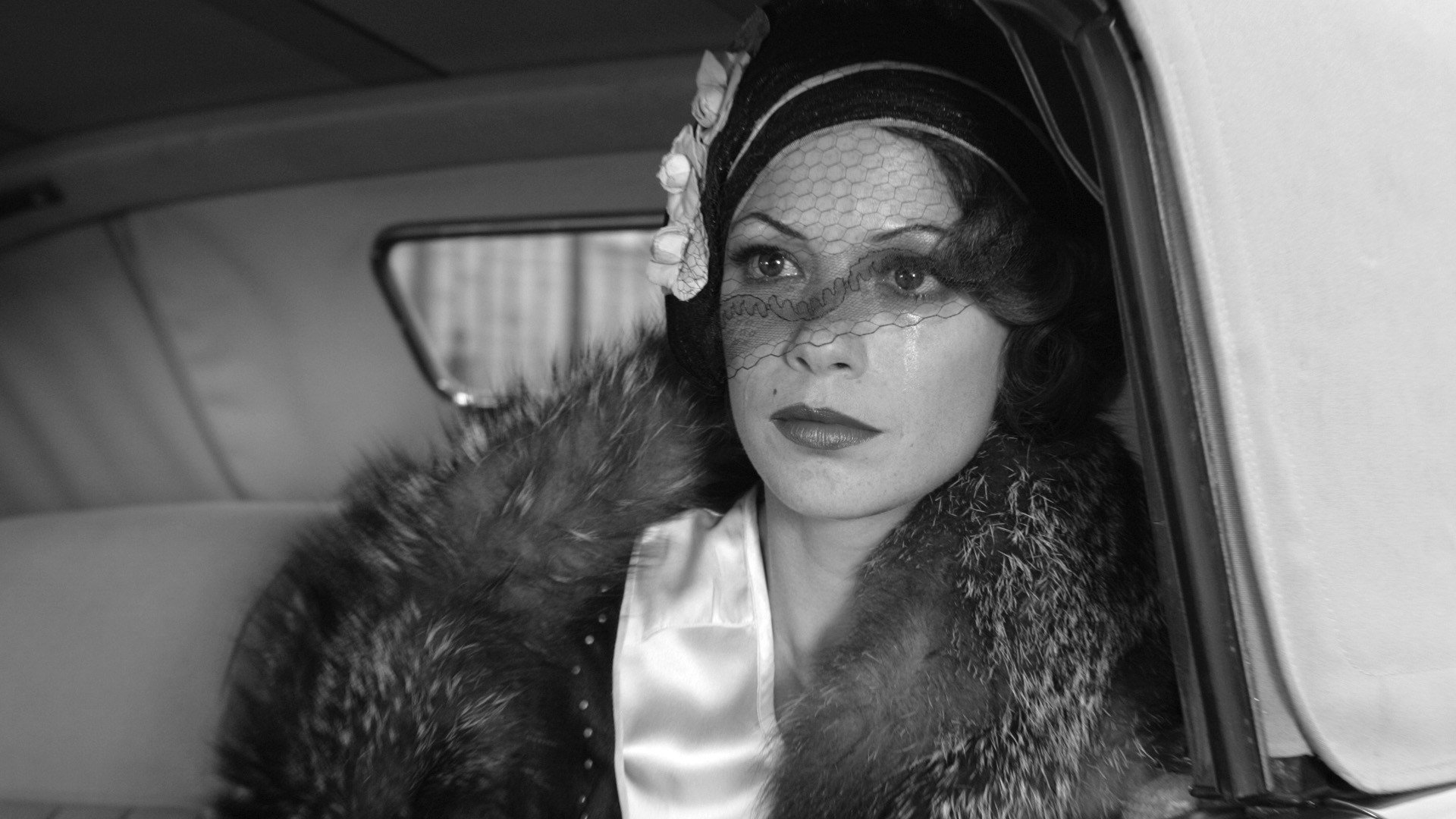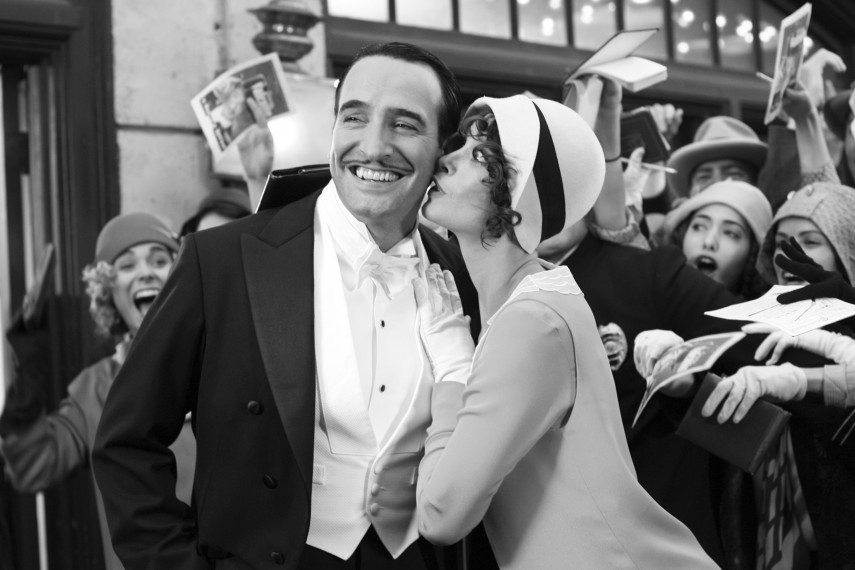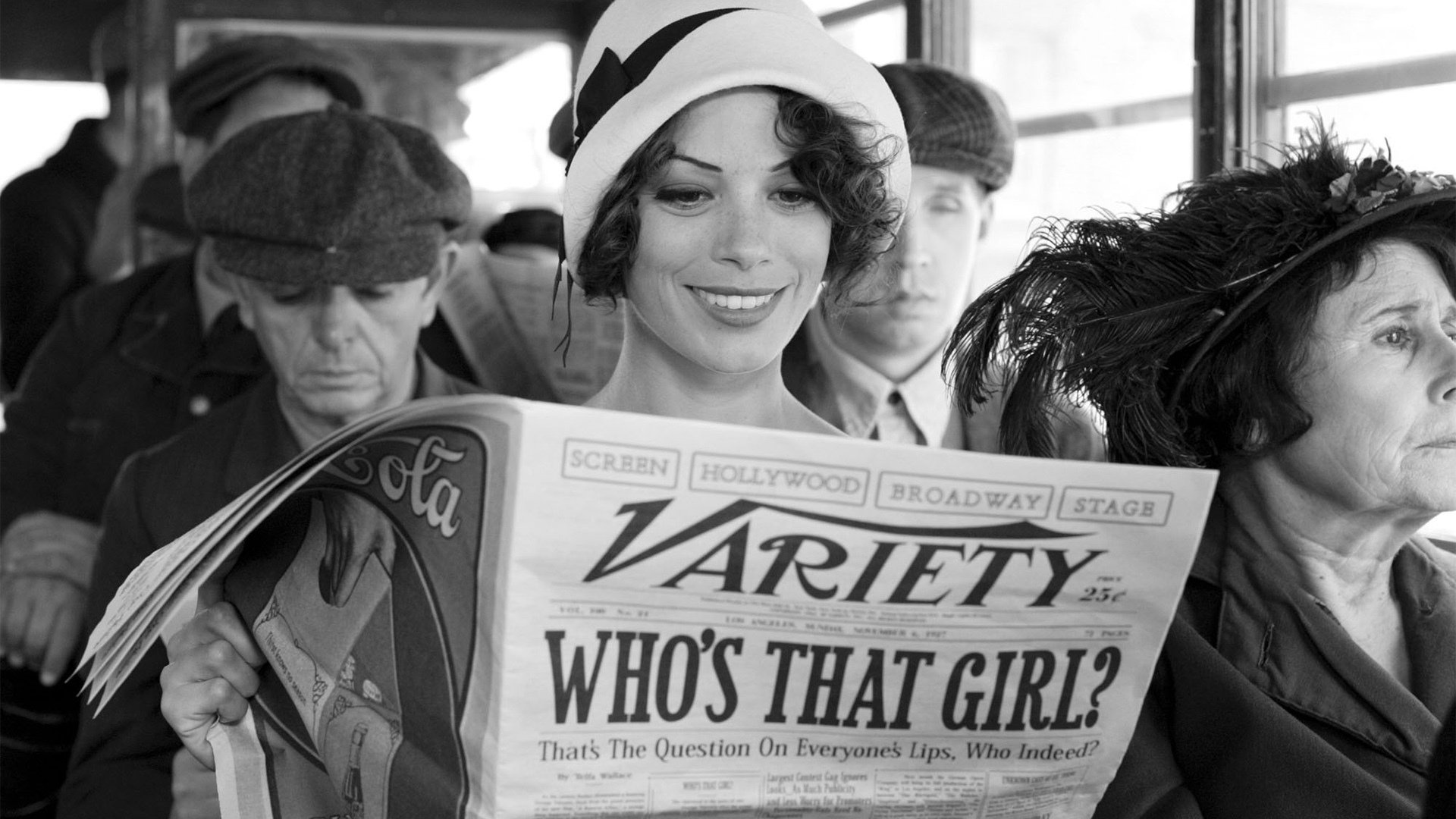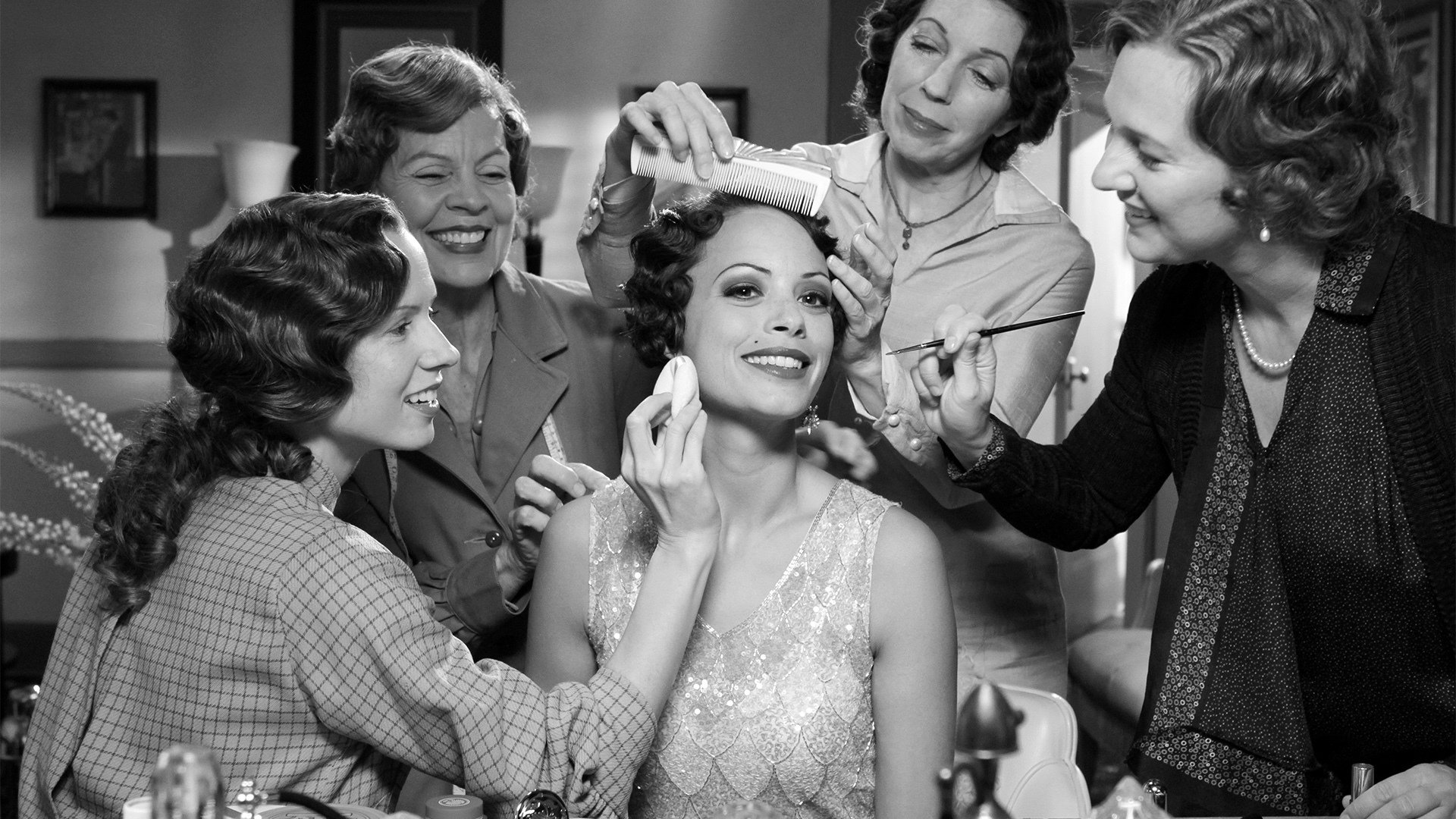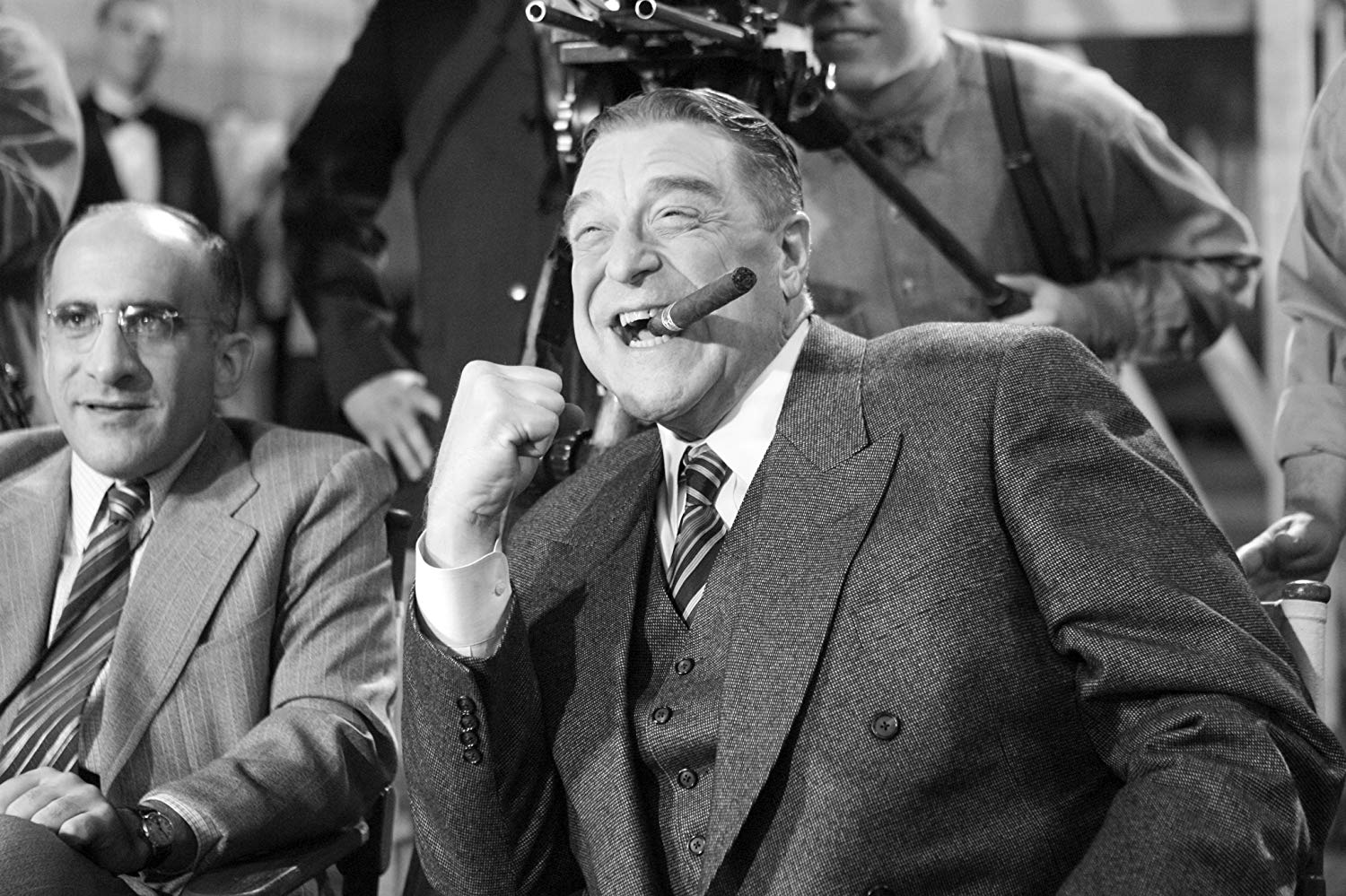 rogerebert.com, 12/19/2011
1/25/2012
1/24/2012
Traum in Schwarzweiss
Ein moderner Stummfilm über die Stummfilmzeit – funktioniert das? Und wie!
Es gibt Menschen, die sehen sich aus Prinzip keine Schwarzweissfilme an; von Stummfilmen gar nicht zu reden. Dennoch ist anzunehmen, dass ein paar dieser Menschen, ja vielleicht ganz viele, in den nächsten Wochen «The Artist» anschauen werden – einen Schwarzweissfilm, in dem kein einziges Wort geredet wird. Der hat soeben Golden Globes für die beste Komödie, die beste Filmmusik und den besten Komödiendarsteller gewonnen und gilt als heisser Kandidat für den Oscar.
Erzählt wird eine simple, nicht ganz neue Geschichte: Ein gefeierter Stummfilmdarsteller (Jean Dujardin) kann sich nicht abfinden mit dem aufkommenden Tonfilm, versteift sich auf eine Eigenproduktion, die ihn ruiniert, und versinkt im Elend. Derweil steigt eine junge Unbekannte (Bérénice Bejo) zum Star auf.
An der Originalität des Stoffes liegt es also nicht, dass «The Artist» ein solcher Erfolg bei Kritik und Publikum ist. Aber vielleicht spürt man eben, dass sich da jemand einen Traum erfüllt hat. Zehn Jahre lang nämlich träumte Michel Hazanavicius, ein französischer Regisseur litauischer Abstammung, davon, einen Stummfilm zu drehen. Für ihn ist das Film in seiner reinsten und schönsten Form: Wenn die Schauspieler keinen Text haben, muss alles in Bildern erzählt werden.
Niemand nahm Hazanavicius' Idee ernst – doch dann hatte er mit seinen Parodien auf die «OSS 117»-Agentenfilme in Frankreich grossen kommerziellen Erfolg, und ein Produzent liess sich auf das Projekt ein. Man konnte die Produktion sogar nach Hollywood verlegen, in der Villa eines echten Stummfilmstars drehen und amerikanische Grössen wie John Goodman und James Cromwell für das verrückte Unternehmen gewinnen.
Nicht alles in «The Artist» ist gelungen: Bejo, die weibliche Hauptdarstellerin, ist zwar lustig und schön, sieht aber schlicht zu modern (und zu dünn) aus für einen Stummfilmstar. Wenn der Abgehalfterte eine Treppe hinunterwankt, die das Starlet hinaufstrebt, ist die Symbolik arg plump. Doch die Bilder sind exquisit, Dujardin gelingt es tatsächlich, den Charme eines Actionstars wie Douglas Fairbanks zu versprühen. Und was die junge Frau in der Garderobe des verehrten Schauspielers mit dessen Jackett anstellt, ist wirklich zum Heulen schön. Wer weiss, vielleicht macht «The Artist» ja jemandem Lust, F. W. Murnaus «Sunrise» oder Frank Borzages «7th Heaven» anzuschauen, zwei Lieblingsfilme von Michel Hazanavicius?
1/10/2012
Spiegel Online, 1/26/2012
Discussion among film critics
Commentary by Michel Hazanavicius
Anatomy of a Scene: "The Artist"
Movie Data
o
Genre
Silent film, Comedy
Important Awards
Oscar 2012: Best Picture, Best Actor (Jean Dujardin), Best Director, Best Original Score | Golden Globe 2012: Best Motion Picture - Comedy or Musical | BAFTA Award 2012: Best Film | Cannes 2011: Best Actor (Jean Dujardin) | César 2012: Best Film, Best Actress (Bérénice Bejo), Best Director
Cast & Crew
o
Jean Dujardin
George Valentin
Bérénice Bejo
Peppy Miller
Bonus
o
Discussion among film critics
Commentary by Michel Hazanavicius
Anatomy of a Scene: "The Artist"
Review Süddeutsche Zeitung
Interview: Michel Hazanavicius