Room
Lenny Abrahamson, Ireland, Canada, 2015
o
Five-year-old Jack only knows the world from television. His mother gave birth to him in the tiny shed where she has been held prisoner and abused by a psychopath for seven years. After they have managed to escape, mother and son have to learn how to find their way because something as unknown as terrifying is waiting for them outside: the real world.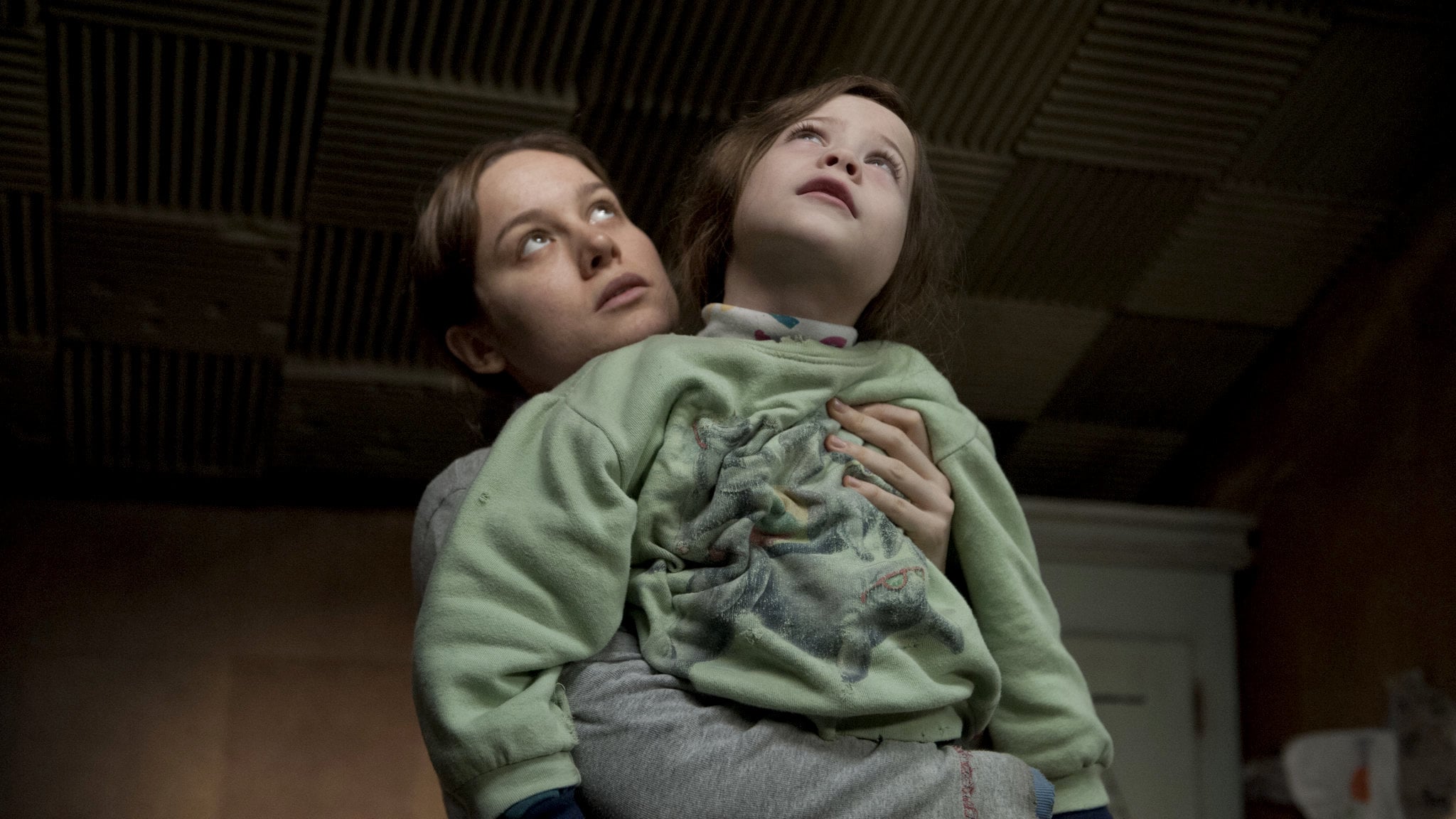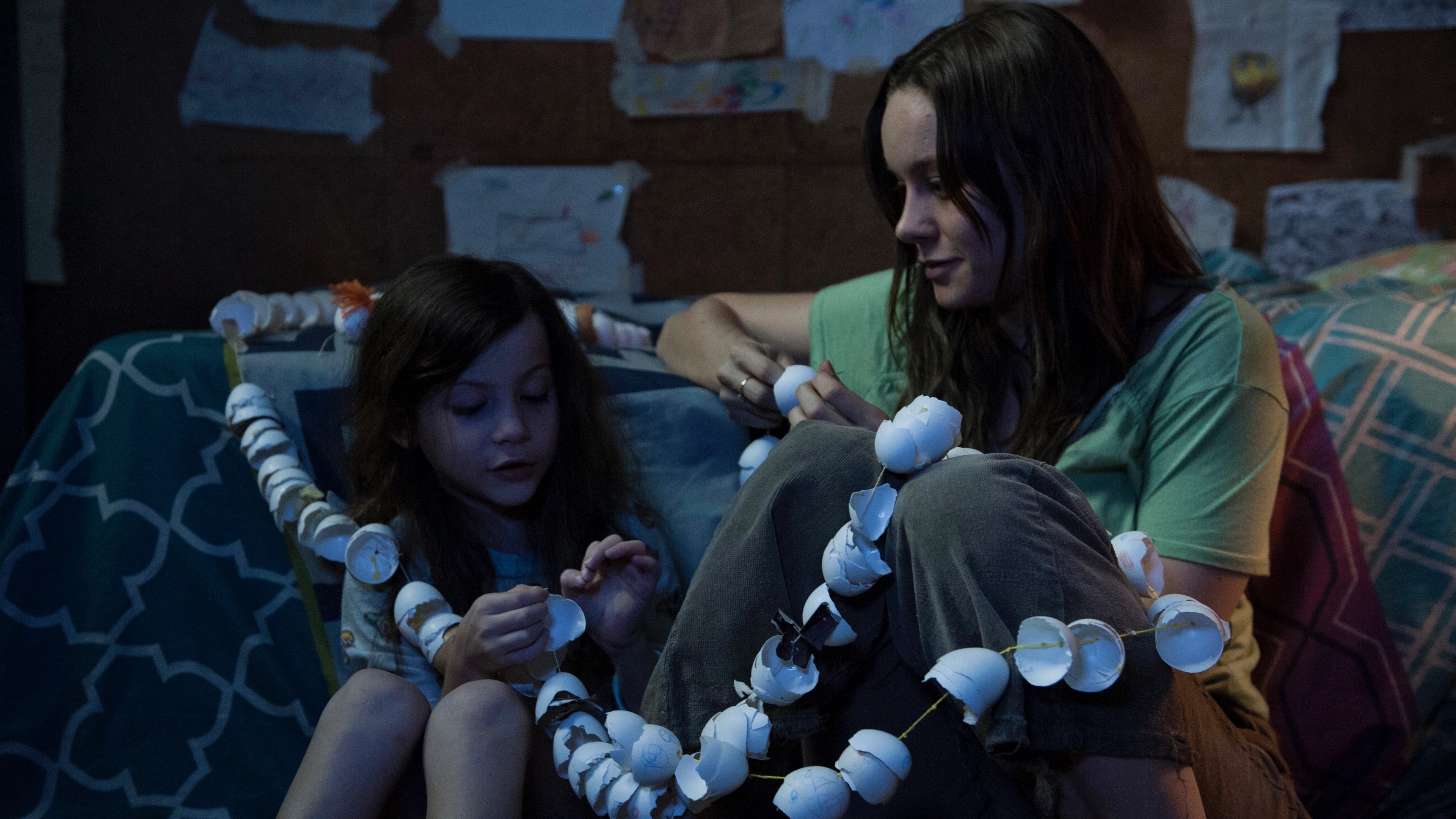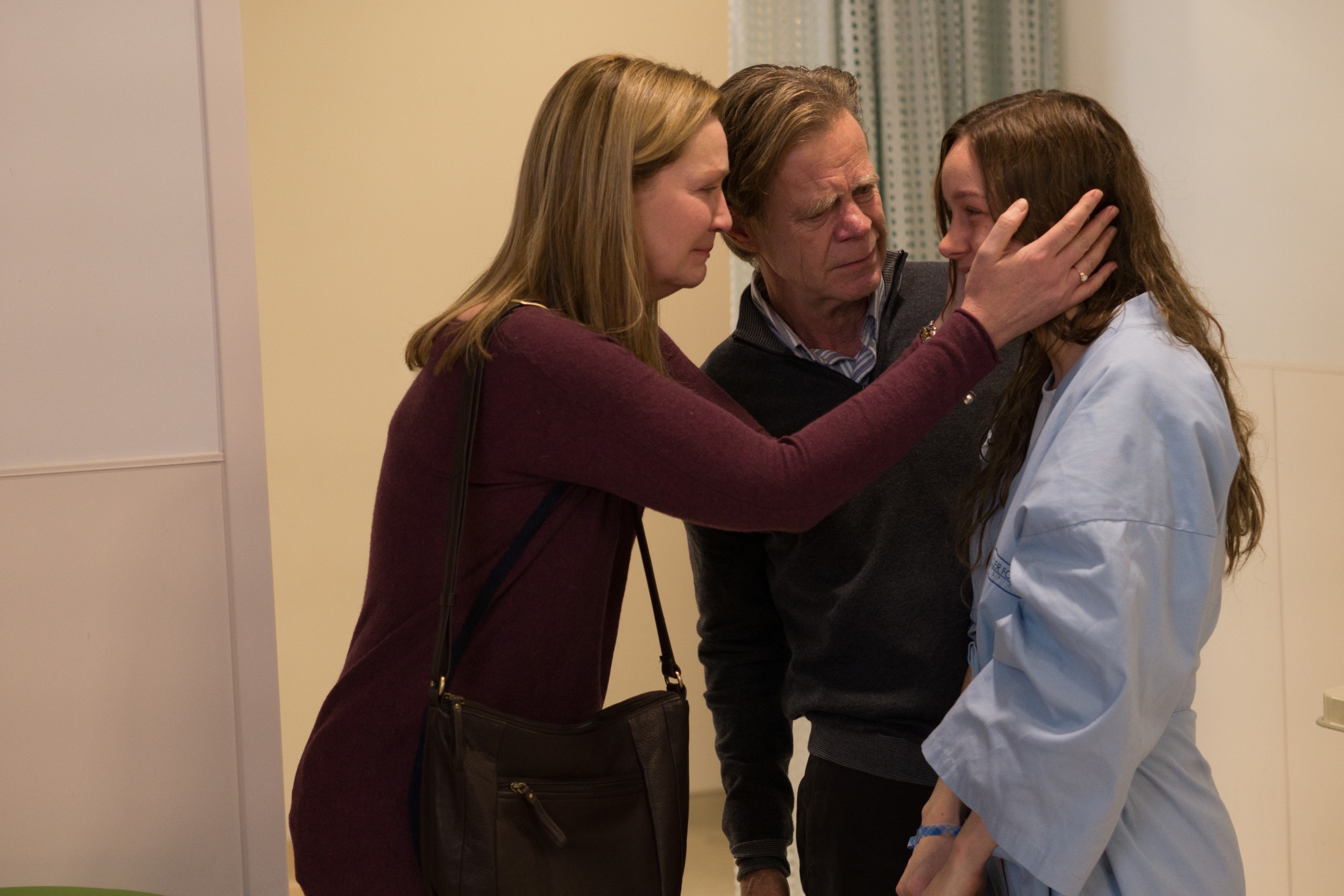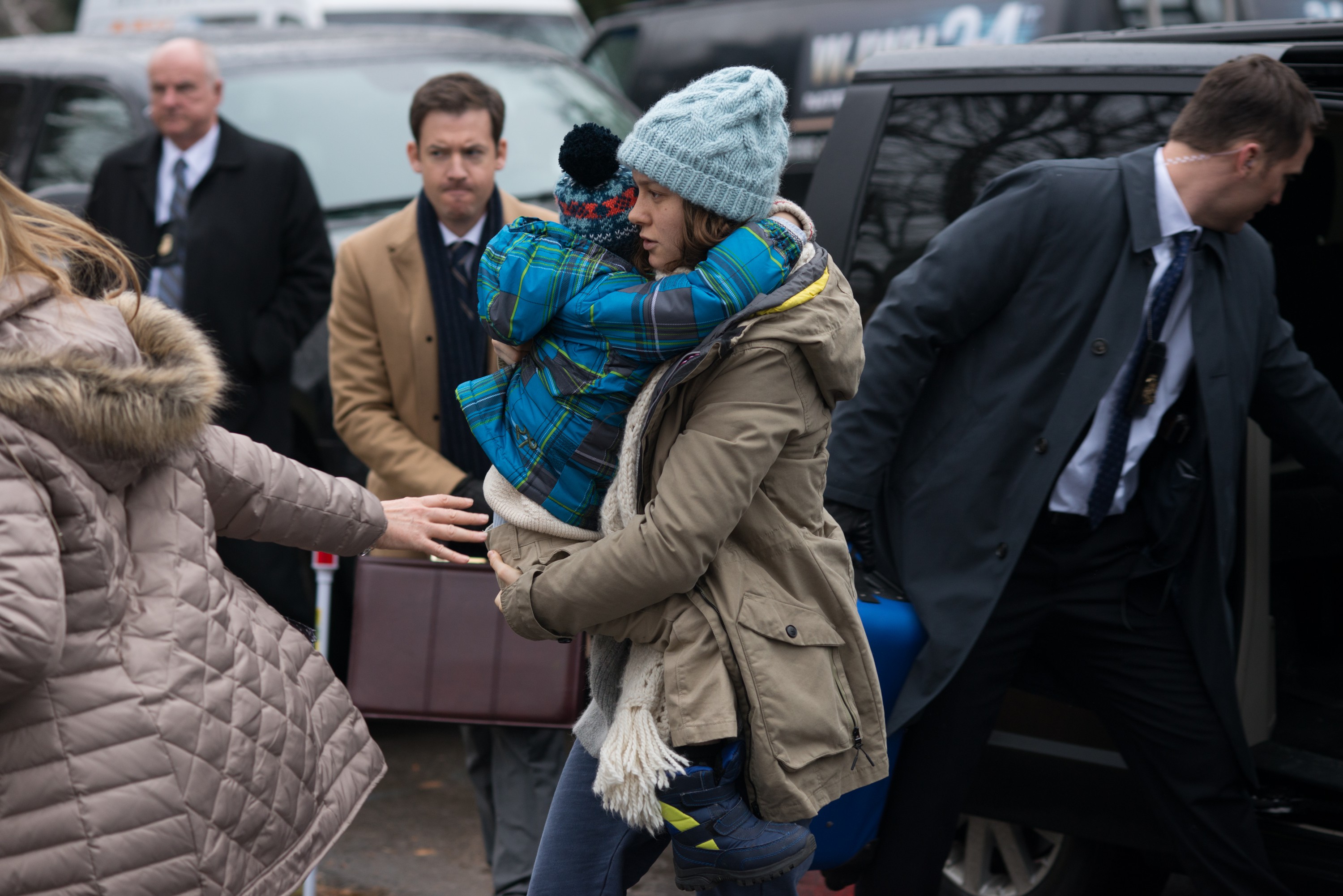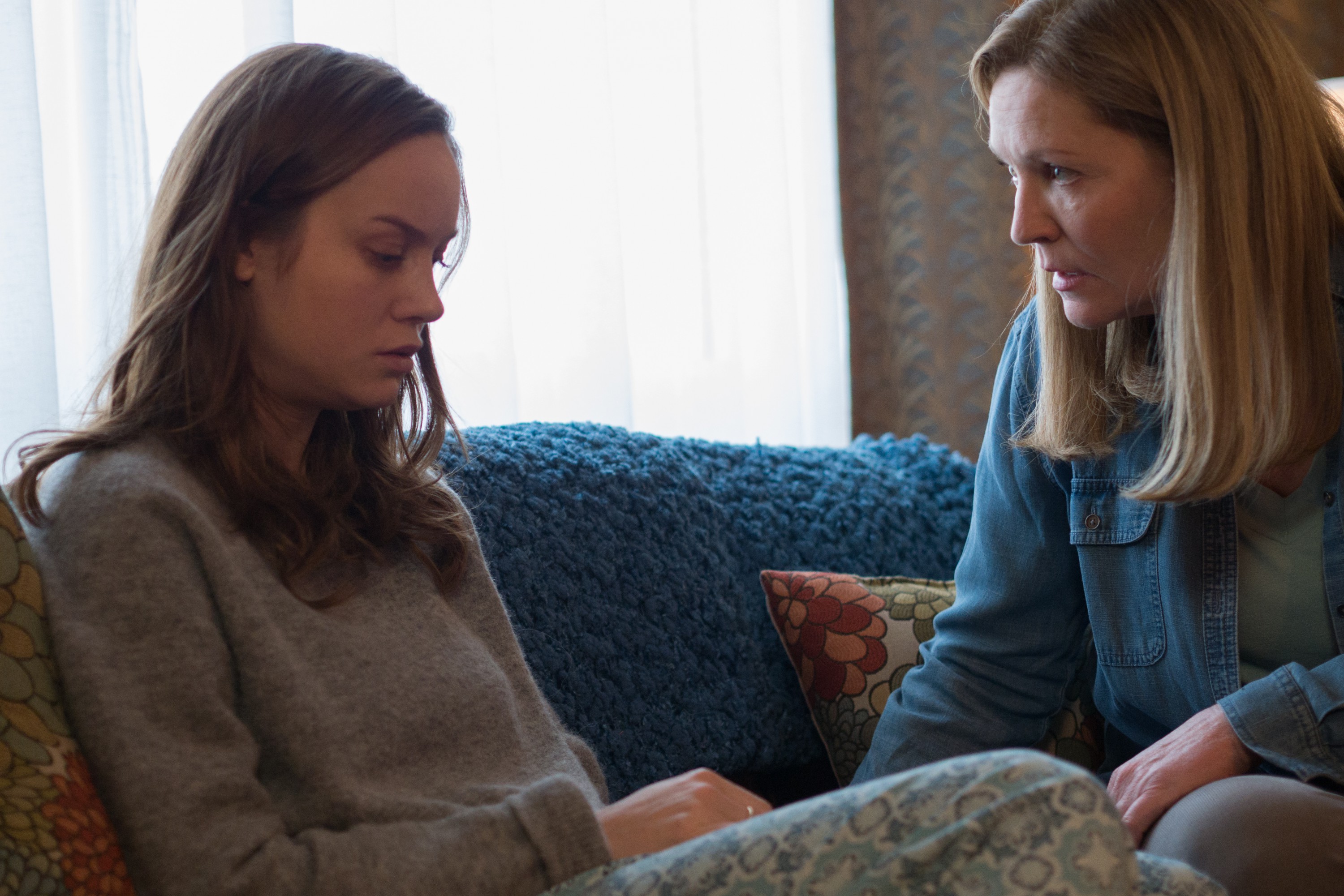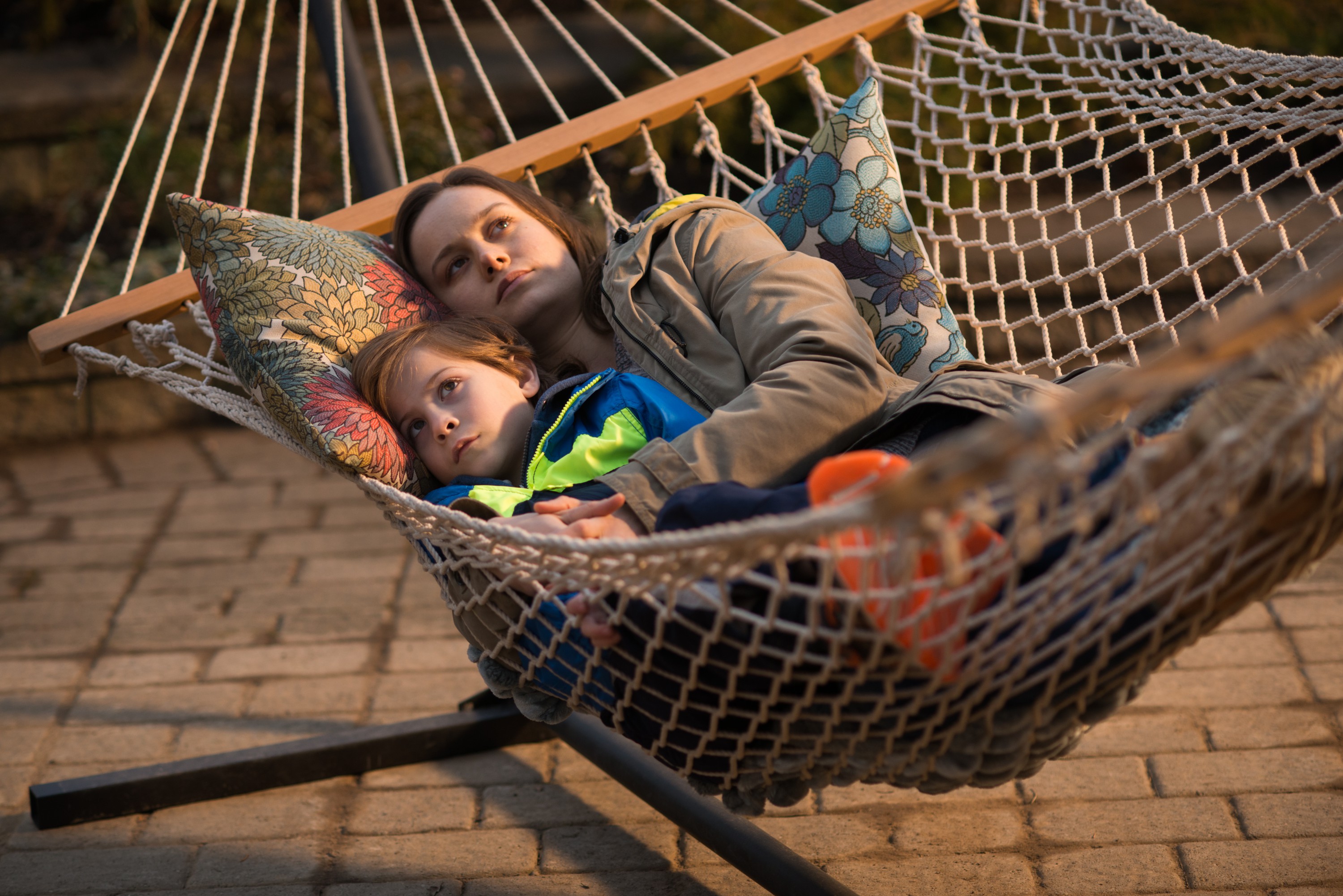 rogerebert.com, 10/15/2015
The Hollywood Reporter, 11/10/2015
3/6/2016
3/15/2016
3/15/2016
Abrahamson on creating empathy in "Room"
Interview with novelist Emma Donoghue and director Lenny Abrahamson
Anatomy of a scene with director Lenny Abrahamson
Interview with Brie Larson
Movie Data
o
Genre
Drama, Crime/Thriller
Original language
English
Important Awards
Oscar 2016: Best Actress (Brie Larson)
Cast & Crew
o
Brie Larson
Joy "Ma" Newsome
Jacob Tremblay
Jack Newsome
Bonus
o
Abrahamson on creating empathy in "Room"
Interview with novelist Emma Donoghue and director Lenny Abrahamson
Anatomy of a scene with director Lenny Abrahamson
Interview with Brie Larson
Portrait of child actor Jacob Tremblay
Review Süddeutsche Zeitung
Review Frankfurter Allgemeine Zeitung