Still Alice
Richard Glatzer, Wash Westmoreland, USA, UK, France, 2014
o
Alice Howland, happily married with three grown children, is a renowned linguistics professor who starts to forget words. When she receives a diagnosis of early-onset Alzheimer's disease, Alice and her family find their bonds thoroughly tested. Her struggle to stay connected to who she once was is frightening, heartbreaking and inspiring.
Den beiden Regisseuren Richard Glatzer und Wash Westmoreland ist mit «Still Alice» ein eindrücklicher Film über eine der häufigsten Krankheiten der westlichen Welt gelungen. Julianne Moore brilliert in der Titelrolle mit ihrem nuancierten Spiel. Wäre es aber nicht an der Zeit, weitere interessante Rollen für Schauspielerinnen ihres Kalibers und Alters zu schreiben? Sie müssten ja nicht immer den geriatrischen Themenbereich abdecken. Oscar für Julianne Moore.
Christa Haeseli
Eine Frau erkrankt an Alzheimer – und plötzlich ist nichts mehr, wie es war. Mit viel Gefühl für leise Töne haben Richard Glatzer und Wash Westmoreland den Roman von Lisa Genova verfilmt. Aber es ist dann vor allem der Film von Julianne Moore – sie ist in jeder Szene, und sie spielt Alice mit so vielen Nuancen, dass man beginnt, Dinge zu verstehen, die kaum zu begreifen sind.
Susan Vahabzadeh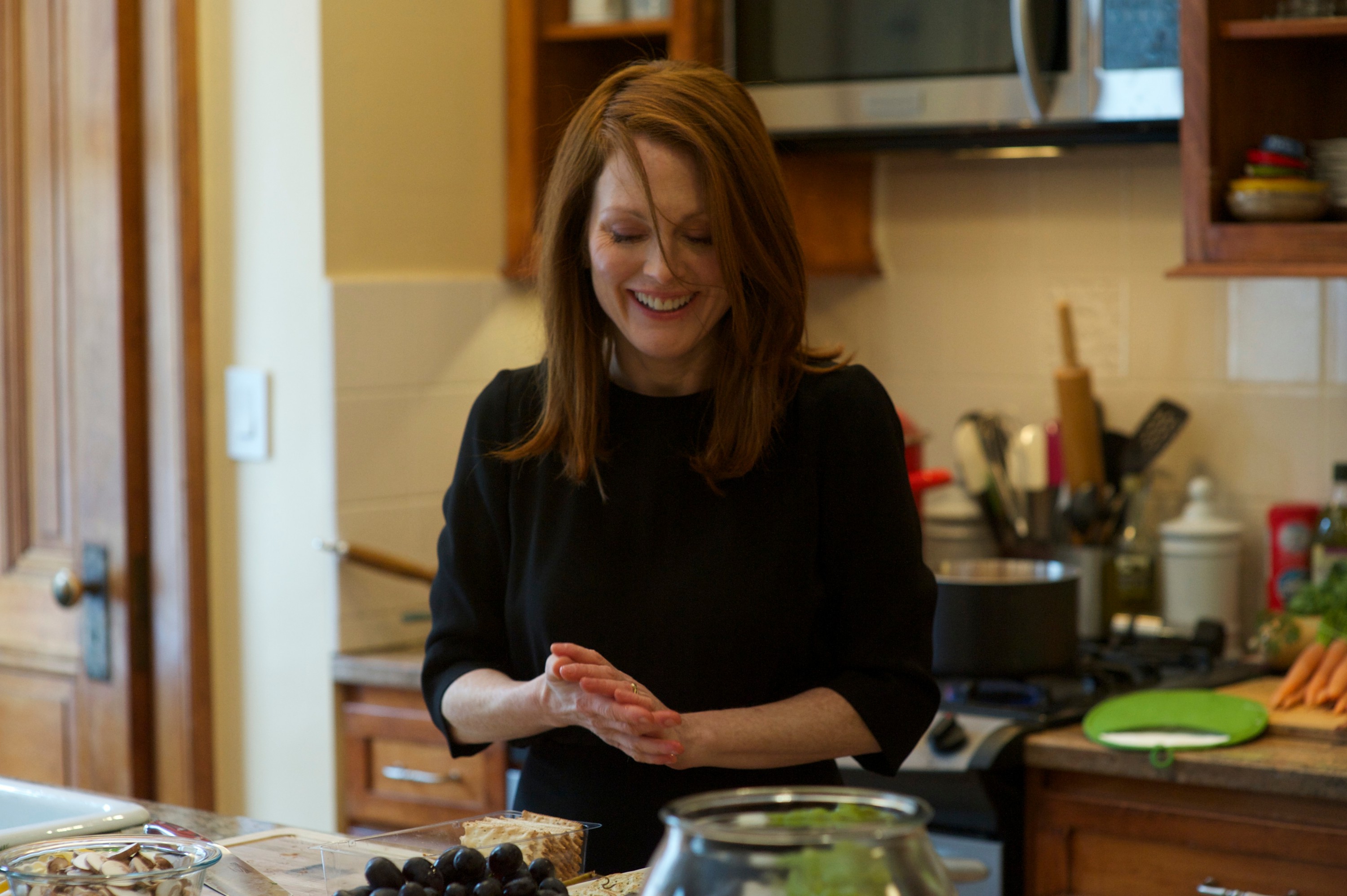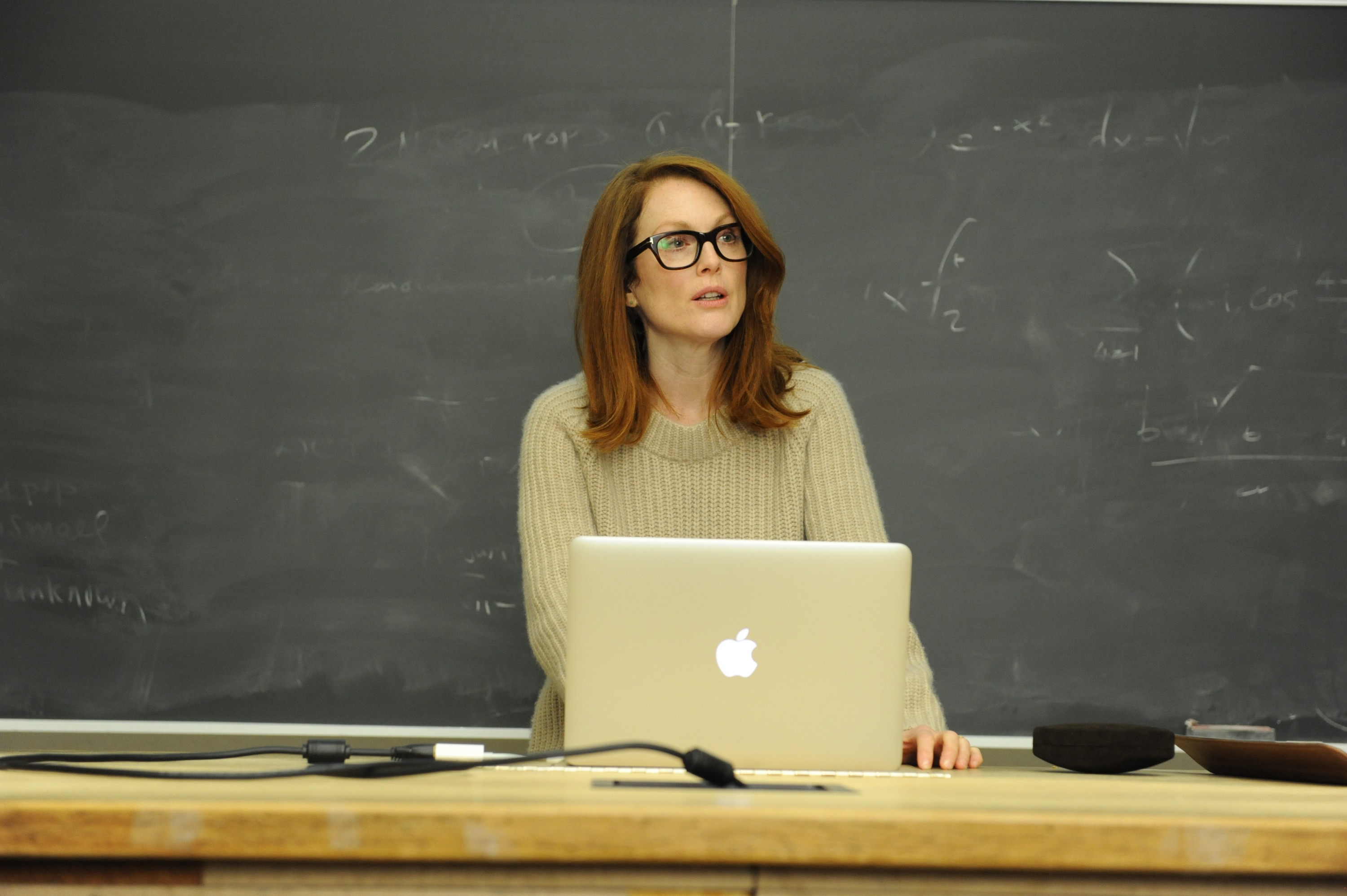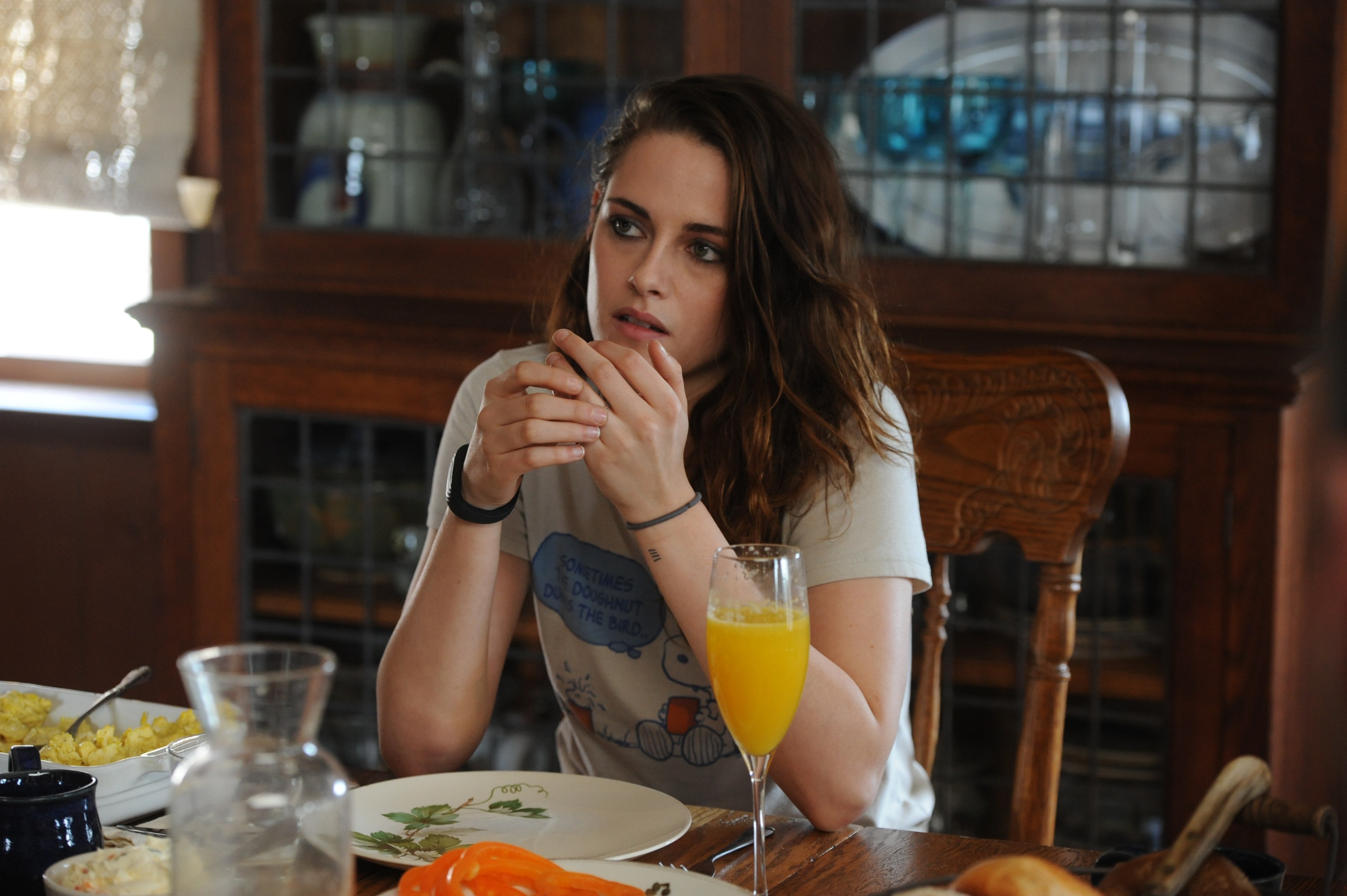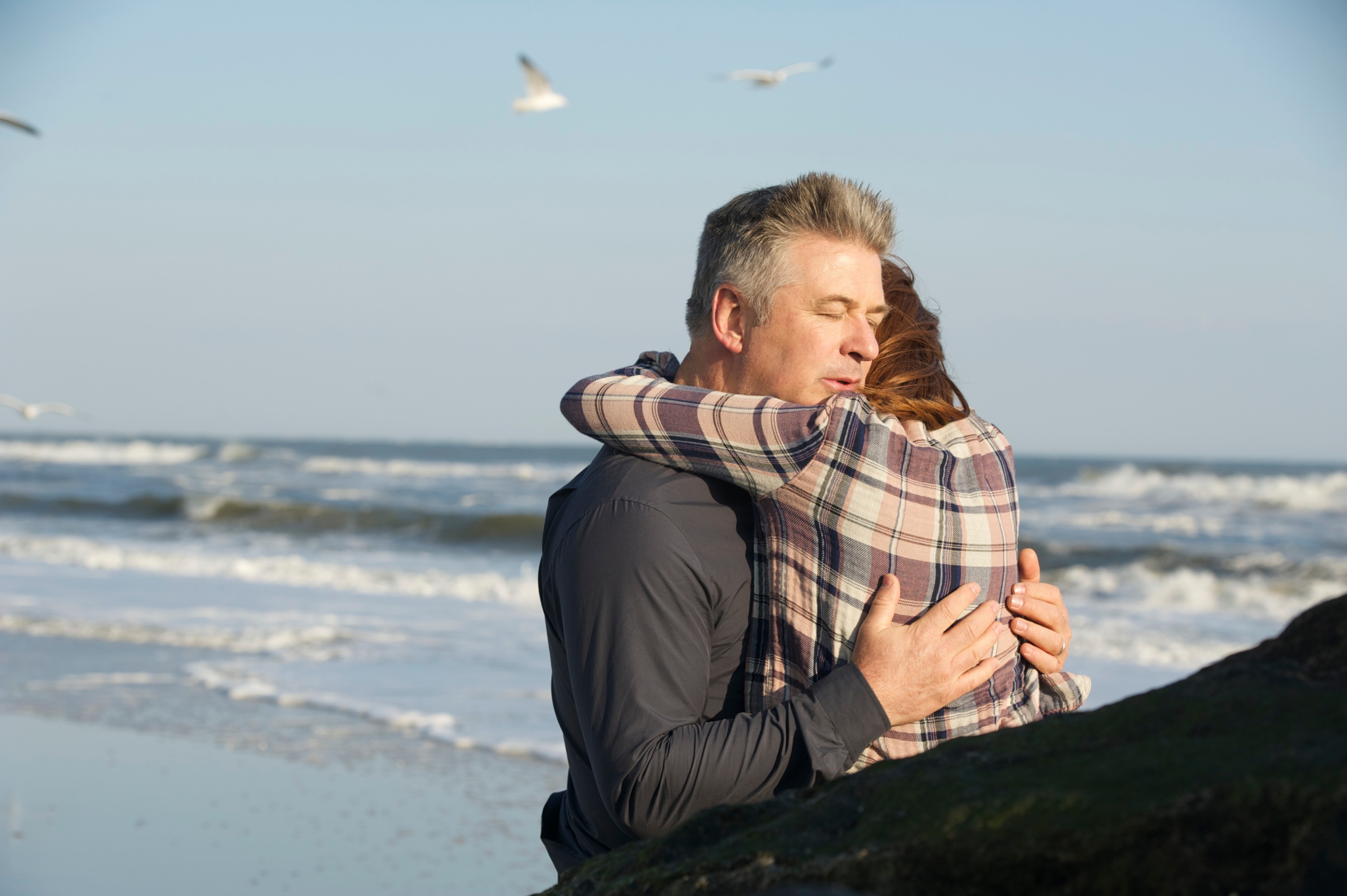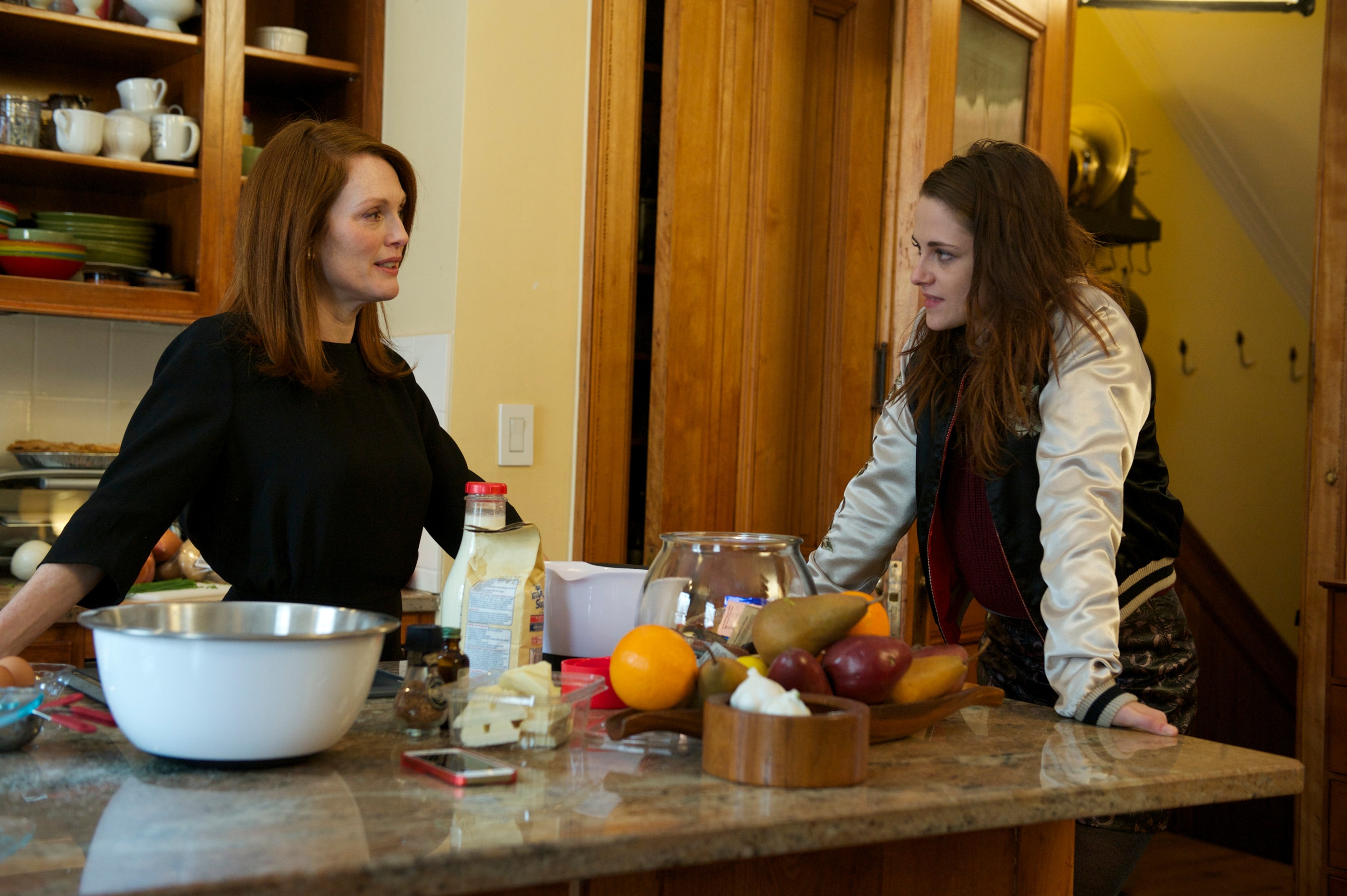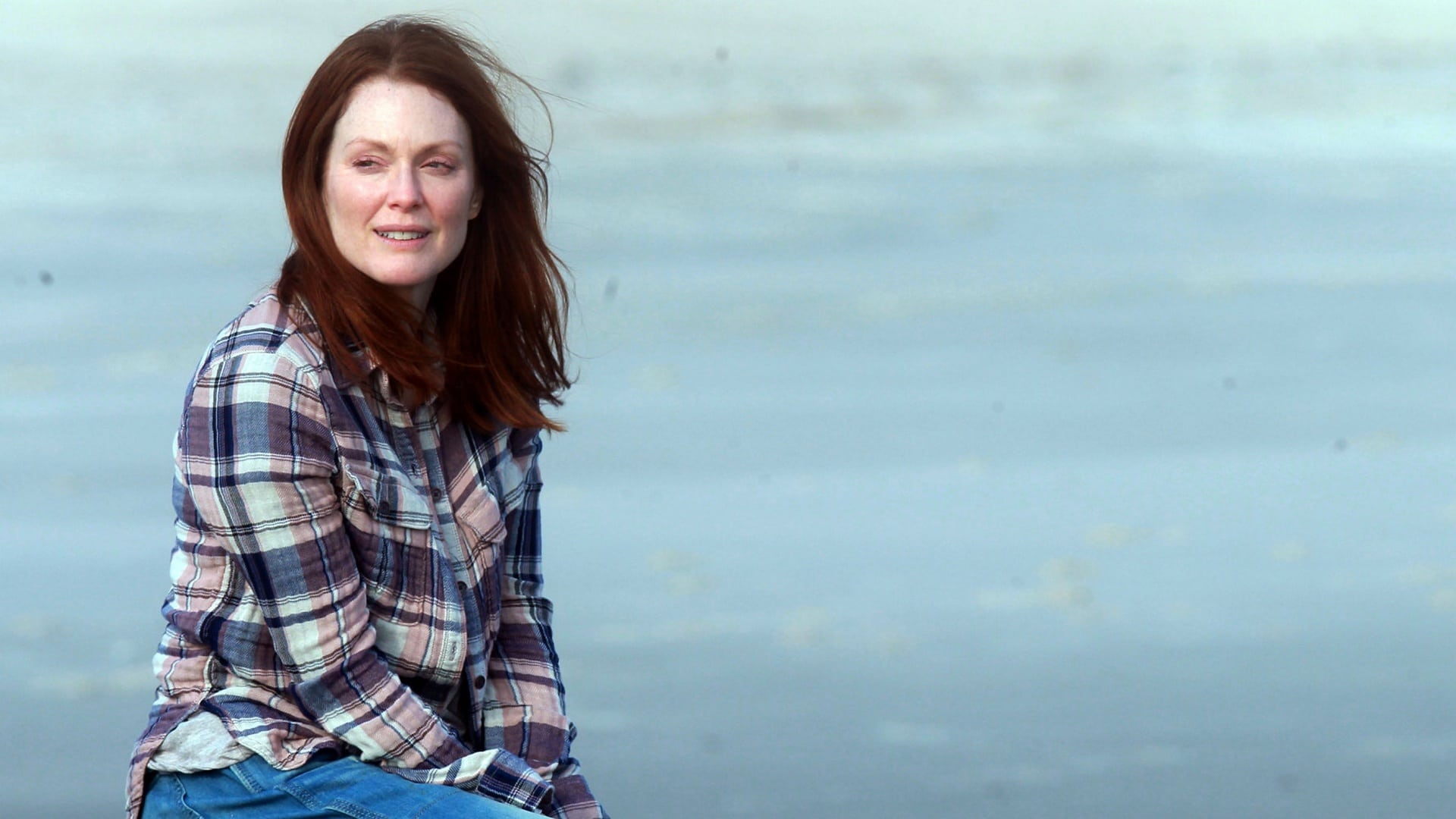 The New York Times, 12/4/2014
Neue Zürcher Zeitung, 3/2/2015
3/4/2015
Was passiert bei der Alzheimer-Krankheit?
"Alzheimer mit 40" (Dokumentation)
Julianne Moore: Crying scenes
Interview with Director and Cast
Interview with Directors Richard Glatzer and Wash Westmoreland
Movie Data
o
Other titles
Still Alice - Mein Leben ohne Gestern
DE
Original language
English
Important Awards
Oscar 2015: Best Actress (Julianne Moore)
Cast & Crew
o
Julianne Moore
Dr. Alice Howland
Alec Baldwin
Dr. John Howland
Kristen Stewart
Lydia Howland
Bonus
o
Was passiert bei der Alzheimer-Krankheit?
"Alzheimer mit 40" (Dokumentation)
Julianne Moore: Crying scenes
Interview with Director and Cast
Review The New York Times
Review Neue Zürcher Zeitung
Review Frankfurter Allgemeine Zeitung
Interview with Directors Richard Glatzer and Wash Westmoreland