Il était une forêt
Luc Jacquet, France, 2013
o
With Once Upon a Forest, Luc Jacquet invites the spectator into a world of natural wonder and staggering beauty, depicting the gradual growth of a rain forest and revealing a world of perfect balance in which each living thing – from the smallest to the largest – plays an essential role.
Luc Jacquet, ein hervorragender Regisseur des Natürlichen, hat uns vor ein paar Jahren ja schon die Pinguine menschlich nähergebracht. Auch hier menschelt es, von «Magie» ist bald die Rede, und die Beseelung des Baums durch Realaufnahmen und Animationen ist etwas aufdringlich. Aber andererseits: «Wunder» scheint kein zu grosses Wort zu sein für die faszinierende Logik eines Ökosystems. Ausserdem lernt man viel. Im Übrigen spricht in der deutschen Fassung des Films Bruno Ganz Hallés Kommentare: ein verführerischer Bonus.
csr
Es war einmal der Wald, der in 700 Jahren regeneriert, was Menschen in Stunden abholzen. Nach der beschwerlichen Reise der antarktischen Kaiser-Pinguine rollt Oscar-Gewinner Luc Jacquet nun die Evolutionsgeschichte des Regenwaldes auf, das Werden und Vergehen von Flora und Fauna, in Zeitraffer und Zeitlupe, in Makro-Aufnahmen, Flugtotalen und knospenden Animationen, die den Wuchs von Lianen oder Passionsblumen visualisieren. Eine Ode an die Natur, die zwischen Bewunderung und Trauer bisweilen einen Hang zu Pathos und Esoterik entwickelt.
Anke Sterneborg
"Il était une forêt" a l'ampleur des géants qu'il met en scène : impressionnant, foisonnant, mais aussi maîtrisé et cohérent.
Mathilde Blottière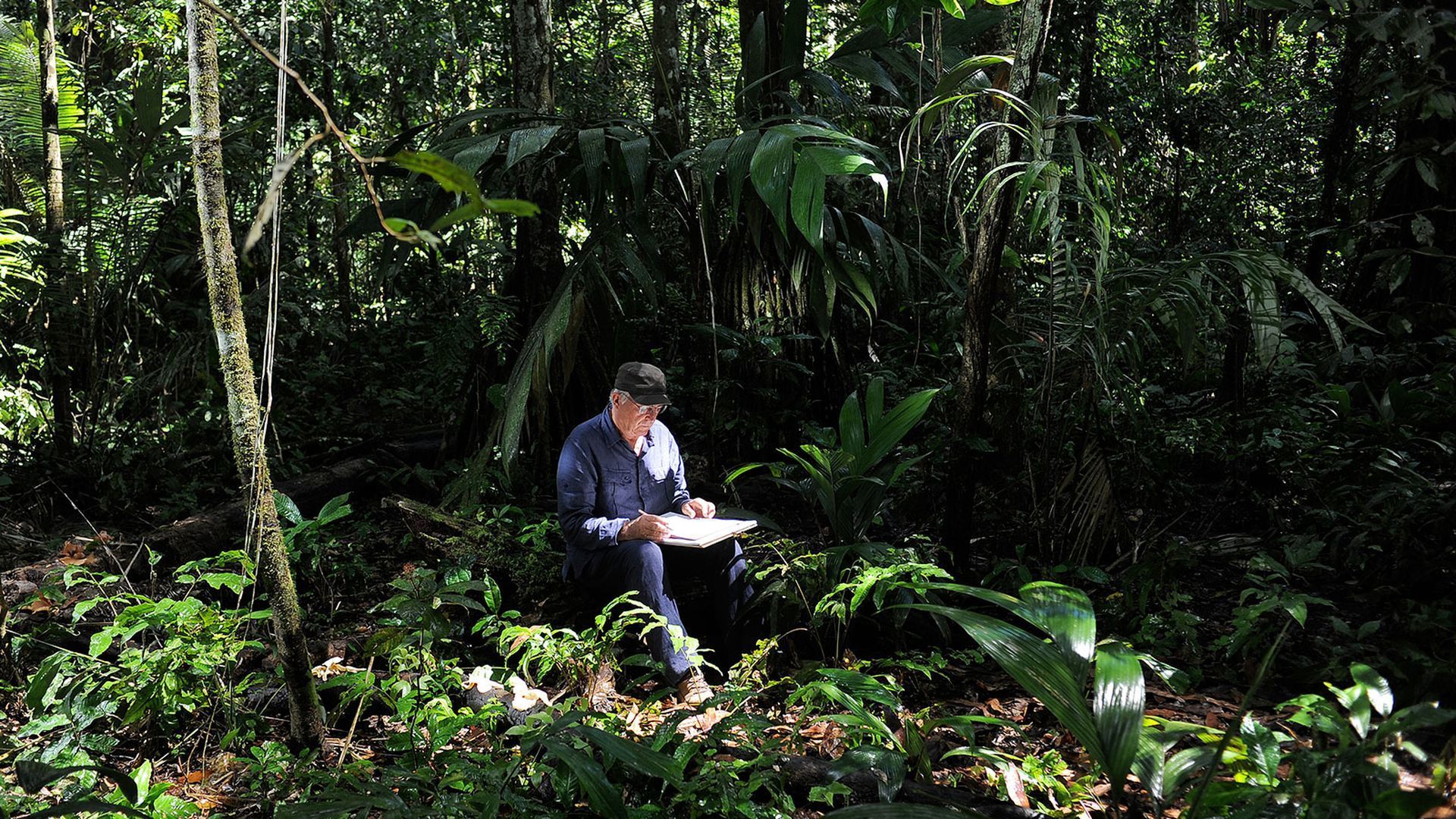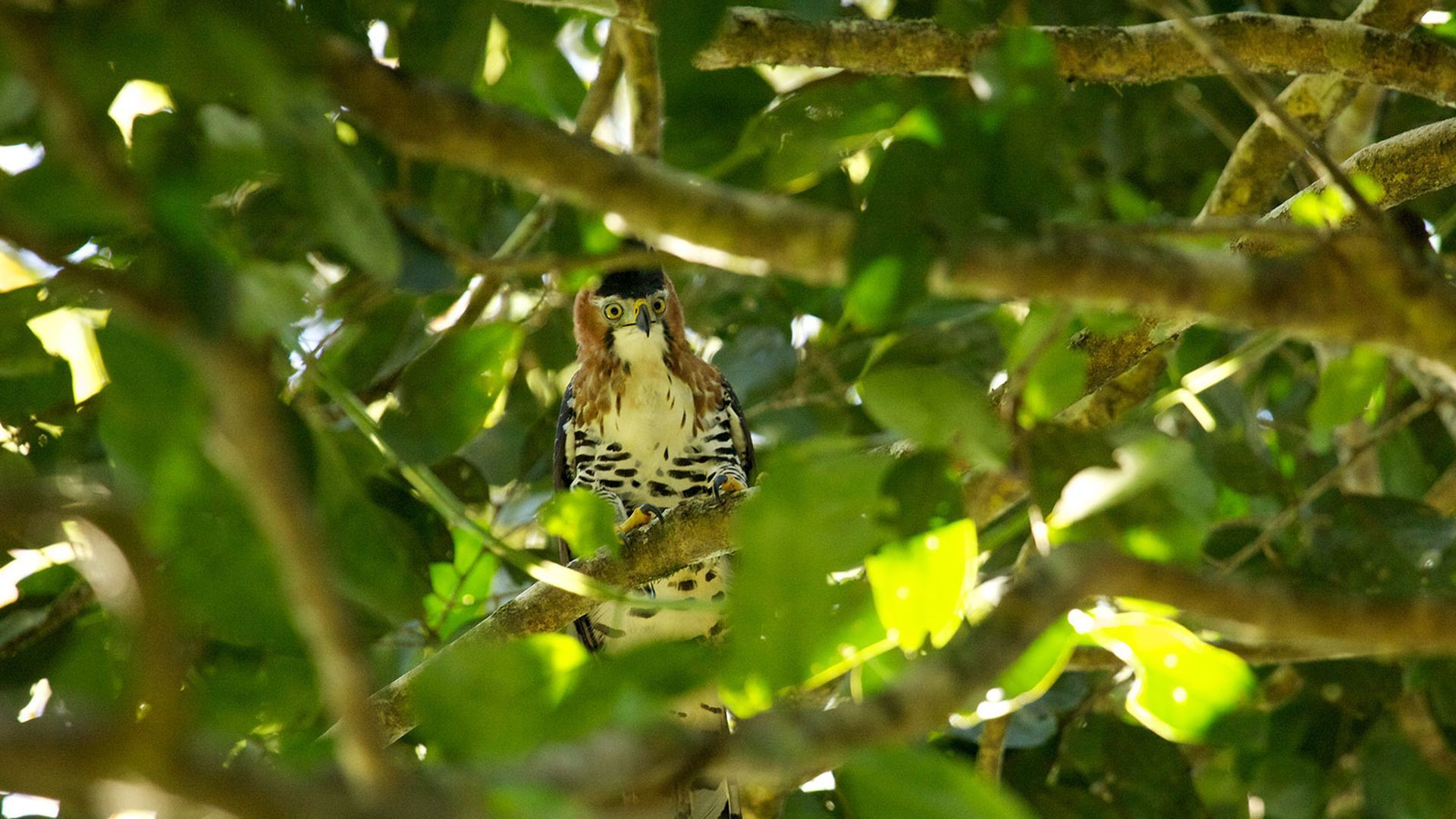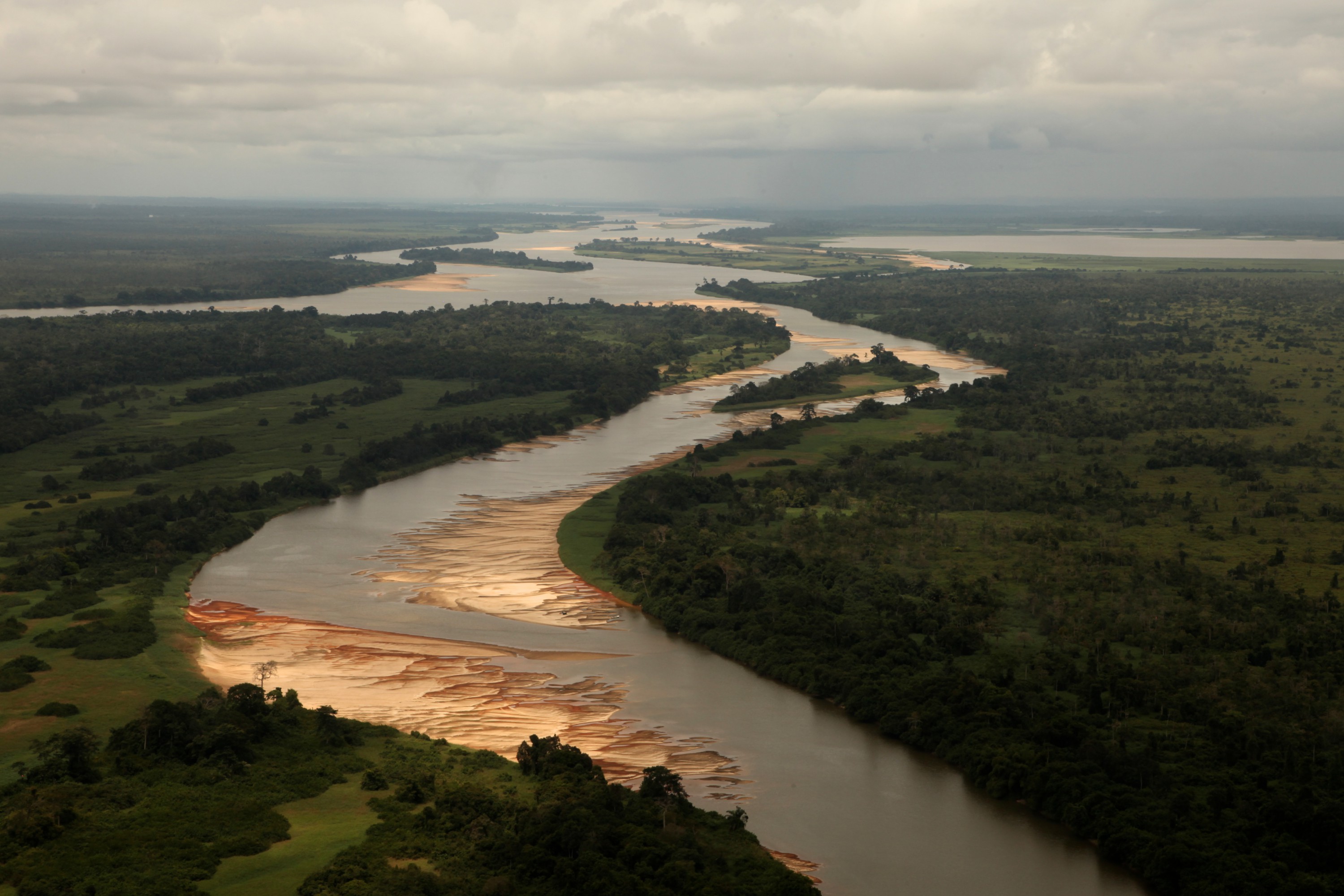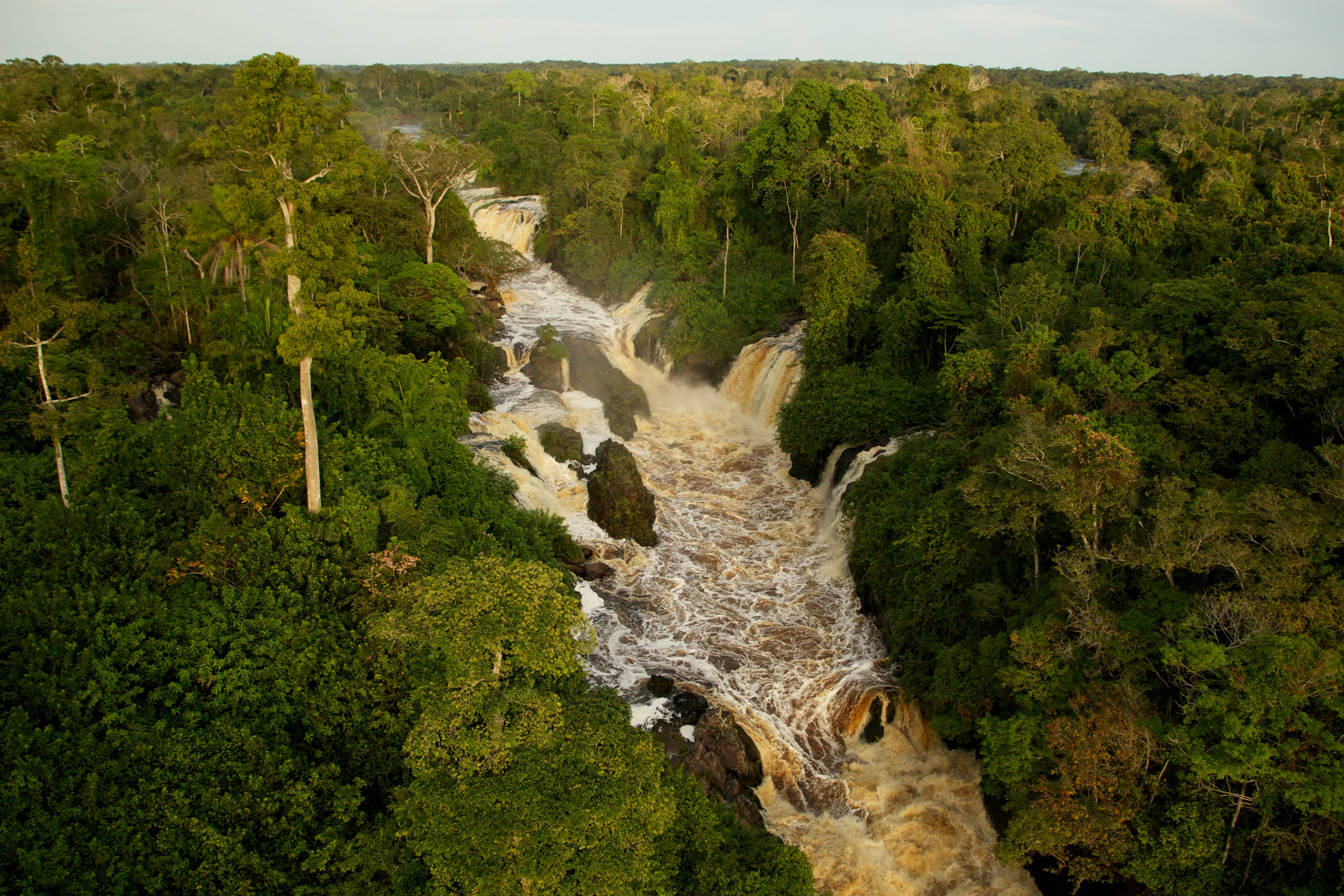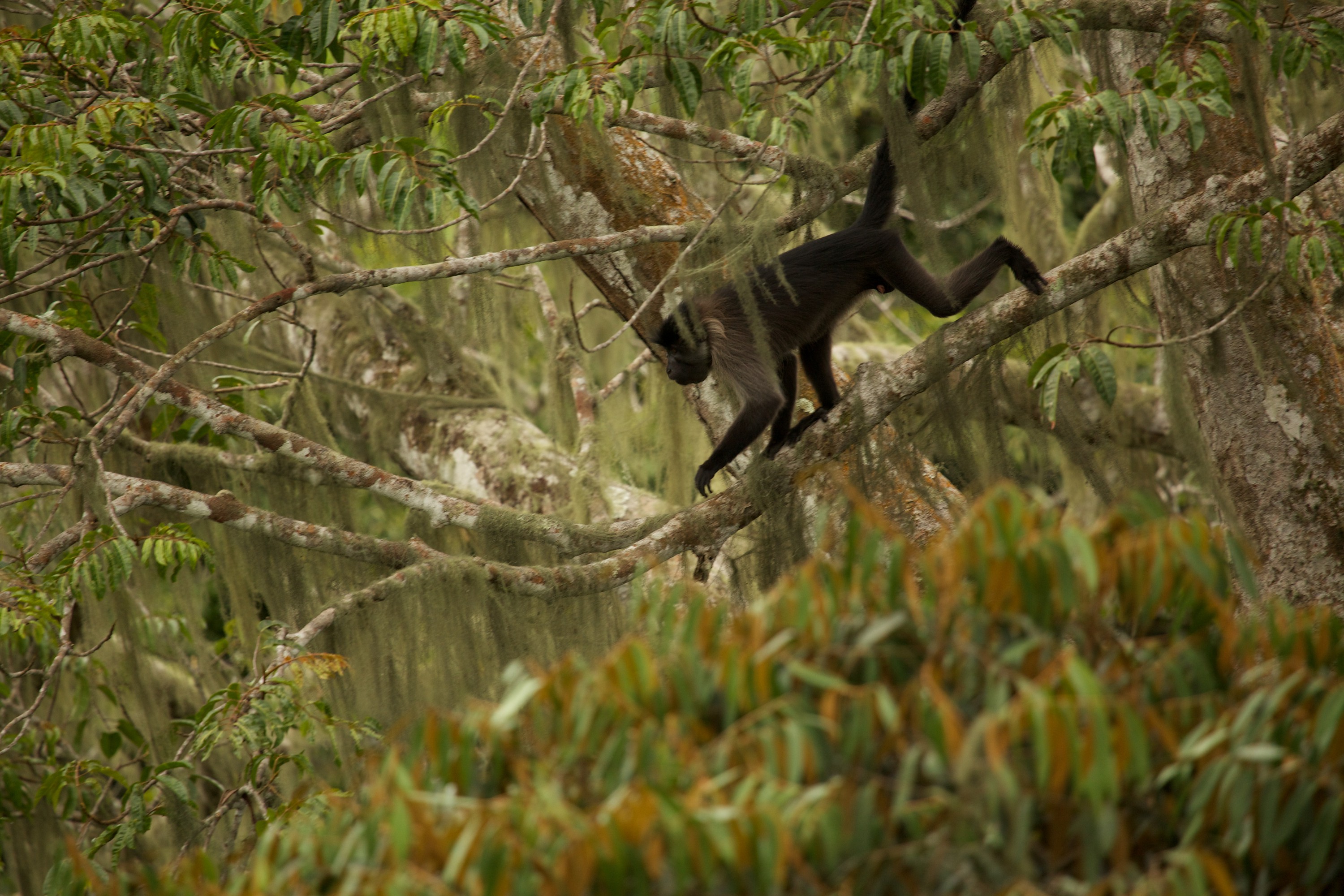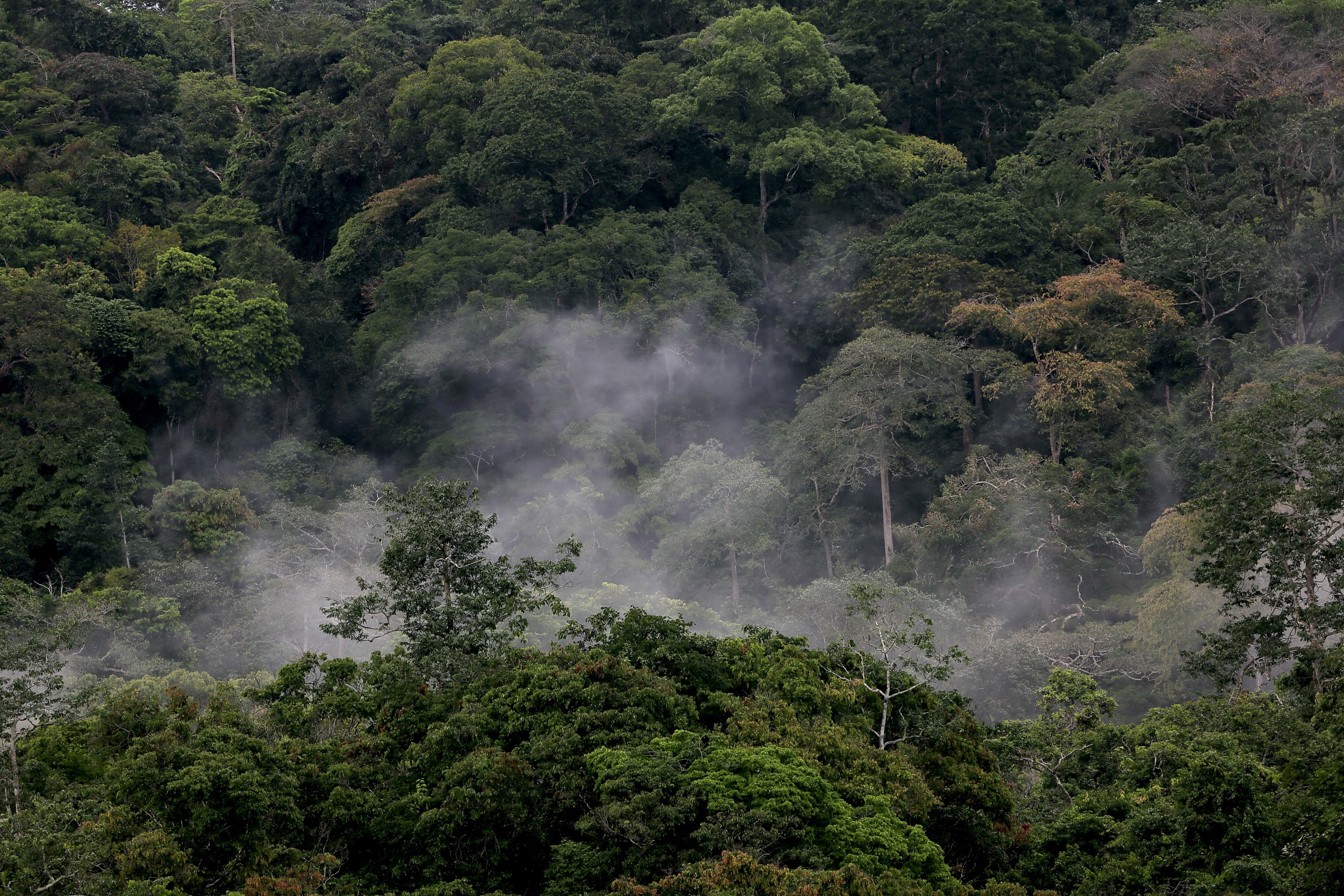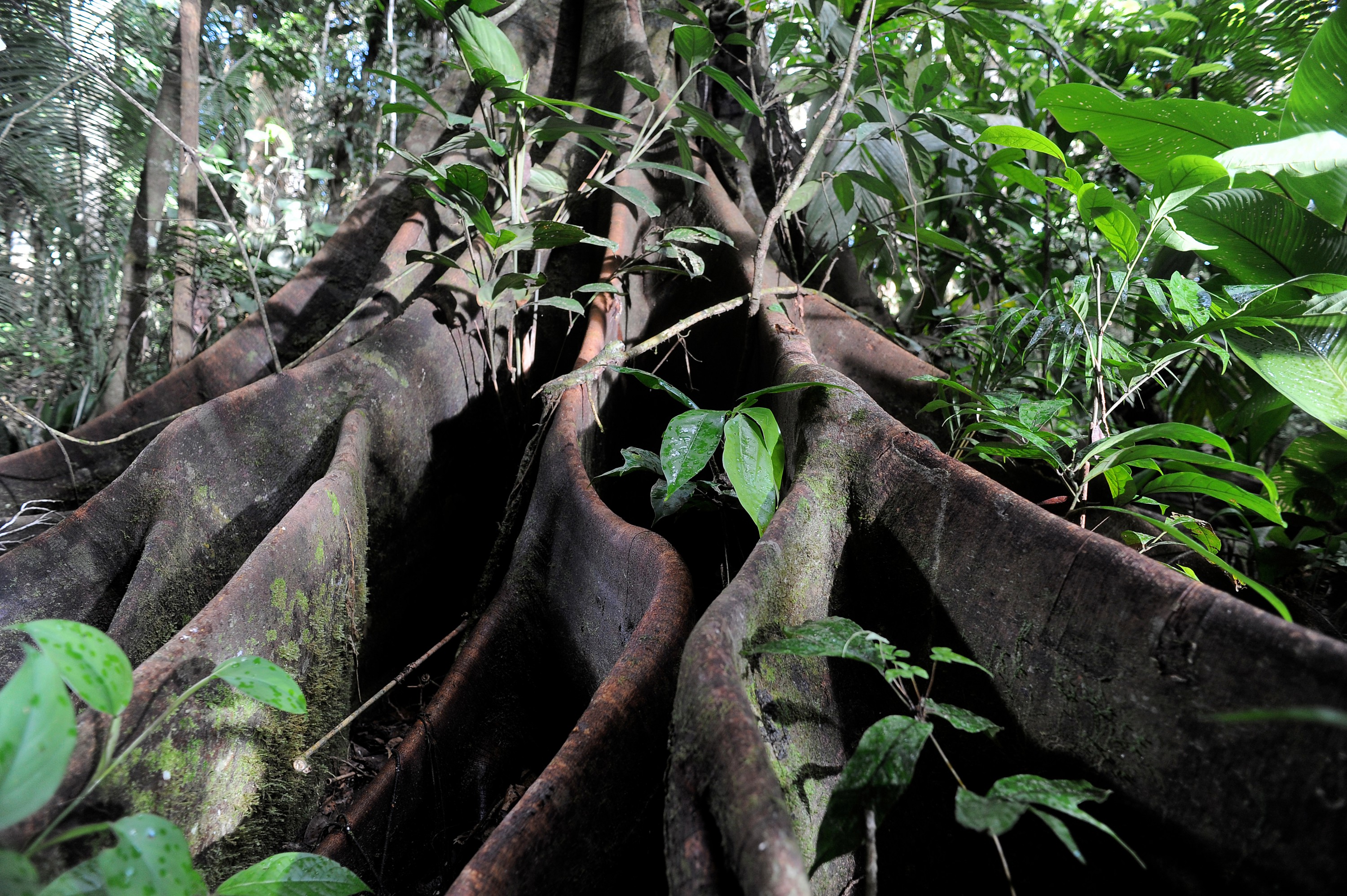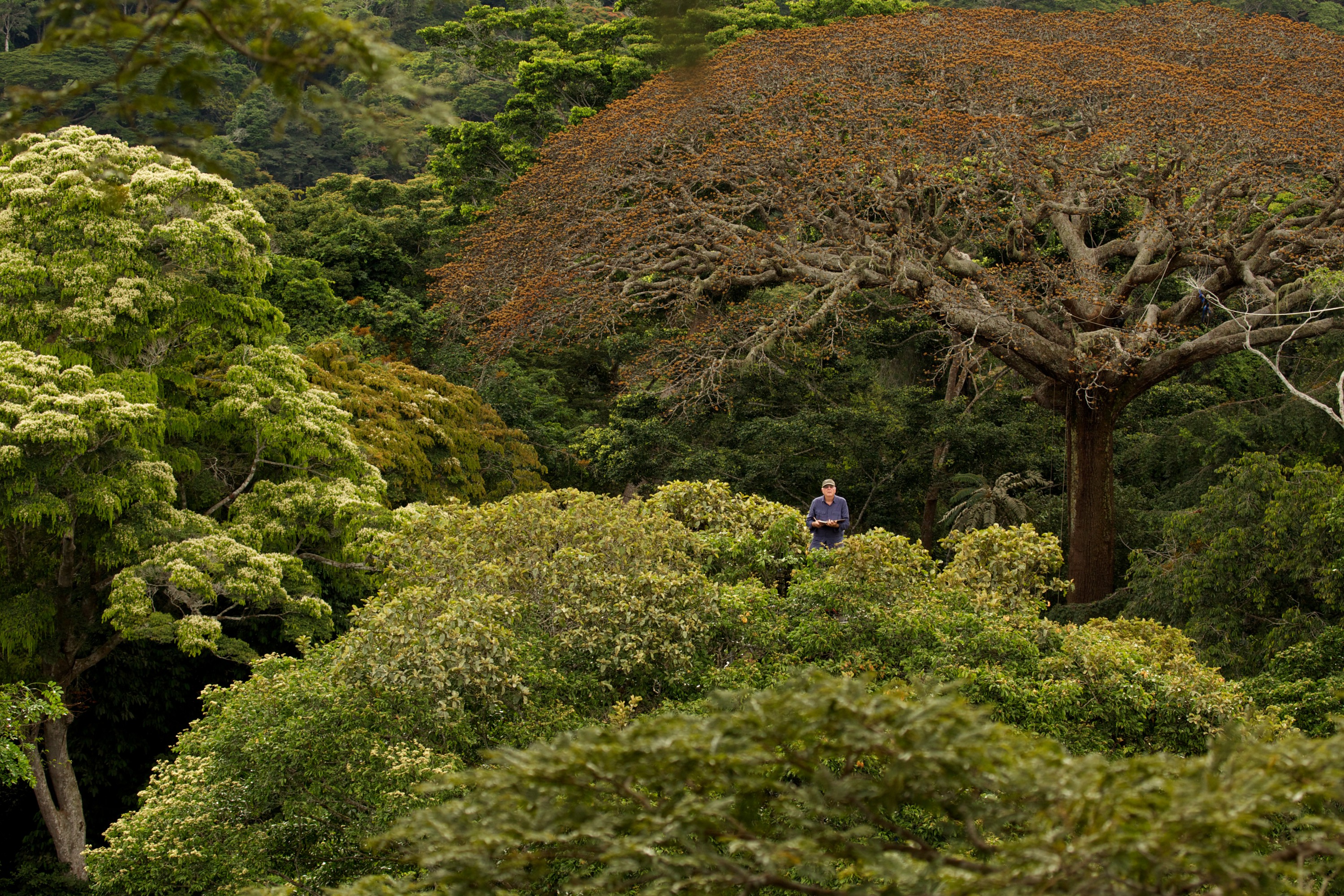 The Hollywood Reporter, 11/5/2013
Neue Zürcher Zeitung, 1/8/2014
Ausschnitt: "Das Blumenwunder" (1926)
TV Series: "The Private Life of Plants" (6 Episodes)
Movie Data
o
Other titles
Das Geheimnis der Bäume
DE
Important Awards
César 2014: Best Documentary Film (Nominated)
Bonus
o
Ausschnitt: "Das Blumenwunder" (1926)
TV Series: "The Private Life of Plants" (6 Episodes)
Review The Hollywood Reporter
Review Neue Zürcher Zeitung